Dive into the Dark-Pop Realm of Atlanta's Katie Belle with The Best You'll Ever Have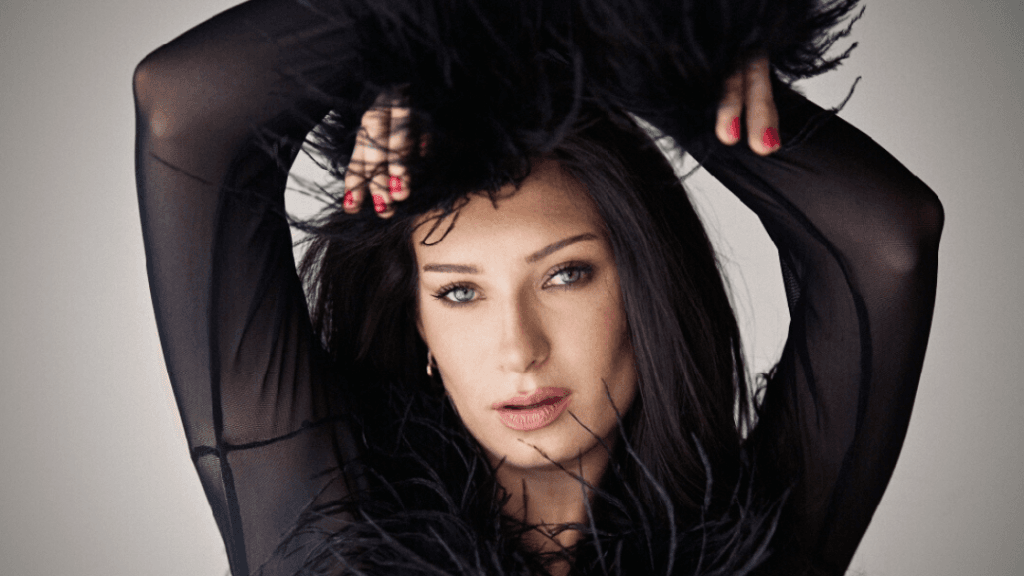 Hailing from Atlanta, Georgia, Katie Belle has been making waves in the dream pop and synth-pop scene with her latest single, "The Best You'll Ever Have."
This soulful track showcases Belle's unique vocal style and songwriting prowess, promising to be a hit with both her pop music fans and newcomers alike. With a sound reminiscent of famous artists like Lana Del Rey and Florence + The Machine, Katie Belle is a force to be reckoned with in the contemporary pop world.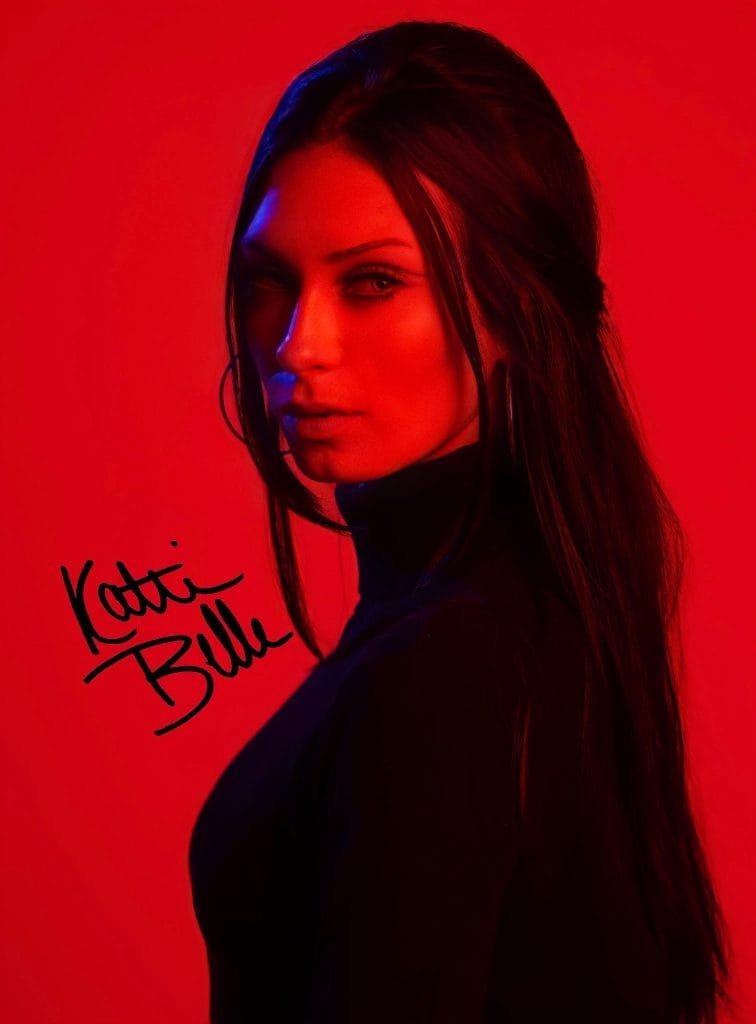 "The Best You'll Ever Have" reflects Katie's personal experiences with relationships and life in the music industry.
You can listen to our full playlist which contains the artist's music, and know more about the artist by scrolling down the page.
---
The song is a perfect representation of her authentic and heartfelt approach to music, and it's sure to resonate with audiences around the world. As the artist herself mentioned:
"Going back to my original dark dance pop roots for my new single 'Best You'll Ever Have', this song to me means freedom. Freedom to tell my own story, freedom from the person I used to be, and freedom from a relationship that no longer served me. I haven't been this excited about a release in a while and can't wait to share this one with you. Written from pain, enlightenment, and in my own words; The Best You'll Ever Have".

Katie Belle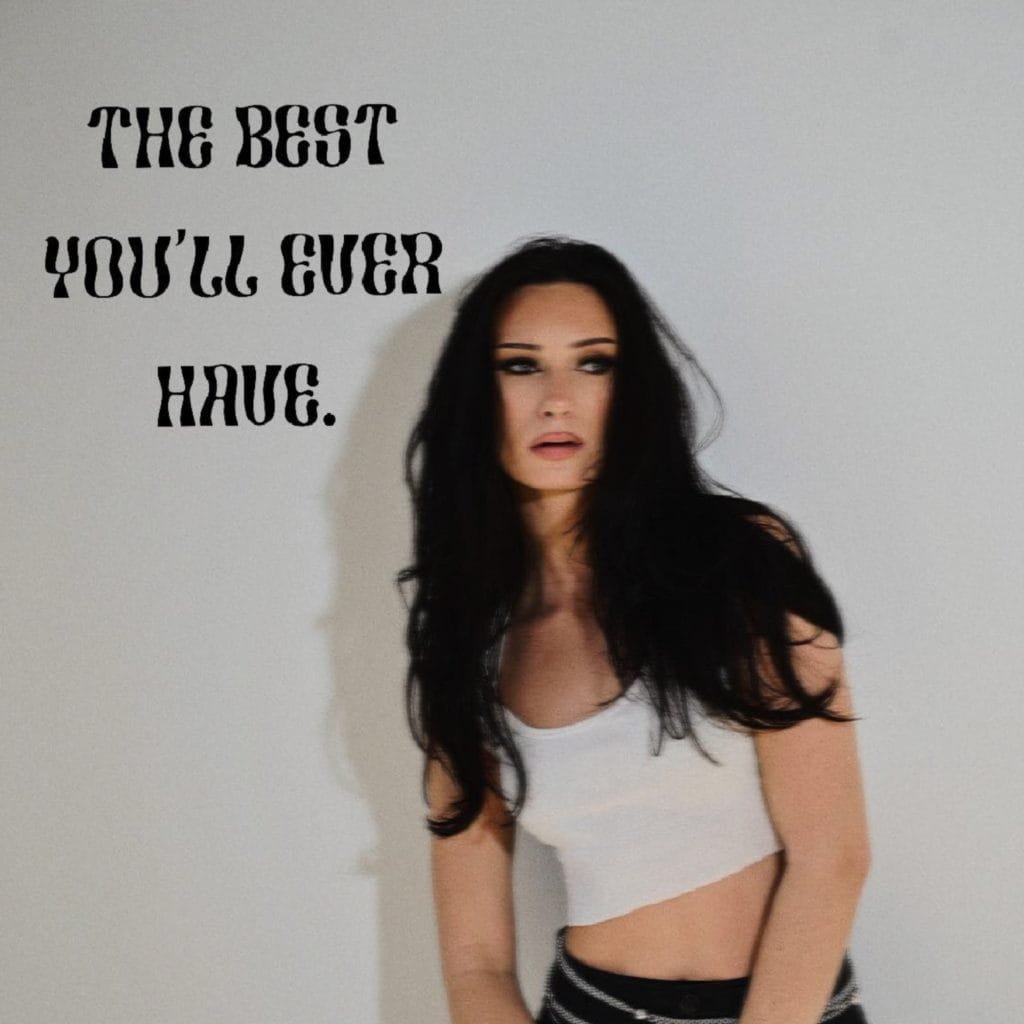 Katie Belle's dark-pop sound, combined with her powerful female vocals, sets her apart in the commercial music scene.
Her alternative approach to pop music, influenced by US culture, gives her a unique edge that is both captivating and refreshing. With a vocal dance style that is both emotional and energetic, she is sure to make a lasting impression on listeners.
If you haven't already discovered Katie Belle and her incredible music, now is the time to check it out. Visit her website, follow the artist on Spotify, and like and listen to our playlist to experience the best of what this talented musician has to offer. With her authentic sound and relatable lyrics, Katie Belle is truly the best you'll ever have.
In conclusion, Katie Belle's "The Best You'll Ever Have" is a must-listen for fans of dream pop, synth pop, and contemporary pop alike. Her unique sound, powerful vocals, and honest songwriting make her a standout artist in today's music scene. Don't miss the chance to experience her music for yourself – you won't be disappointed.
---

---

About Author