Interview: Canek's New Single Is A Sexy, Fun and Sweet Listen That Will Have You Dancing And Loving Life For The Whole Summer
Few artists blend modern and classic pop music together like Canek, an independent pop artist currently living in France. With the release of his single SEXXXsorship, he definitely deserves a listen.
If you love sunny and bright songs that will make you dance in your chair, SEXXXsorship by independent pop artist Canek is for you. It will bring you back to the good old days of the 80s when pop culture was all about catchy beats, funky synths, and theme songs.
But just because Canek's music brings back nostalgia doesn't mean that it sounds dated. In fact, it's all about up-to-date dance tunes straight from a European club, no matter what track you listen to.
Particularly with Canek's new song SEXXXsorship, we were astonished to find a classical singer able to innovate his career and bring you such an exciting, fun and sexy listening experience that will have you dancing and loving life all summer!
Canek is an independent pop music artist based in Lyon, France. He is a mix of cultures, and it's not only about music, but also about his roots as he is half Mexican and half French.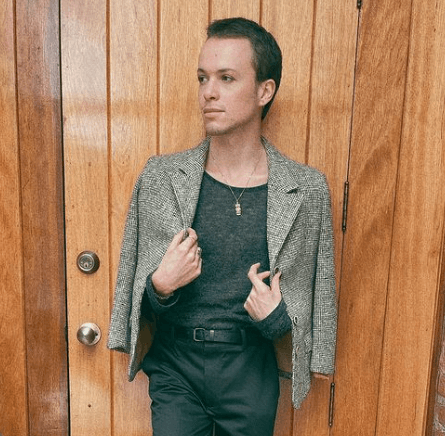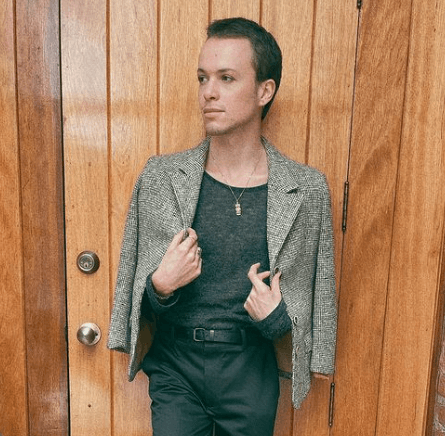 In the last few months, independent artist Canek from Lyon, France, has become more and more popular due to his unique sound and style of music which is brought to him by streaming services. He has recently been getting a lot of attention due to his unique fashion and visual during the release of his tracks, which are full of sensuality.
His newest single titled SEXXXsorship is a proper nightclub banger and features some of his boldest creations in its music video. It's all about freedom, some repression experienced by the artists and Taboo when approaching topics such as sex, sex workers and sensuality.
You can listen to our full playlist which contains the artist's music, and know more about the artist by scrolling down the page.
Whether you are looking for something new to listen to this summer, or if you just want to dance along with something, then take a look at this artist's portfolio. We are sure you'll find something you'll enjoy. If you are new to SEXXXsorship, we recommend that you start there!
There are some really catchy tunes on his collection that will get stuck in your head after just one listen! It's got everything from smooth pop ballads to upbeat dance tracks that will keep any party going all night long!
It is worth noting that SEXXXsorship is available in five different versions: for radio, for performance, for nightclubs, and so on, so please enjoy your listening and don't forget to prepare yourself for sensuality. Now it's time to check out this polemic music video, visit the artist's website, follow him on Spotify and watch his interview below by SuperPop.TV – Independent Music TV channel.
---
---

---

About Author