JUNK's Chromatose Is An Experimental And Artistic Musician
It's a groovy trip-hop track with funky beats, psychedelic melodies, thumping basslines, smooth vocal melodies, and engaging lyrics, which are the song's high points.
The JUNK band is the new project comprised of Saxophone Junkie, Dirty D, a music theory master and composer with a strong interest in improvisation, and Dubl A, a bass-minded music theory master and composer.
In the EP Chromatose, the band takes the listener down the Chromatic scale and into an experimental dose of MUSICAL NARCOTICS.
You can listen to our full playlist which contains the artist's music, and learn more about the artist by scrolling down the page.
---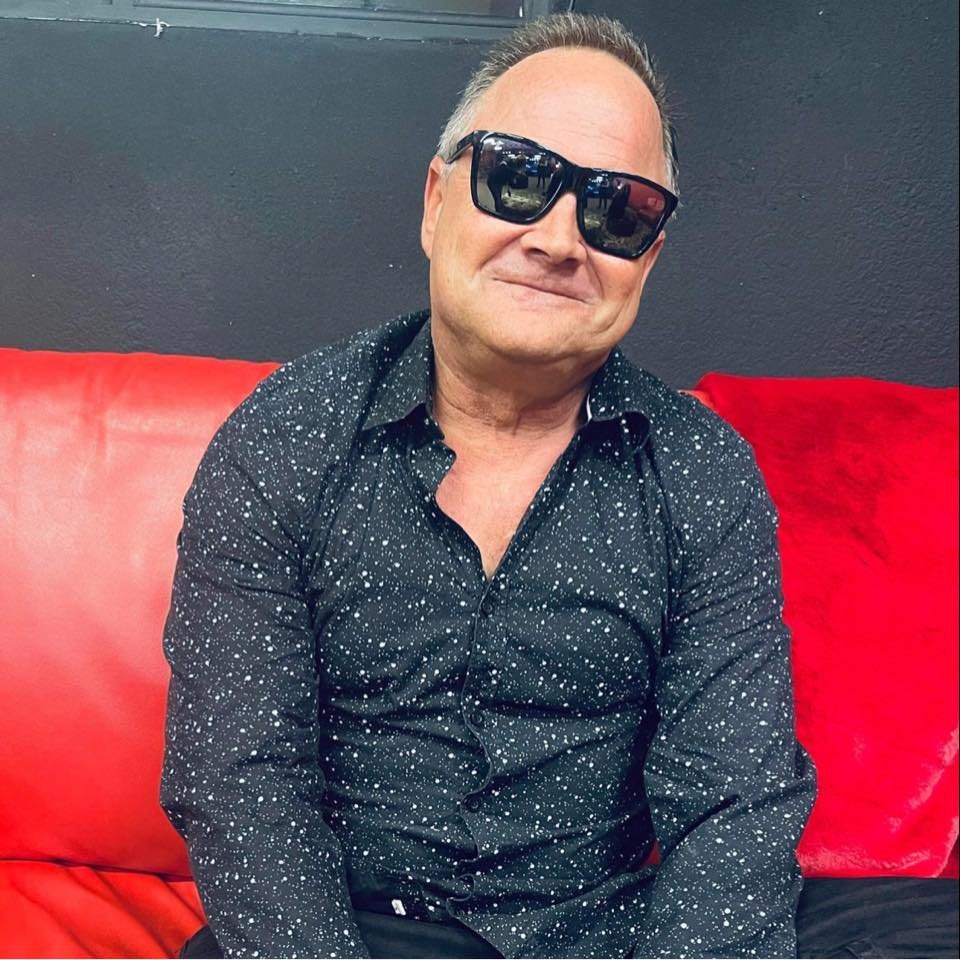 "By blending genres into the scale and cutting it correctly with all types of instruments, we can put the listener through all types of feelings and moods, until we one dose off the edge into a relaxing state of operatic bliss."
Taking a listen to the first track of the album, Chromatose, to the more jazz-like sax, bass, and drum tracks like "Blow" at the end, it is obvious that the style of JUNK is one of a kind. There is a combination of genre-bending, musical originality, and a sense of musical overdose that you are left to feel in the end.
A track with this level of clarity and crispness is not overproduced or polished to the point where it becomes dull. Having instrumental breakdowns to break up the songs at the appropriate time adds a great deal of variety to the songs without feeling forced or extraneous.
If you're interested in checking out more of Junk's music, visit their website or follow them on Spotify. I've included links so that can get started right away!
---

---

About Author