Alternate Jane's New Single Higher Ground Is A Perfect Blend Of Pop And Rock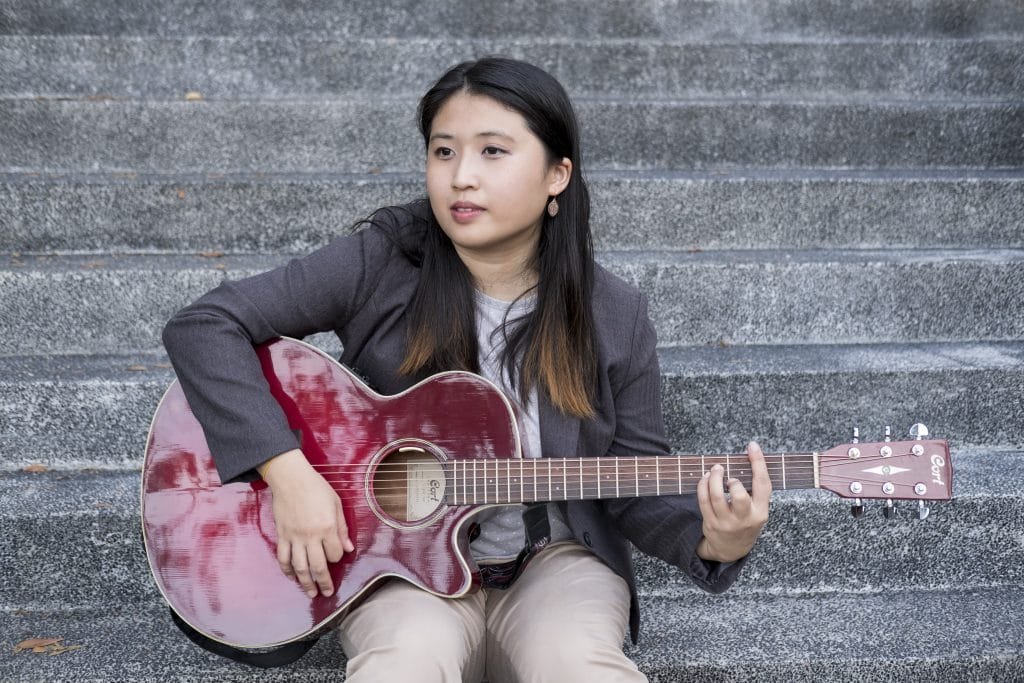 Alternative rock artist Alternate Jane has made a return with her new single called Higher Ground. Her latest release is a perfect blend of pop and rock that will enhance your day.
If you're looking for a good pop-rock track to jam out to, I've got just the song for you. It's called "Higher Ground," and it comes from Malaysia-based alternative singer-songwriter Alternate Jane.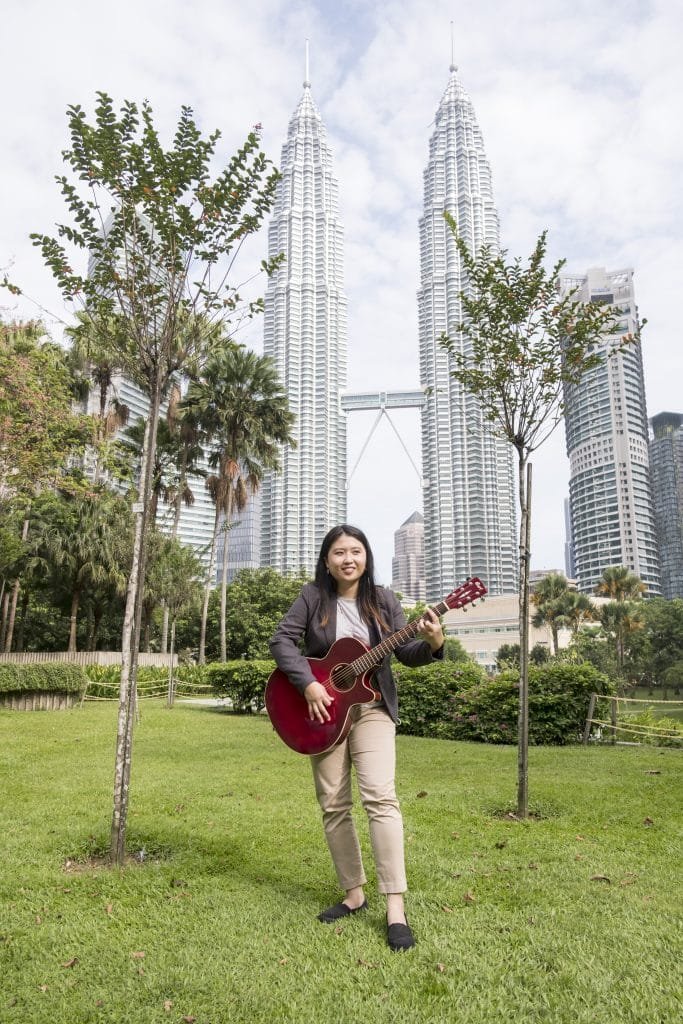 In the event that your love partner isn't what you think he or she is, will you let them lead you down the rabbit hole until you discover the whole truth about them?
'Alternate Jane', a pandemic-hardened doctor-musician from Kuala Lumpur, Malaysia has returned to the music scene with her latest music single 'Higher Ground' after a hiatus during which she was involved with Covid-19-related duties and, as a consequence, had to fight the disease herself.
You can listen to our full playlist which contains the artist's music, and know more about the artist by scrolling down the page.
---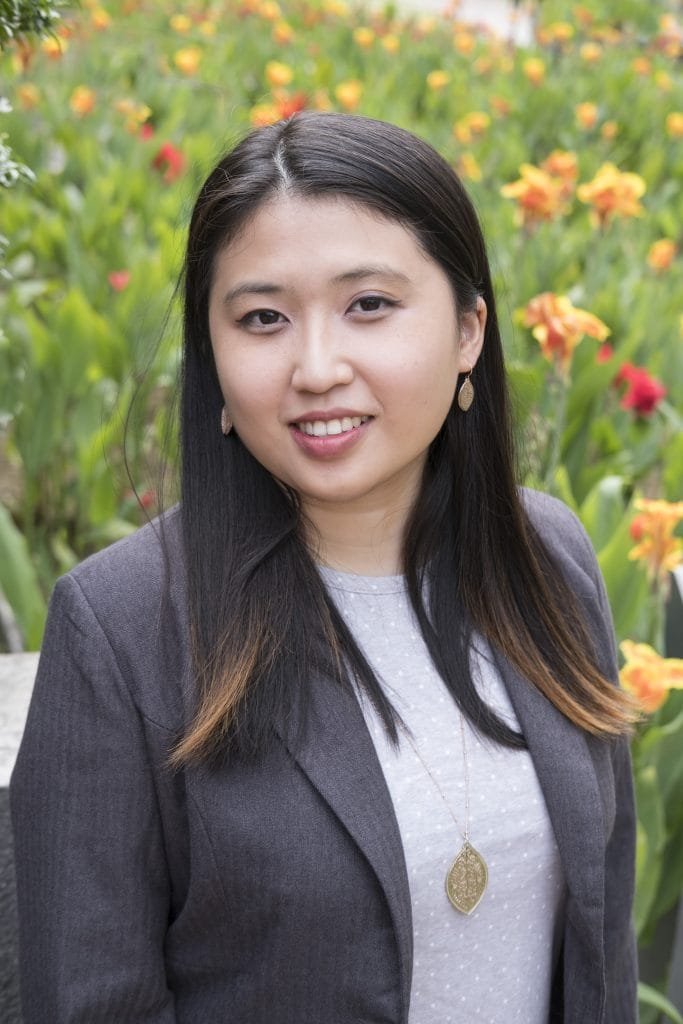 You might be thinking, "What is this song going to sound like?" Well, let me tell you: it's going to have a catchy beat that'll have you tapping your foot along with the rhythm as soon as it starts playing.
It'll have soft rock influences with just enough pop to make it commercial enough that your friends will love listening to it too. The vocals are also very soothing and easy on the ears. Check out the Animated Music Video on YouTube: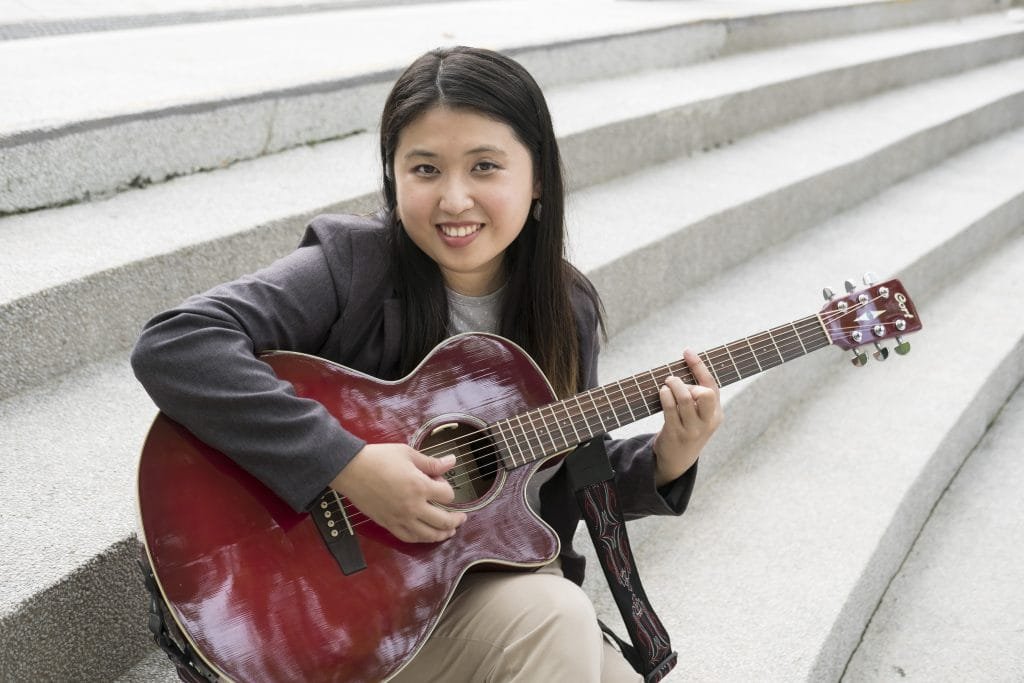 The song was inspired by the music from James Bond films and the mystery genre; this song combines the noir theme with a romantic twist, making it a unique listening experience for Valentine's Day.
If you're interested in checking out more of Alternate Jane's music, visit her website or follow her on Spotify, TikTok and YouTube channels!
---

---

About Author