Check Out The Album Shine By Swedish Composer Carl Liungman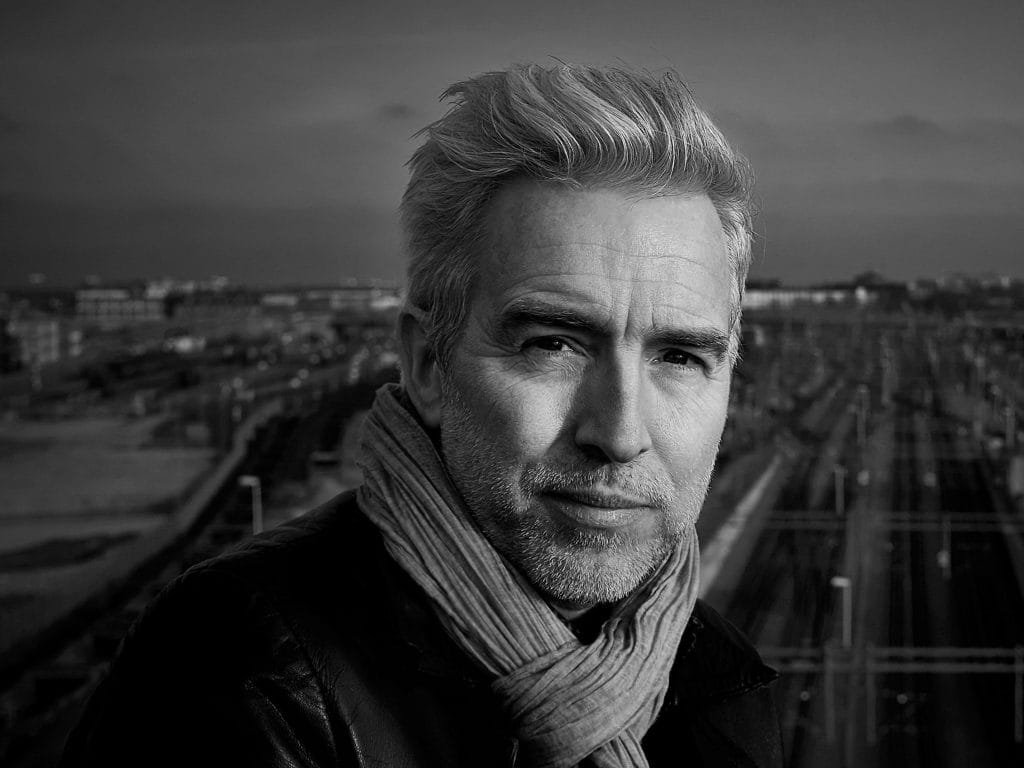 Lounge, chillout, and easy listening fans need not wait any longer. Carl Liungman has finally released his newest album. Shine is a combination of acoustic soundscapes and great piano arrangements that caresses the ears with music that shines like the sun.
Based in Southern Sweden, Carl Liungman is a Neoclassical pianist and composer. His music has developed over the years through the use of improvisation; an emotive expressionistic style with rhythmic tensions and gentle melodies of his own. In addition to being "euphoric," "chillout," and "classic," he is the author of the album Shine.
Liungman's music is perfect for fans of instrumental piano tracks with a cinematic sound. His compositions have a Nordic twist, which means that they could be used as a soundtrack for your next film project.
This is the type of music you listen to when you want to relax, or when you want to feel powerful. It's cinematic, easy on the ears, and has a classic sound that will transport you away from your busy life into another place—a place with no worries or stress. Check out Carl Liungman's album Shine on Spotify today!
You can listen to our entire playlist containing the artist's music and learn more about the artist by scrolling down the page.
---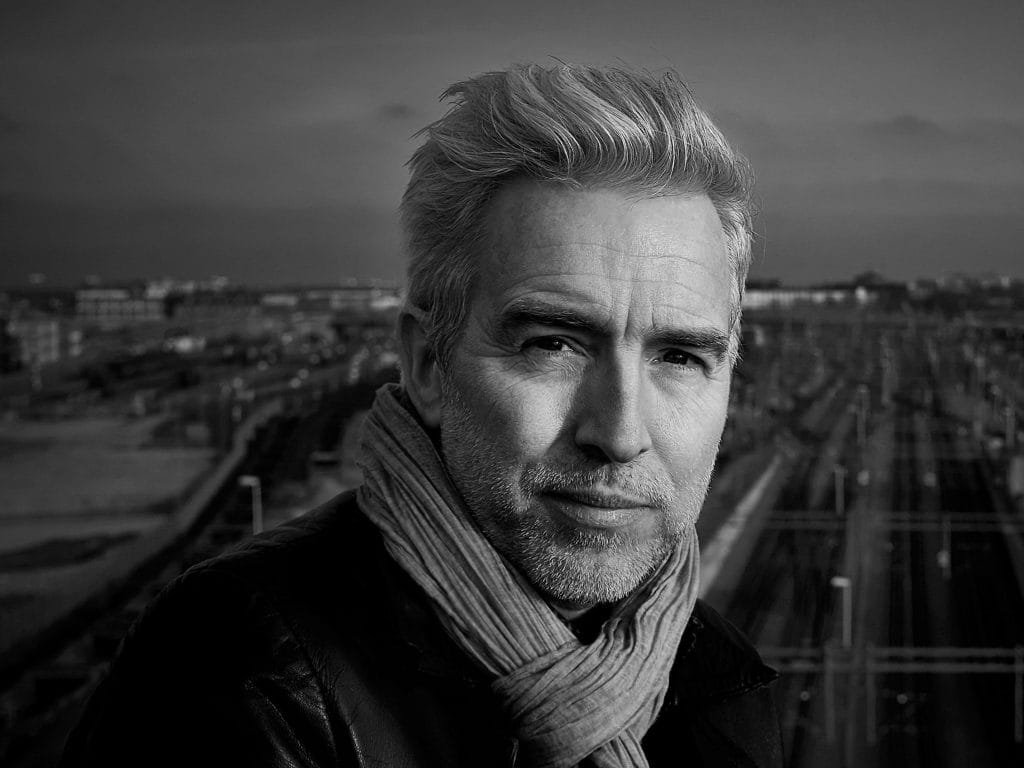 Carl began playing the piano as a young boy and discovered a certain ability to remember melodies, compose songs and improvise on the piano in his early years. He also developed a personal style of playing which has now evolved into a unique piano music style and technique.
As a classical pianist, he studied classical piano with Krista Nieländer in Malmo, jazz piano with Christian Colan and Maggie Olin at the Malmo Jazz Institute and jazz theory with Alvaro Is-Rojas at the Kulturama Performing Arts School in Stockholm.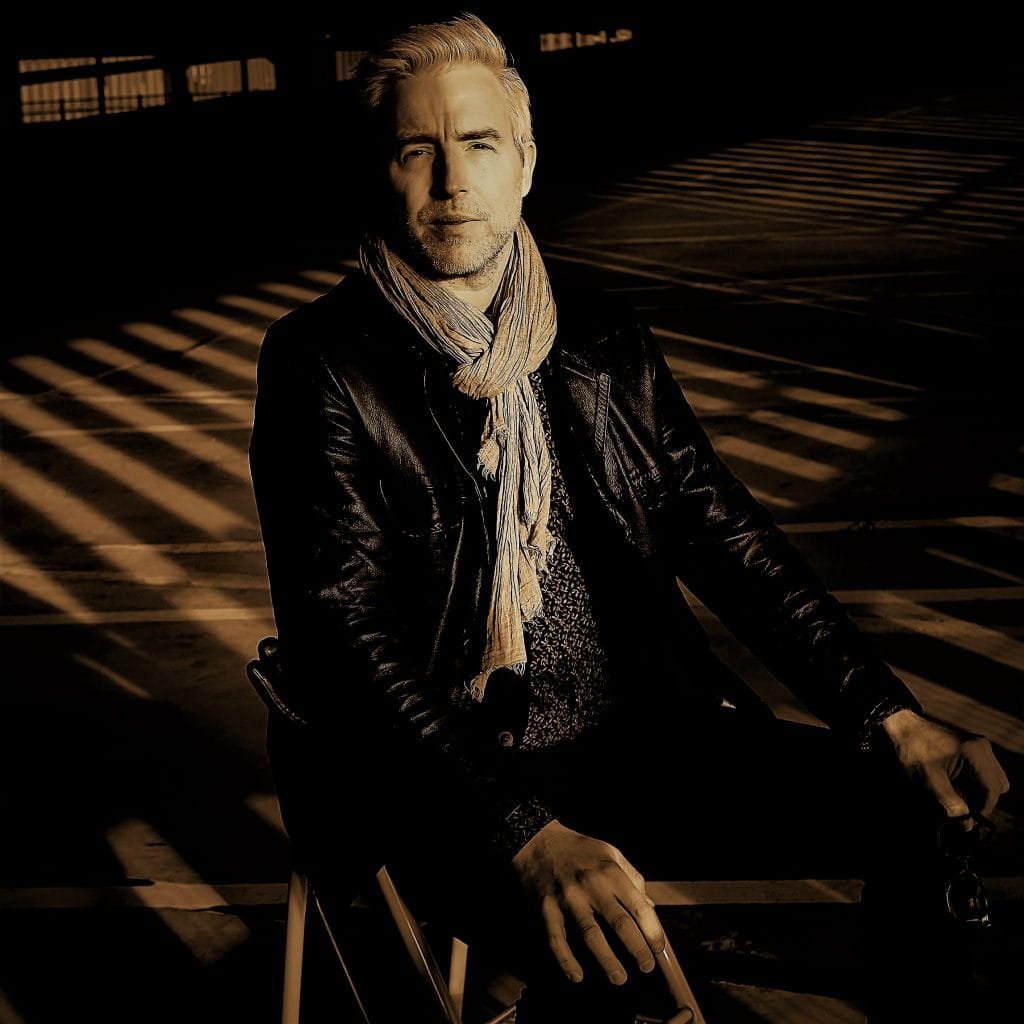 His Bachelor's degree is in Musicology from Lund University, while his Master' degree was in Film Music from Stockholm University. In addition to studying composition at the Gotland School of Music, he also studied composition at the Malmö Academy of Music under Professor Hans Gefors and Professor Sven-David Sandström.
There are 13 original piano pieces included in SHINE, which is a solo piano album that is even more intimate and personal than the previous BORN released in 2020. It is the aim of Carl Liungman to have his music create existential messages and reflect the core of life on the listeners. Some of the song titles on the SHINE album include "Essence", "Being", "Unfold", and "Salvage."
It is a great example of how to combine soft melodies with strong chord progressions, which can be found throughout most of the album, which is a great example of a great mix between the two. The poet Alphonse de Lamartine once said that music is the literature of the heart, where speech ends. There is no doubt that this album is an excellent example of what he was referring to. It is very impressive how fluid and beautiful the melodies are on this album. He creates songs that flow seamlessly into each other and create perfect harmony as they flow from one to another.
As well as following Carl Liungman on his website, we highly recommend that you also follow him on his YouTube channel and Spotify profile.
---

---

About Author