MERAKI TRICE's Dark-Pop Single "You'll Regret Me" Takes Over Detroit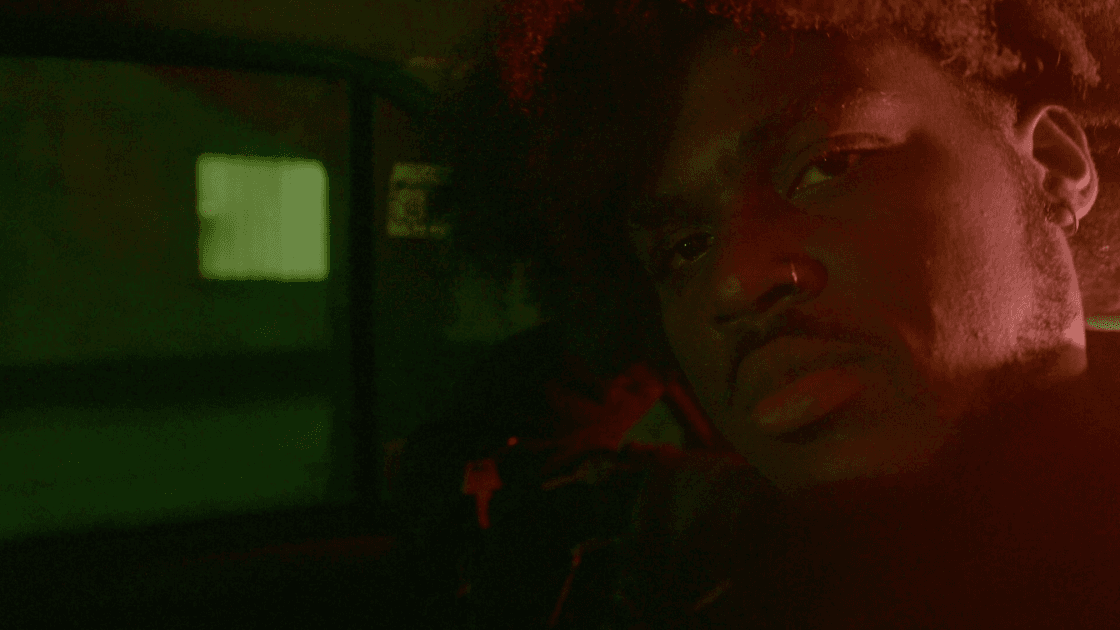 Detroit's own alternative pop artist, MERAKI TRICE, has released a euphoric new single, "You'll Regret Me." This LGBTQ artist is taking the United States by storm with a unique blend of dream pop and electronic R&B. If you are a fan of artists like Lorde and Sia, you'll appreciate the experimental general sound of this track.
There's nothing quite like the sound of R'n'B and Soul as performed by southern-born Meraki Trice, who's a gifted singer, songwriter, and producer who delivers an ethereal, charming, and evocative brand of R'n'B.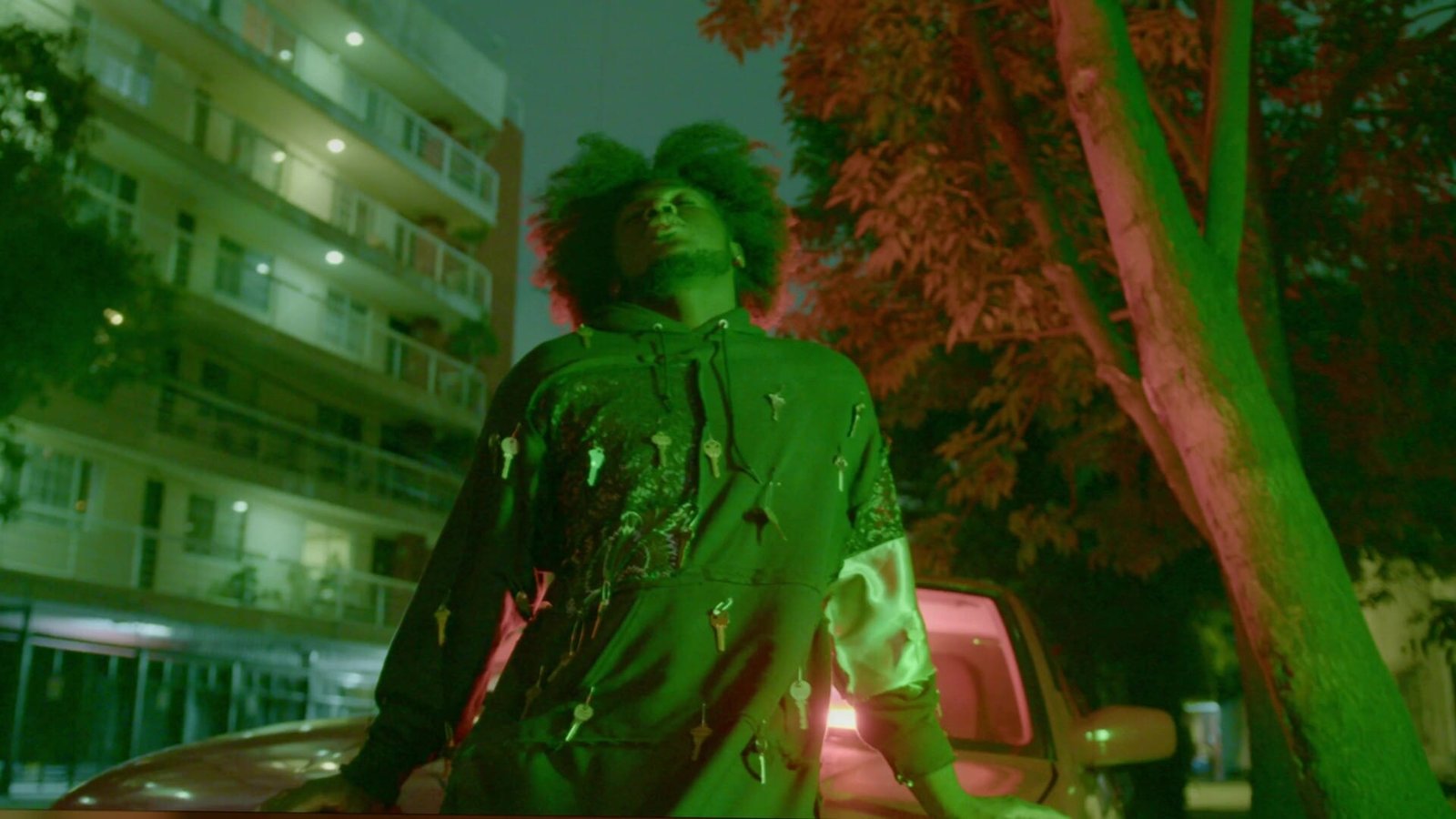 Meraki Trice, an up-and-coming artist from Detroit, MI, has recently released Meraki's latest single, "You'll Regret Me." This dark-pop masterpiece showcases an undeniable talent and a unique voice, drawing comparisons to well-known artists like Lady Gaga and Lorde.
You can listen to our full playlist which contains the artist's music, and know more about the artist by scrolling down the page.
---
In this music, the artist blends this genre with others in order to evoke the feelings that are associated with queer love, mental health, and transcendence, among other things.
"Meraki's music is a euphoric blend of art pop and alternative indie R&B that transports listeners to another world," raves one critic. Incorporating elements of dance and electronic pop, Meraki Trice's sound is both captivating and refreshing.
As an LGBTQ artist, Meraki brings a distinctive perspective to the music scene, and the experimental general approach to songwriting is both engaging and relaxing. "You'll Regret Me" is a dream pop anthem that will undoubtedly leave listeners wanting more.
Don't miss out on this incredible talent. Check out "You'll Regret Me" on Spotify, visit Meraki Trice's website, and be sure to follow the artist for future releases.
Additionally, like and listen to our playlist to discover more amazing music in the alternative pop and R&B genres.
---

---

About Author