Interview: S J Denney's New Single All I've Ever Known Is A Smooth And Laid Back Indie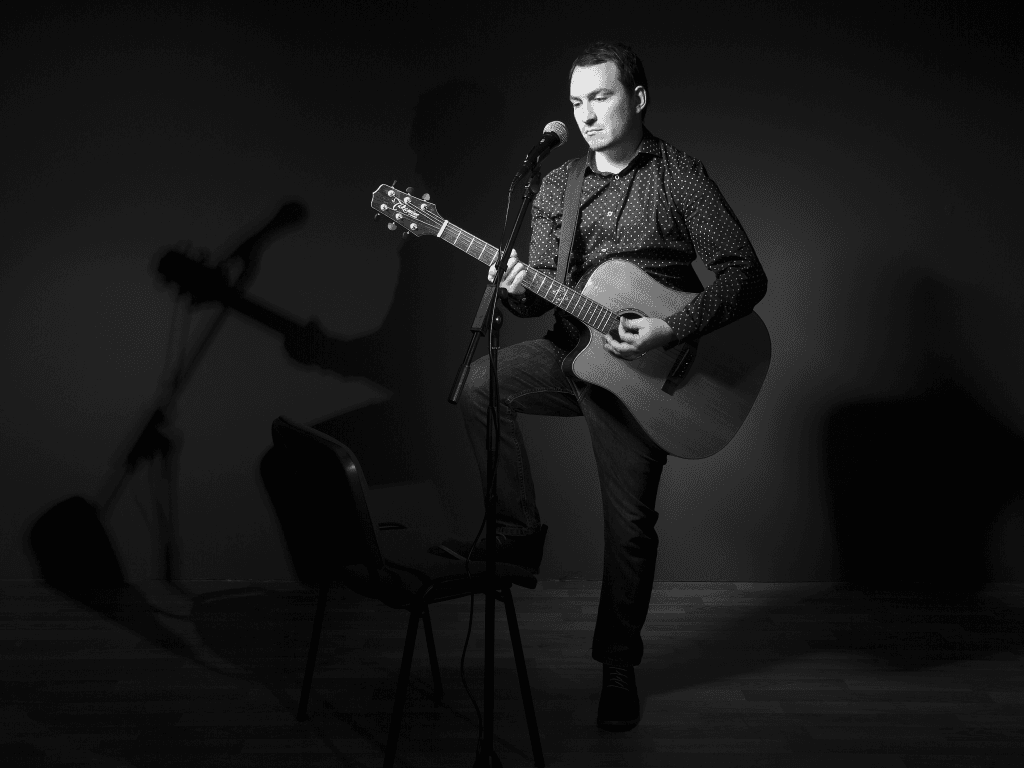 The track 'All I've Ever Known' is a gorgeous, relaxing, indie folk tune by UK-based singer-songwriter S J Denney. It features warm acoustic guitar chords and mellifluous vocals that interlock beautifully.
S J Denney is an independent soft rock music artist based in the United Kingdom, Benfleet. His latest single All I've Ever Known is a smooth and laid-back indie folk track that showcases his singer-songwriter style. The song is heavily influenced by UK indie pop and acoustic rock.
All I've Ever Known is a catchy, easy-listening song with a strong male vocal performance that makes you feel like you're listening to your favourite singer-songwriter while they perform playing their guitar.
It has an indie folk vibe but also has some pop influences which make it very easy to listen to and sing along with.
The lyrics are simple and heartfelt, making it easy for listeners to connect with them on a deeper level than some other songs might allow for.
You can listen to our full playlist which contains S J Denney's music and know more about the artist by scrolling down the page.

An English singer-songwriter, S J Denney lives and works in the UK. Originally, he was a choir boy and then learned how to play the clarinet. During his early teens, he discovered The Beatles' 'White Album' and Neil Young's 'Harvest' on vinyl, which inspired him to become a rock musician.
He still considers these two records to be among his favourites. Among the other notable influences are Led Zeppelin, Talk Talk, Paul Weller, and Jeff Buckley. The latest release by S J is titled 4 Reasons to Fly EP.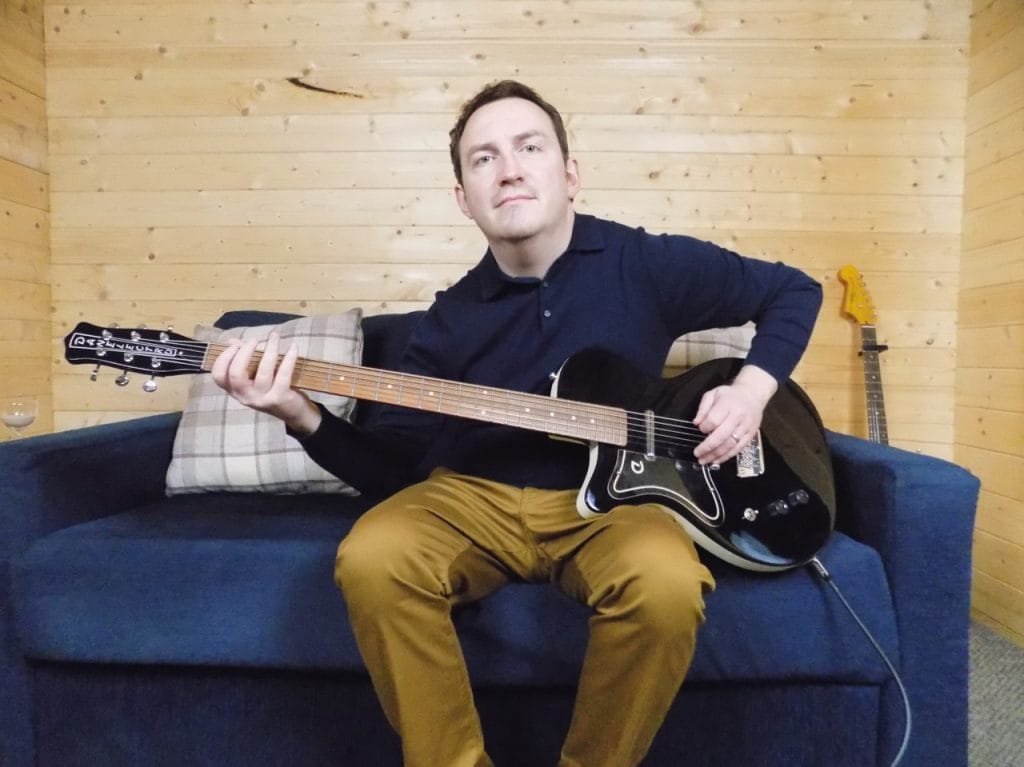 These tracks were written (and recorded) during the lockdown in early 2021. Lyrics on the album tackle themes such as escapism and self-realization.
With lush production and expanded instrumentation, Denney's EP continues his upward trajectory.
It is very exciting for Denney to share with the world more music that he has planned for release throughout 2022. Check it out, and watch his interview for the independent music channel SuperPop.TV and follow the artist on Spotify.

---
About Author