Here at PopHits.News we cover the latest music scenes and trends in independent circles. It's fresh music...
Indie Pop Music That'll Boost Your Day And Put You Feeling Energetic And Recharged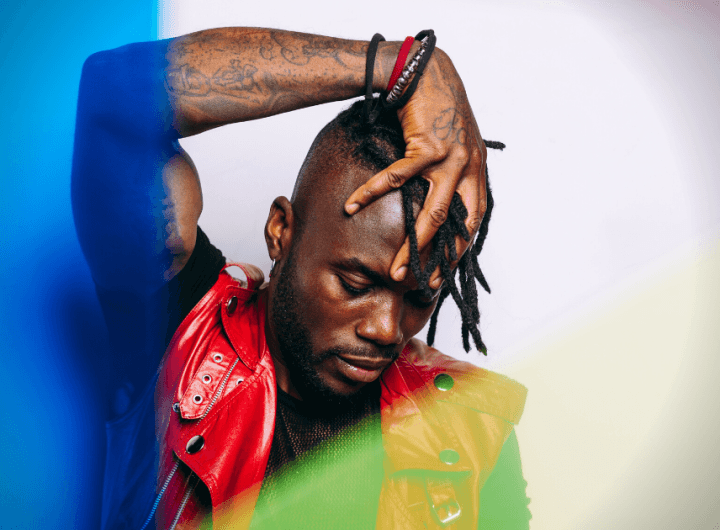 The temperature may be changing, summer is coming to an end, and the weather getting cold and...
Indie folk music is a genre that has seen a lot of growth over the years. It...