Are you tired of your outdated anthems and ready to revamp your playlist with a splendid swirl...
Welcome to a world of discovery and musical immersion! In this music review article, we invite you...
Exploring Independent Artists and Curated Playlists in Pop, Electronic Pop, and Pop Rock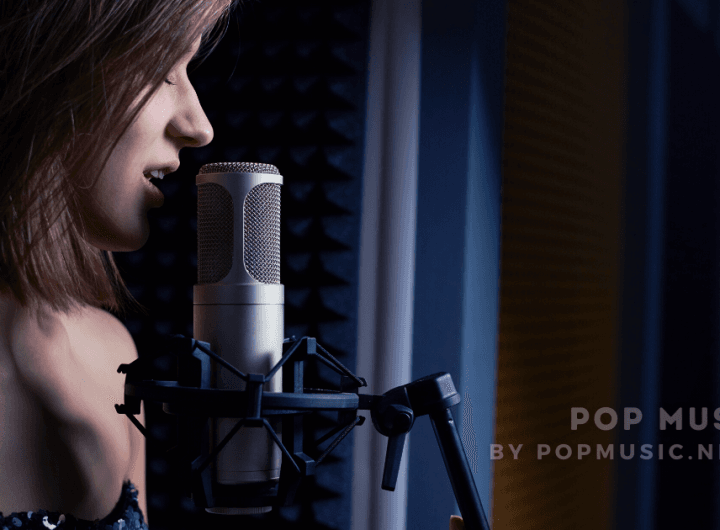 The dynamic world of music is constantly evolving, and the pop, electronic-pop, and pop-rock genres are at...