Pop music is undeniably driven by trends and fads, and who doesn't love a new song to...
If you are looking for some great independent pop music, look no further. Rank It Higher brings...
Indie Pop Music That'll Boost Your Day And Put You Feeling Energetic And Recharged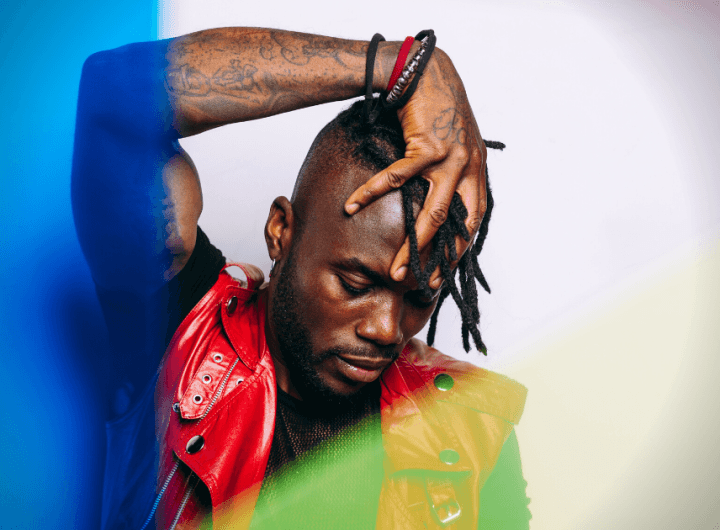 The temperature may be changing, summer is coming to an end, and the weather getting cold and...