Hannah Dorman's New Pop-Punk 222 EP Has The Potential To Become The World's Next Favourite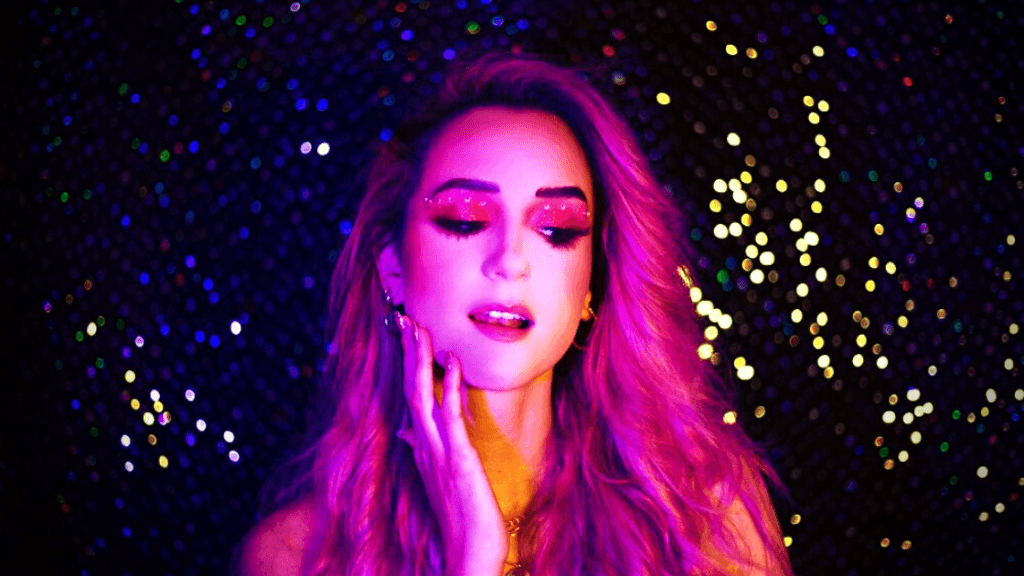 222 is the new EP by Hannah Dorman from the United Kingdom. It is radio-friendly, commercial, and modern, all at the same time, it is a pop-punk masterpiece that is worth listening to.
With the exception of one track, Hannah Dorman has covered the rest of the EP with her unique style of pop-punk fusion. The EP was released weeks ago and is now making some waves, as it is full of fresh, high-quality music for our total happiness.
Dorman is relatively new to the pop-punk scene but has managed to create a pretty solid body of work over the past few years. She delivered pop-rock songs with potential similar to mainstream icons like Taylor Swift, Panic At The Disco, Blink-182, Imagine Dragons, and more.
Her style is highly similar to Shania Twan, making this EP a nice blend between pop and rock. Each song has its own style and vibe but maintains high quality throughout the entire album.
You can listen to our full playlist which contains the artist's music, and know more about the artist by scrolling down the page.
---
It has been over a decade since Hannah Dorman has been a performer and songwriter of Pop-Rock music in Surrey. She has released music for over a decade now.
The number of followers on TikTok grew to 345K followers, the number of plays on Spotify to over 1 million, and the number of total views on YouTube to over 3 million. This is the result of hard work and she deserves this and more.
Hannah works in the music industry writing, recording, performing, and uploading videos to YouTube and TikTok. As a result of her cover of "Human" was discovered on a Spotify playlist by Universal.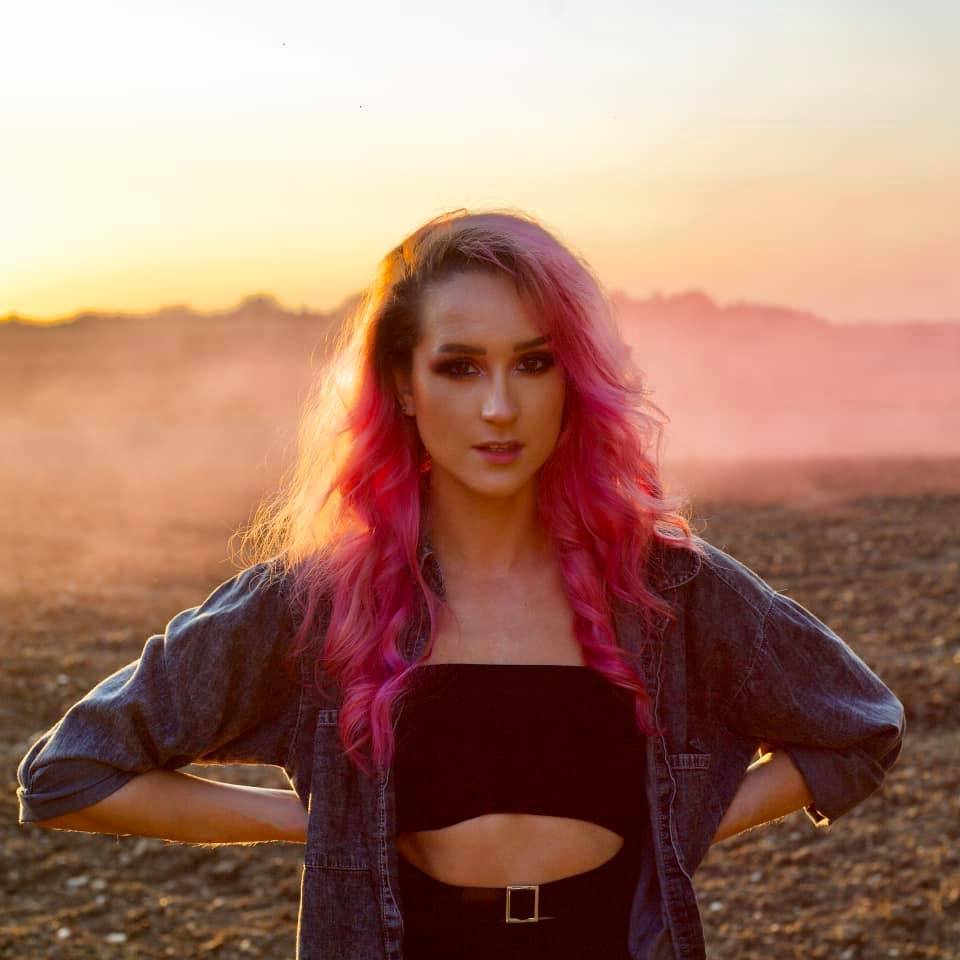 The song was included on Universal's "Acoustic Hits" album, which reached number 5 on the compilation charts. The year ended with Hannah performing at a number of notable festivals and recording new music.
Her music is influenced by various eclectic influences, some of which are less obvious than others. It is clear that KT Tunstall is her primary influence, but she also draws influences from Anastasia, Shania Twain, Pretty Reckless and Kelly Clarkson.
Based on her achievements and great music, we can say that Hannah Dorman's new pop-punk EP 222 is the perfect antidote to the hard times we are living, and as mentioned, it has the potential to become your next favourite album.
The EP's first track "Gasoline", brings rock, punk, pop and rap altogether. It begins with an atmospheric intro before launching into a driving beat that will have you humming along with Dorman's vocals in no time.
Hannah's vocals are excellent in the third track, which is more country-rock, and in the last track which is not too punk but delivers amazing harmony.
Our recommendation is to explore her portfolio to the fullest extent possible. We were hooked and are confident you won't be disappointed with it. Check it out, watch her making of, visit her TikTok and follow her on Spotify.
---

---

About Author