Indie Christmas Gift: Songs In The Key Of Emotion, Wishing & Hoping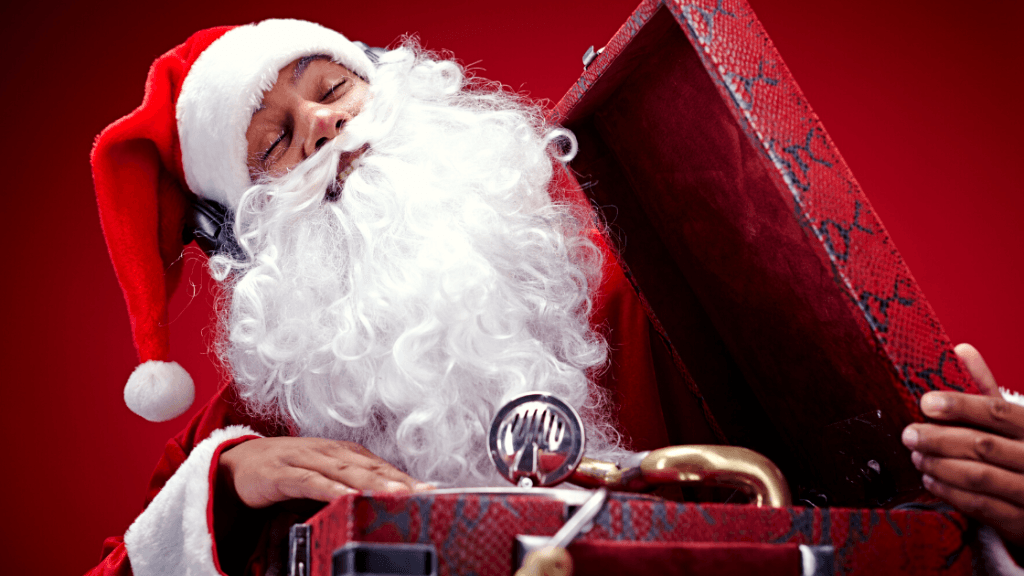 This Christmas season, we're giving you a gift that is music to your ears. Indie Christmas gift is a selection containing the best indie songs which will make the perfect addition to your holiday playlist.
Among the many different genres of music, you will find in this selection, there are songs to suit all tastes and preferences, as there are songs to suit everyone.
I would like to encourage everyone to explore, get to know the artists, and support them in the spirit of the Christmas season.
Our thoughts drift from gifts to good deeds and from checklists to church bells, from Santa to God and from home-baked cookies to holiday crafts.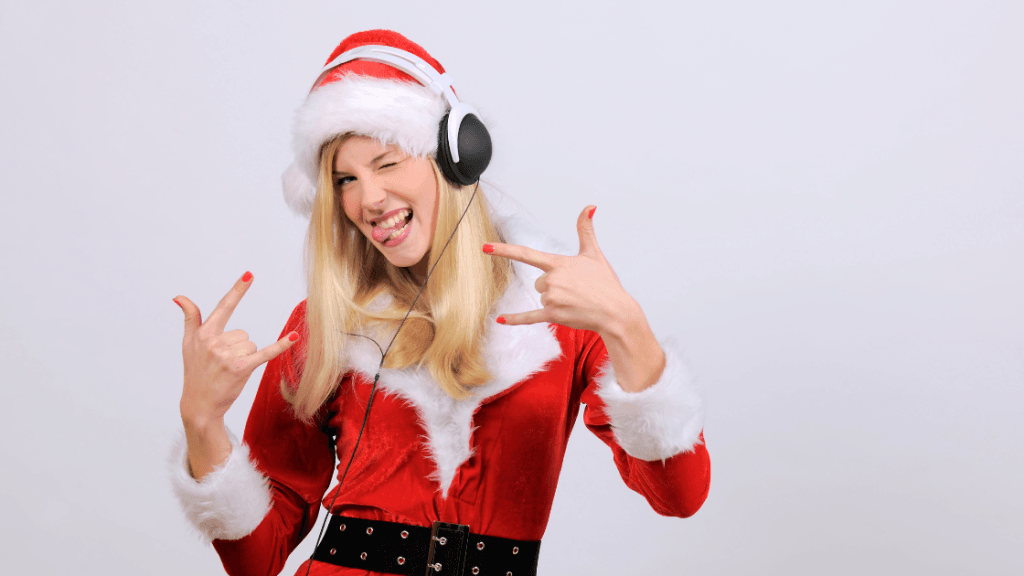 Christmas songs accompany our thoughts and emotions each year, for example, "All I Want For Christmas Is You" accompanies my childhood memories of festive times. I liked that kind of music, even though it made me nostalgic.
Our playlist is one of the ways in which we are trying to convey nostalgic memories to you too, and evoke emotions that nobody can't resist.
You can listen to our full Christmas playlist which contains the artists' music, and know more about the artists by scrolling down the page.
---
1) MICK J. CLARK – It's Christmas Party Time
Mick J. Clark is a UK-based indie rock artist who has been making waves in the commercial pop industry for some years now. But this year, he's really blowing up: his single 'It's Christmas Party Time' is an irresistibly catchy song about the holidays that have been featured on Spotify's Christmas playlist and has been chosen by the producers of PopHits.Co for this selection.
With his classic sound combining elements of rock pop and soft rock, he creates a tune that is upbeat, fun, and danceable. This tune will have you singing along in no time! You might prefer something that is a bit more mellow if you are looking for music that puts everyone in the right mood for Christmas.
The rest of Mick J.'s discography is just as good: he has released many other singles, and some are already reaching 160 thousand of plays. You should also check out Sing Glory Glory Hallelujah, another classic Christmas gift in turned into music.
Each with a unique sound but all with the same signature style that makes him one of the best singer-songwriters out there. Check it out, visit the artist's website and follow on Spotify.
---
2) EVA NO – Smile At Christmas
Eva No, a singer-songwriter from Sweden, released a single titled "Smile at Christmas" some weeks ago. The song is an easy-listening track that will make you feel good about winter and the holidays.
This song has strong commercial pop influences, with contemporary pop elements mixed in. It has a classic sound to it and is very easy to listen to. The lyrics are simple and focused on giving thanks for the holidays and wishing others happiness during this time of year.
The instrumentation consists of piano chords, soft rock guitar strums, nice percussion instruments, and old and good Christmas vibes to help keep things lighthearted and upbeat.
There are also some nordic influences throughout the song which add a nice touch to the overall atmosphere of the track.
"Smile at Christmas" is definitely one you should try out if you're looking for something new this holiday season! Check it out, visit the artist's Facebook and follow on Spotify.
---
3) RICH CHAMBERS – It's Christmas Time (All Over The World)
When it comes to holiday music, it can be easy to forget that the genre is one of the most diverse in the world. There's so much more than just Christmas carols out there—you just have to know where to look.
Before you even start thinking about where you might find this kind of thing, I'd suggest you take a moment and think about what kind of music you want to listen to.
Do you like classic rock? Do you like radio pop? Are you looking for something in between? Knowing what kind of sound you're looking for will make finding it a lot easier.
If you're looking for something with a classic rock feel, then Rich Chambers might be just the artist for you, it's pure talent here! His single "It's Christmas Time" has all the makings of a classic rock anthem: loud guitars, catchy melodies and harmonies, and lyrics that tell a story rather than just listing off events or describing feelings (which is something that most songs do nowadays).
If this sounds like something that would appeal to your tastes, check out his website and profiles so that you can follow along as he continues making music! Now please watch his music video and follow him on Spotify.
---
About Author