Interview: I'll Wait by Australian Singer Clare Easdown Brings A Seductive Dark Shade Of Pop In A Love Song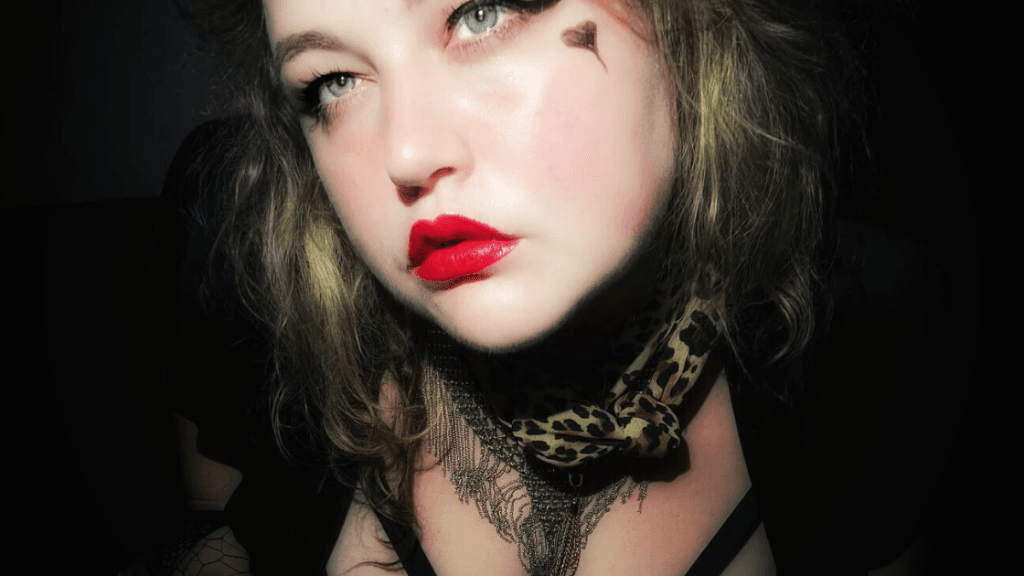 Clare Easdown is a singer, producer, and composer on the brink of releasing one more EP. Her brand of electronic indie pop weaves shoegaze and alt-rock influences into an irresistible 80s-tinged package.
With the release of the single, I'll Wait, Clare Easdown released a song she composed during a personal experience, full of emotion and sensuality, which takes on a contemporary new wave and avant-garde edge.
We must admit, this was our first time hearing Clare Easdown. She has just released what we call a "banger soft tune", we are sure I'll Wait is ready to be on radios worldwide.
In order to clarify, Clare was discovered by PopHits.Co on Spotify and some of her songs ended up on our table. Immediately we were charmed by the hypnotic dark electro-pop-rock vibe and the powerful emotions in her voice.
Well, Easdown lives on the other side of the globe in Australia, and it was through that connection, we got in touch with her and ended up with an enjoyable interview that you can watch below.
About the song, we can say it is well produced, has layer upon layer of synths, and creates a brooding atmosphere with a bite to it.
You can listen to our full playlist which contains the artist's music, and know more about the artist by scrolling down the page.
---
We loved how Clare's vocals were spare but unmistakable, creating a haunting effect on the listener. If you like "grown-up pop" music that's not bound by its genre, then you definitely want to check out I'll Wait by Clare Easdown.
The Singer-songwriter brings a seductive darker shade of pop in this new love song. The single features a smooth blending of instruments, emotive vocals and production in this intriguing track which should be checked out by everyone, and it is reaching different countries right now.
In a digital age that seems to be borderless, sometimes you can find the most distant and unknown artists within moments of your own musical endeavours.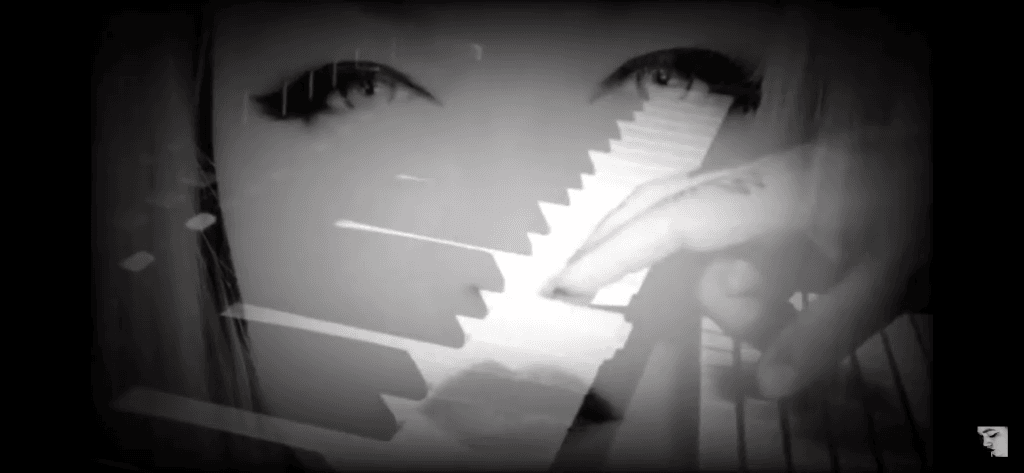 One such example would be Clare Easdown, an alternative pop artist from Menai, Australia whose music was reaching the united Kingdom with songs produced by her, DIY style, expressing her own life experiences.
Her newest single, I'll Wait is a track that was written about her unrequited love for someone. This is the reason we decided to interview her. It's a very seductive and dark piece of alternative pop music with avant-garde touches that can provide a bit more character to your playlist.
It's the result of the freedom all independent artists have. Obviously, more space for experimentation and exploration of feelings and creativity. As mentioned by the artist:
"I'll Wait is a cry out for love. Open heart surgery of the soul. Expressing one's pure longing and yearning for a mere response from someone they've previously bombarded with WhatsApp messages due to having a manic bipolar episode. "I'll Wait" is wearing your heart in your eyes. It's a love song, gone obsessed with glitters rippling of insanity throughout."

Clare Easdown
Overall, the song is really catchy and has a great beat, but it also has an avant-garde sound, which makes it stand out from other pop songs.
The lyrics are simple but they carry meaning, especially when you consider the fact that they're coming from an independent artist with freedom of artistic expression.
You will realize there's something deeper going on here: It's not just a love song; it's also about loss and letting go of someone who meant so much to you at one point in your life.
If you're looking for something new and exciting in the world of indie pop/rock music, you need to look no further than Clare Easdown's I'll Wait! Check it out, watch her interview, visit her BandCamp and follow her on Spotify.
---

---

About Author