Jameson Tabor Exceeds The Commercial Pop Banger With Touch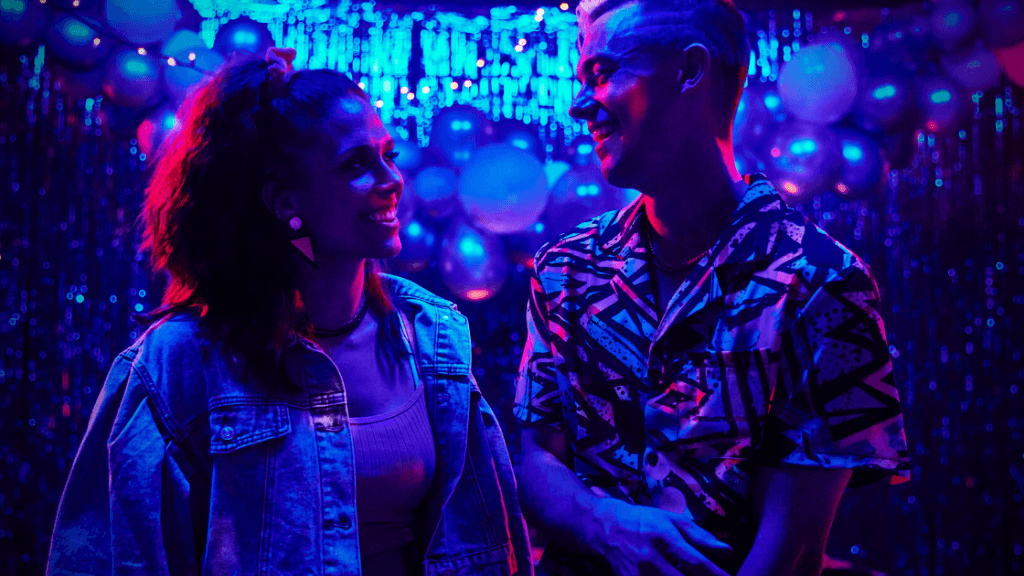 Let me start by saying "WOW!" This is a must-have for worldwide fans of the USA and Los Angeles electronic music scene.
Jameson Tabor has delivered a commercial pop banger that features great vocals and progressive house vibes. Listed as one of the best pop songs of the month by the producers of PopHits.Co, we highly recommend checking it out.
The only thing you'll be asking yourself after listening to Touch is: Why didn't I find Jameson Tabor sooner?
Vocal dance music with commercial appeal is currently very popular. There are a lot of songs out there that fit this mould. But only a few reach the heights of banger-dom, and only one is a true classic writer and performer.
Jameson Tabor has moved in to fill that second category as he enters the pop arena with a strong single, "Touch", and a vast portfolio for us to explore.
We can say that when Tabor released Touch he pushed boundaries, not just in the electronic pop dance genre, but also about what an independent artist can do by releasing a commercial pop banger. You can listen to our entire playlist which contains the artist's music, and learn more about the artist by scrolling down the page.
---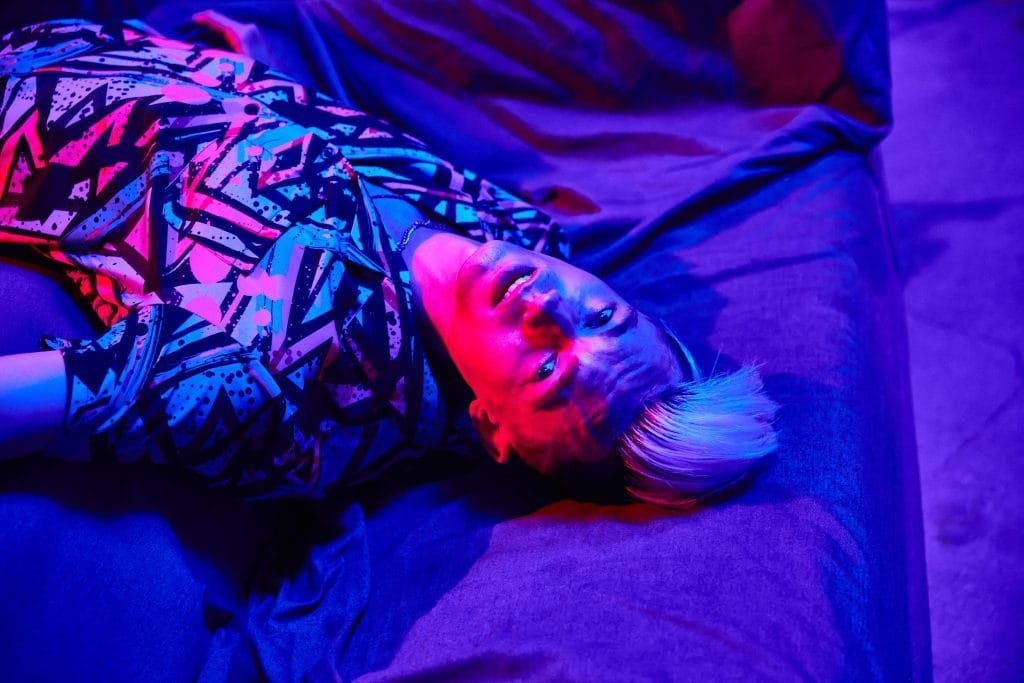 Jameson Tabor's Touch is a commercial pop dance music banger that is anthemic, classic sounding, and super catchy. His voice is smooth, clear, and easy to listen to. The whole vibe of this song makes it perfect for listening to poolside as well as at your next summer party.
It's such a good song that it'll have you moving your hips. You'll easily be able to remember the beats of this song once it's in your head. This powerful single has a high-quality sound with modern elements and touches of disco.
Do you know that kind of song you hear for the first time and can imagine on all radios around the world? That's the case!
Generaling speaking about his career, we notice that a fresh sound is being spun by the artist and producer Jameson Tabor, through the genre of dance-pop and its emerging subgenre, bluestep, whose energy has captivated audiences around the world.
He is the embodiment of an updated, sensitive version of masculinity with his soulful voice and playful personality.
In the aftermath of the release of his debut EP, Pursuit, his first music video, "Pull Me In," won the Eurasia International Film Festival in the category of the Best music video.
The song he performed in 2020, "Black Dust", won the Global Music Award, making a statement about diversity and inclusion within the music industry.
The self-taught artist is also well known for writing and recording with some of the most talented producers and songwriters that have won Grammy awards. You will find real talent here!
So, if you're looking for a song that's easy to listen to and dance to as well, look no further. Jameson Tabor's newest single, "Touch," is what you need and should include on your playlist. The track is filled with 80s-inspired commercial pop beats and disco-inspired vocals that will have you dancing all day long.
In my opinion, technically speaking, it's a very versatile song, it's an anthem that can be listened to at home or at the club—it has a classic sound that makes it perfect for all parties or just relaxing in your room while you get ready for the night out ahead.
The artist's voice is powerful—it has a high tone that sounds like it could belong to a man or woman, which makes it great for both male and female singer lovers. The vocal androgyne aspect is something very in nowadays, 2022 is a new era for artistic expression, and Tabor is on the right path for sure, his falsetto is just perfect! A technique very explored by Michael Jackson, The Weekend and Jason Derulo.
Everything about Touch is easy listening: its lyrics are simple enough to sing along with while still sounding catchy; the melody is upbeat but mellow enough not to distract from whatever else you might be doing while listening.
Well, now that you already know a lot about Jameson Tabor, let's support him and check out his work. It's your turn, to check it out, visit the artist's YouTuber channel, watch his music videos, check out his website and follow him on Spotify.
---

---

About Author