Matthew Joseph: A Welsh Indie-Pop Artist Ready To Perform At The Eurovision International Song Contest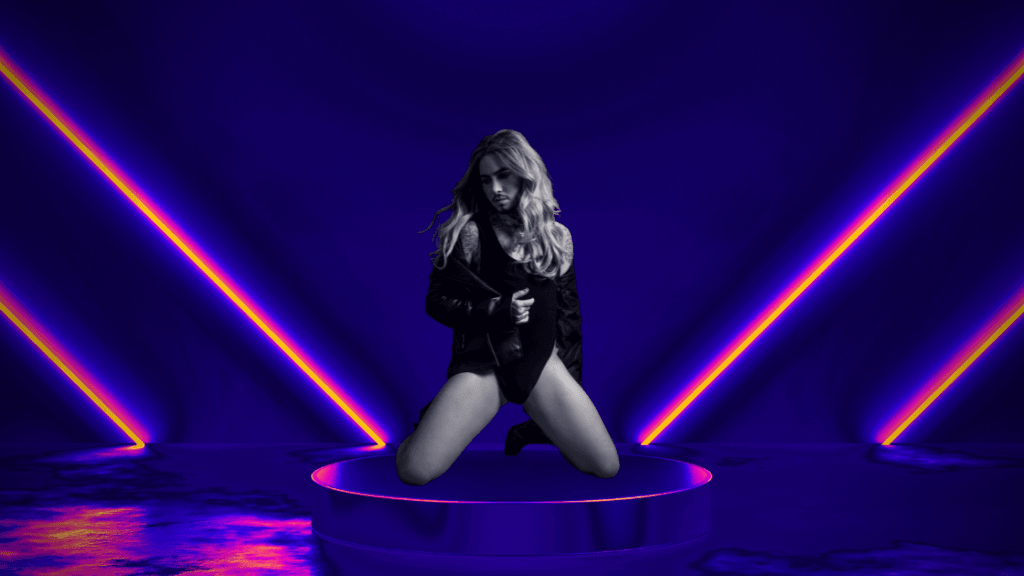 If you have ever been interested in independent pop music, then you should know about Matthew Joseph — the singer-songwriter who is currently boosting the Welsh indie-pop scene.
If you're familiar with the extremely massive phenomenon that is the Eurovision song contest, you can skip this part. If not, then let me give a brief overview of what it is.
Eurovision, put simply, is a competition for artists from all over Europe to showcase their songs in hopes of winning.
Matthew Joseph, a Welsh Indie-Pop artist living in Holyhead, recently released his single on Spotify titled "Bleach Blonde".
There have been positive reviews for the single, which is an ode to staying strong despite the difficulties of life and it is a song that reflects that message.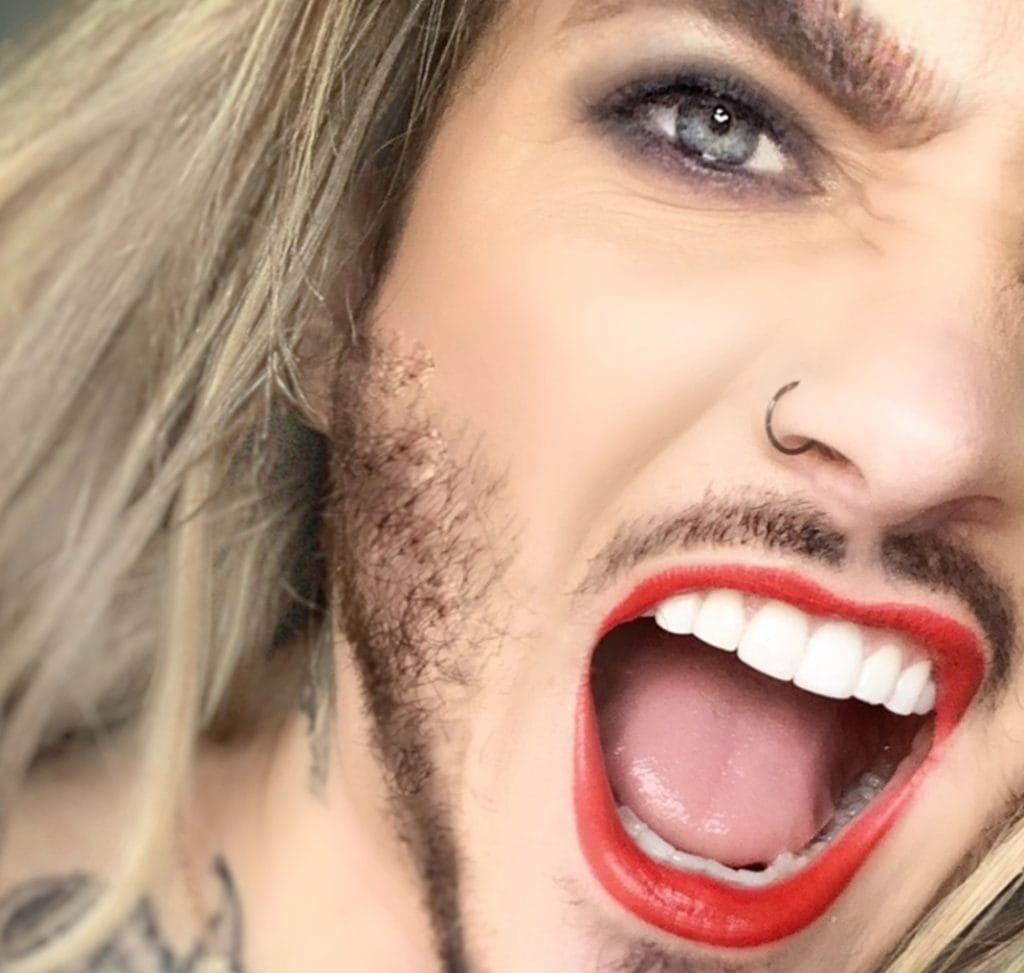 This type of activism has attracted a lot of attention from the GLBTQ+ community, and to a greater extent, from the androgynous population of our planet, since Matthew Joseph characterises himself as an androgynous individual as well.
Having an open mind, this track Bleach Blonde is a tune that can be enjoyed by listeners who are into Indie-Pop and alternative pop rock music, as well as people who are into EDM.
You can listen to our full playlist which contains the artist's music, and know more about the artist by scrolling down the page.
---
The fact that he reaches a very diverse audience is a strong factor that could lead him to succeed in the Eurovision song contest.
On his page, he is known as Matt or MJ and he thanks those who listen to his music and for visiting his page. There is no doubt that the artist is passionate about music, and he writes his own songs that make up his life. It's full potential and he is totally ready to act.
He is inspired by the 80s and 00s pop music, but he loves music from all genres. Despite the fact that he is a visual artist for music videos, the singer says that he is at his best when he is performing live.
The singer's ultimate dream and goal is to become the biggest pop star in the world as soon as possible and he has an extensive resume already. One of the things he has been most proud of in the last year is that his song "Fetish" has been viewed over a million times on TikTok, this is a big achievement and a reason to celebrate.
He has also performed on UKTV's judge Romesh, participated in the O2 London open mic as well as being a finalist on that show.
There is also a great deal of pride in the singer having RuPaul Drag Race star Derrick Barry feature in his music video for 'Under The Collar'.
In addition to working with Myah Marie, who wrote songs for Selena Gomez, Matthew Joseph has also been a finalist in the Sound Waves music competition. He has performed at the Birmingham O2 arena too and these many different experiences make him predisposed to perform in big international festivals.
The singer is very busy, mostly because he is working on different projects simultaneously. His brand new single, Waiting, will be out on 21st October, so we will have some surprises. He says that he cannot wait for his fans to hear about his debut EP 'POV', which will be out the same day! A lot of big things are going to happen in the future.
Matthew Joseph is a hard worker, and he has a lot of different assignments for you to explore. Now check out his social media accounts if you want daily updates on his journey to get a better idea of what he is doing. We will be waiting for him at the Eurovision!
---

---

About Author