Gina Williams' Afrobeat And Pop Album Features Energetic and Uplifting Sounds To Boost Your Party
Pop, Afrobeat and Dancehall music have met in an exciting fusion to create the 10-track album Touch Down by Gina Williams, an independent artist based out of Canada.
Gina's vibrant vocals provide the edge that a commercial pop record needs to stay on top of the charts. Along with bass-heavy music and modern afrobeat, this artist is on course to break into the indie pop market.
You may not be aware that this is the seventh album released by the Coquitlam, BC-based singer, and she already has nine albums released on streaming services.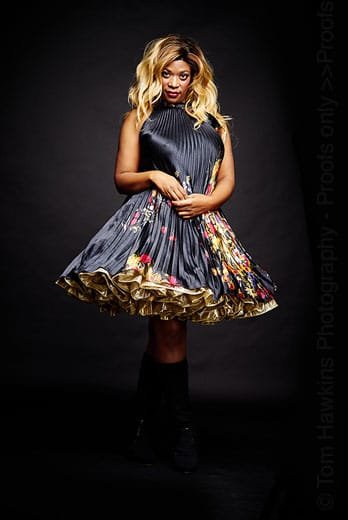 Touch Down marked her sophomore studio effort, featuring a total of 10 songs including remixes and style tunes perfect for our parties.
The singles were inspired by dancehall music and well-received in Canada, as well as in the UK and Australia. Gina's singles are part of an electronic and afro-pop commercial project where she makes clear that her music is one for summertime.
You can listen to our full playlist which contains the artist's music, and know more about the artist by scrolling down the page.
---
Known for her captivating and entertaining performances across multiple genres, the award-winning multi-genre singer, songwriter, pianist, composer, producer, film and television actress is an engaging and entertaining performer who continues to tour nationally and internationally to sell-out venues.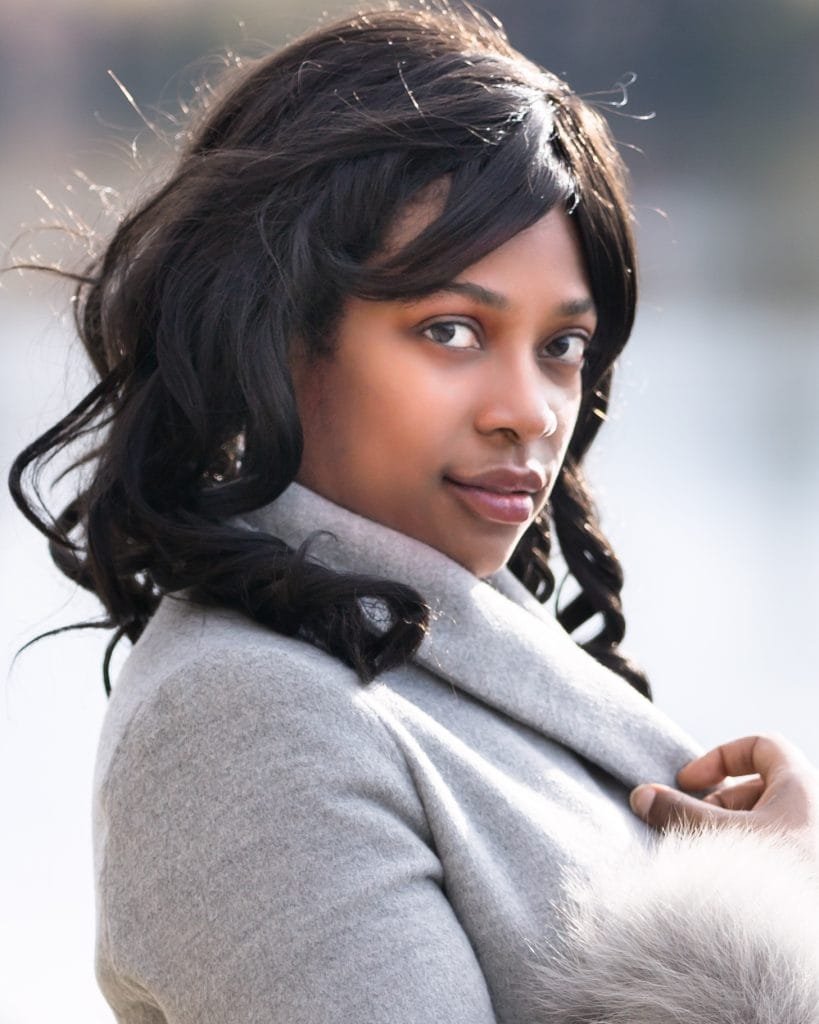 She mainly performs as a solo artist, and her songs weave compelling tales through which she tells compelling stories that engage audiences in intimate venues as well as arenas.
Aside from performing at numerous festivals and concert stages all over the world, Ginhas has also performed Pop, Rock, R&B/Soul, Jazz, Gospel, Christian, Dance, Caribbean/Latin, and Classical music.
She is currently capable of speaking, writing, or performing in 12 different languages, including English, French, Spanish, German, Russian, Ukrainian, Punjabi, Latin, Italian, Turkish, Japanese, Korean, and Mandarin (Chinese).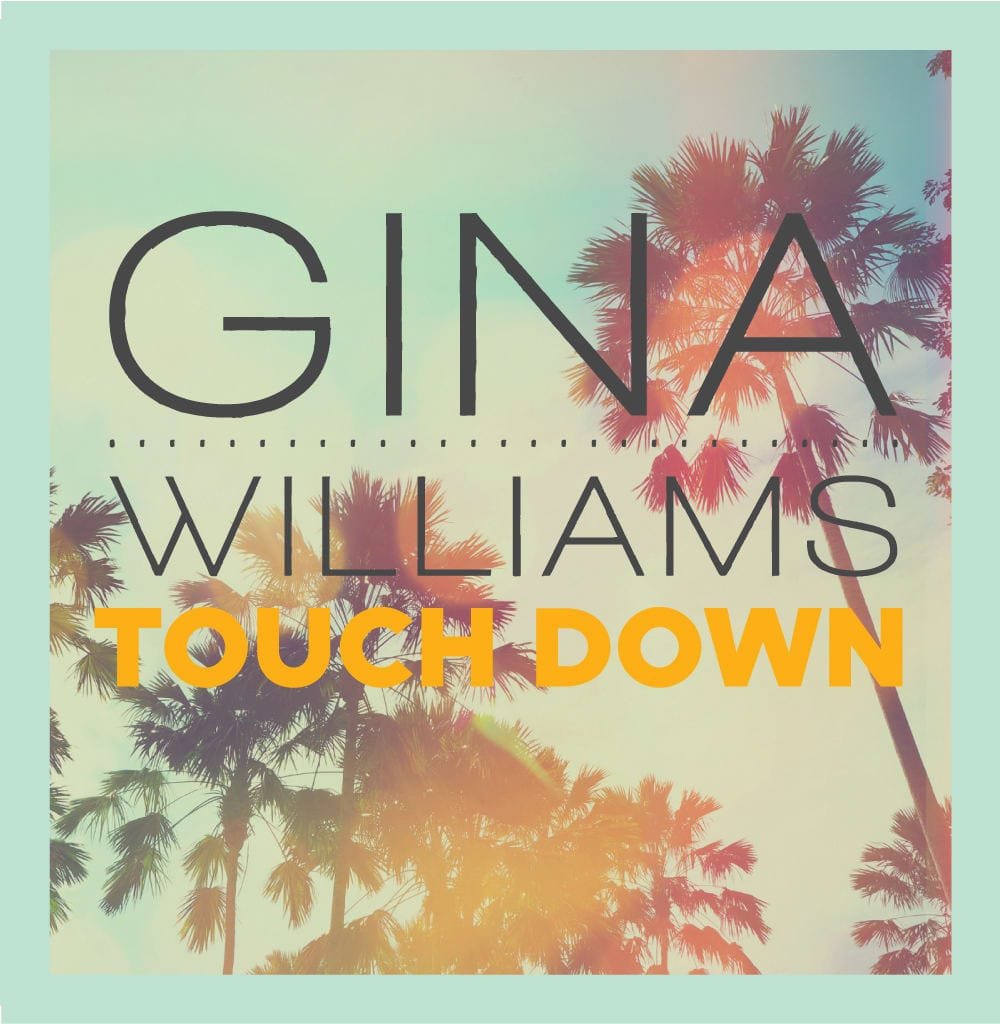 It is not hard to get into Gina Williams' latest album, Touch Down, which features 10 songs of Afrobeat and pop that are sure to get your feet moving.
The record kicks off with a number called "Touch Down," which has all the makings of an infectious anthem. The song starts off with a catchy rhythm and builds into an upbeat dance beat, featuring Williams's smooth vocals over the top of it all. It's this kind of song that makes you want to get up and move!
But there's more than just danceable tracks on this album; it also includes slower, more reflective moments. One such moment is found in the song "Laidback", which features a catchy chorus but also takes time out for some slower verses that give listeners time to take in the full soundscapes created by Williams's voice and instrumentation.
Some songs feature electric guitars, percussion and saxophone alongside Williams's soft vocals, creating a soundscape that is perfect for those days when you just need some low-key listening music but keep motivated, especially during the summer.
Let's move on to exploring her portfolio, which has a range of options that you can add to your party's playlist by including her work in it. It is worth checking out. You can check out her website and she has a Spotify account that you can follow as well.
---

---

About Author