The Emotional Burden To Bear Single by Sam Marke Dives Into The Misunderstood Life Of A Young Autistic Artist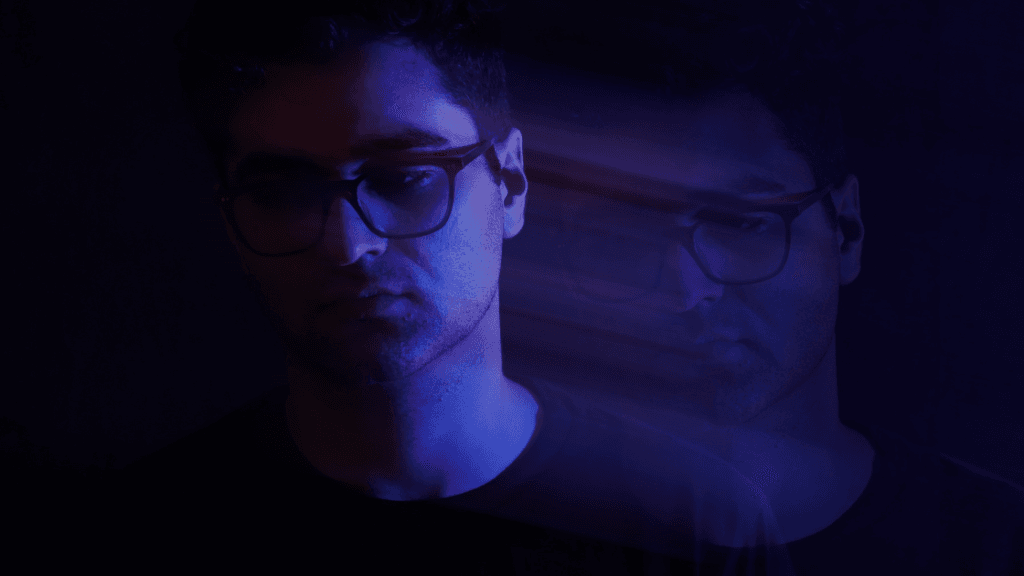 If you love your music soft and relaxing, this artist is your new favourite. Burden To Bear's music style is a mix of cosy-sounding vocals and catchy synths that take you on a journey to another world.
You may not be familiar with this name, Sam Marke, but you should know that he has been compared to Bruno Mars and Shawn Mendes by producers from PopHits.Co.
He's even been called the "new Ed Sheeran"! As an indie pop singer-songwriter, Sam Marke has taken our onboard team by storm — bringing him much love from his new fans.
I can tell you more, if you're into acoustic-style pop music and singer-songwriters, then you should definitely give this new single by Sam Marke a listen.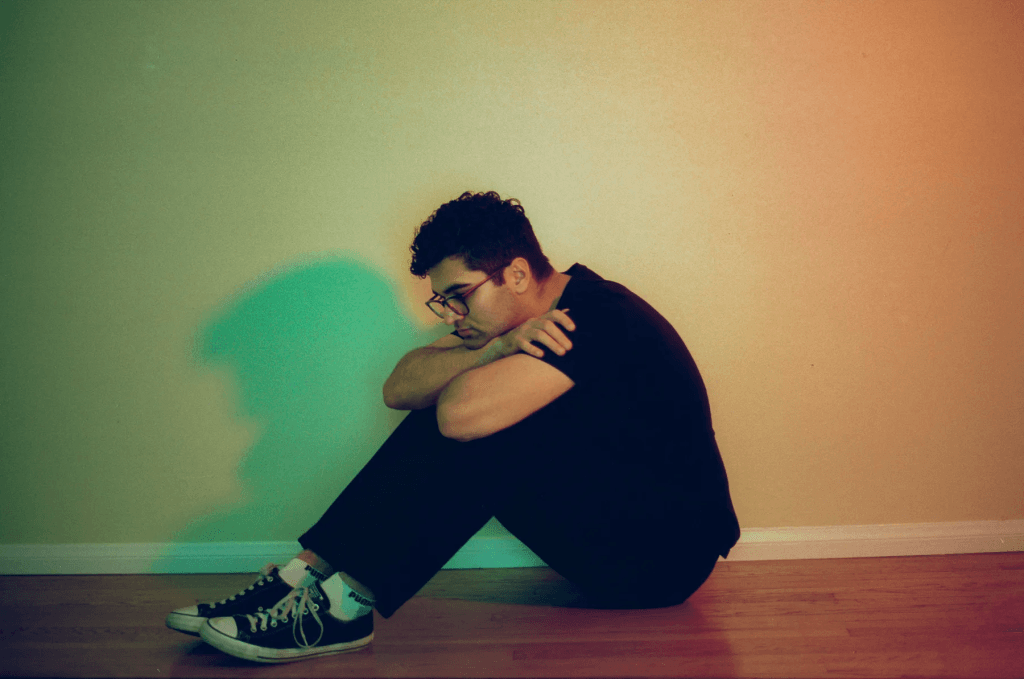 It's pretty easy to get lost in his latest track's soft pop, soothing melodies and commercial production style. Just sit back and relax in your chair or hammock!
So, if you're looking for that kind of warm feeling, you can listen to our entire playlist which contains the artist's music, and know more about the artist by scrolling down the page.
---
It's basically all about emotions! Everybody knows that sometimes it's very difficult for us to express our feelings, even when we try our best. Even older people feel the same way because it's not an easy task and it doesn't matter how old you are.
There is no doubt that we have all experienced this at one point or another in our lives. It is usually the case that finding another method of expressing yourself is the most effective way of solving the problem. But this is the question that arises, what would happen if you couldn't?
This is the basis for the beautifully written new song "Burden To Bear" by Sam Marke, a young artist from  Long Beach.
Taking the perspective of someone who is autistic, Marke describes what it is like to live with autism. This is so that anyone can relate to the frustration and suffering of it.
Co-written with producer Jacob Mandel (Melatonin Girls, Tetra Collective), the song was mixed by Joey Messina-Doerning (Maddie Zahm, Haim), and mastered by John Greenham (Billy Eilish, Sam Smith).
The song is a stripped-down melodic delight and is a magnificent example of Marke's soaring vocal purity and the heartfelt lyrics he sings with such elegant simplicity.
Although Marke has faced real-life challenges on a daily basis, he hopes to become his generation's voice of acceptance for Autism, in order to ensure other Autistic people are more understood by others.
Now that you know more about the artist, let's support him. Check it out, visit his website, and follow him on Spotify and social networks as well, to keep updated about his next projects.
---

---

About Author