Interview: Don't Miss Out: Mister Co.'s Awesome New Single Make You Feel Alright
It has been almost a year since Mister Co released their debut single "Tonight", but they are back with another flirty, sensual, funky song titled "Make You Feel Alright" to follow that up.
Mister Co is a musical duo that combines the talents of Connor and Oscar Absolum, two passionate musicians and producers. With Oscar's background in big band music and musical theatre, Mister Co combines the influence of Oscar's big band style with Connor's love for anthem rock, soul, and pop music to form a unique genre-blending duo.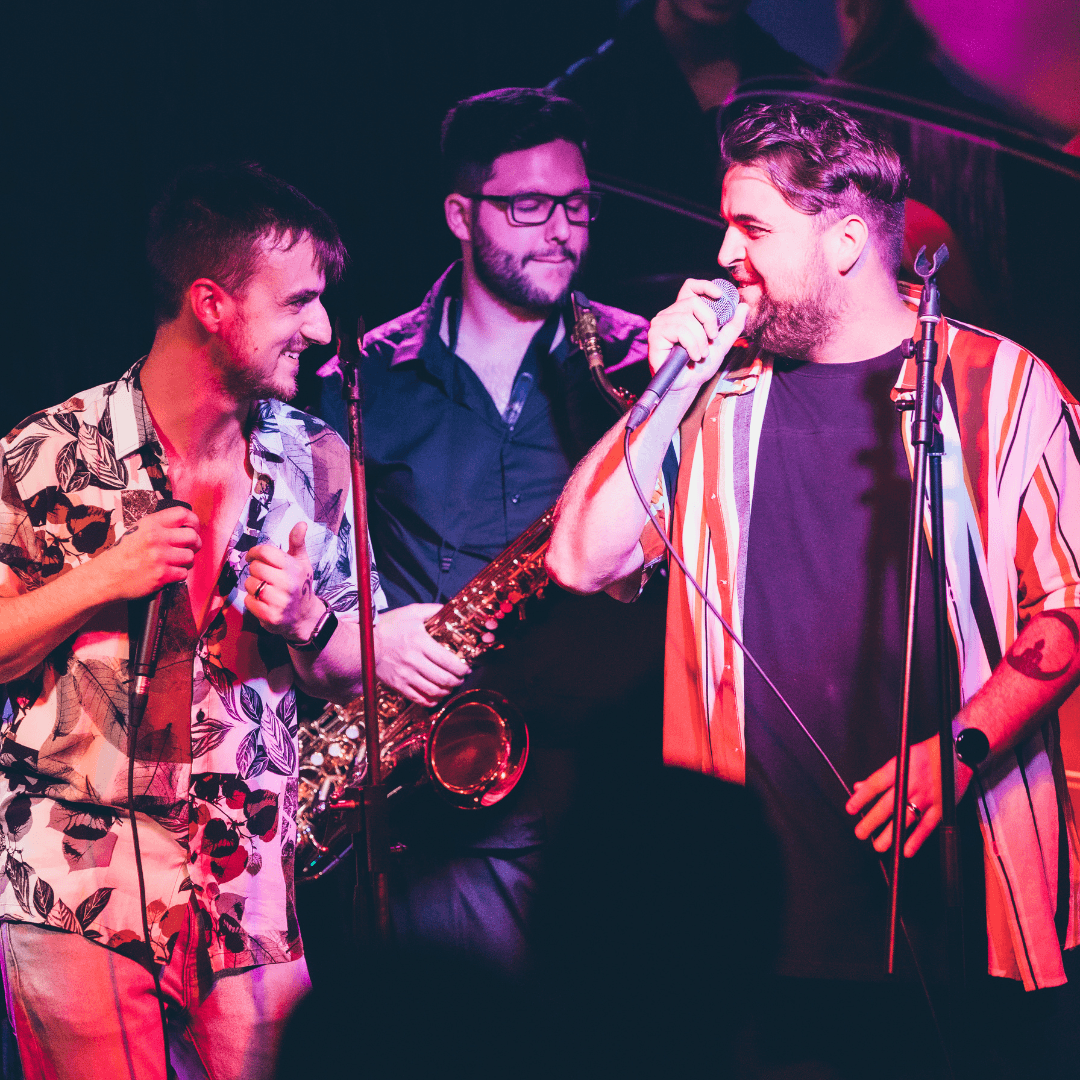 Following their beautiful and memorable wedding ceremony in the eventful year of 2022, the newly married pair made the life-changing decision to embark on a new journey together, in the world of songwriting. They chose to express their creative energies and synergies as a formidable duo, this time with unwavering dedication towards their shared artistic dream.
You can listen to our entire playlist which contains the artist's music, and know more about the artist by scrolling down the page.
---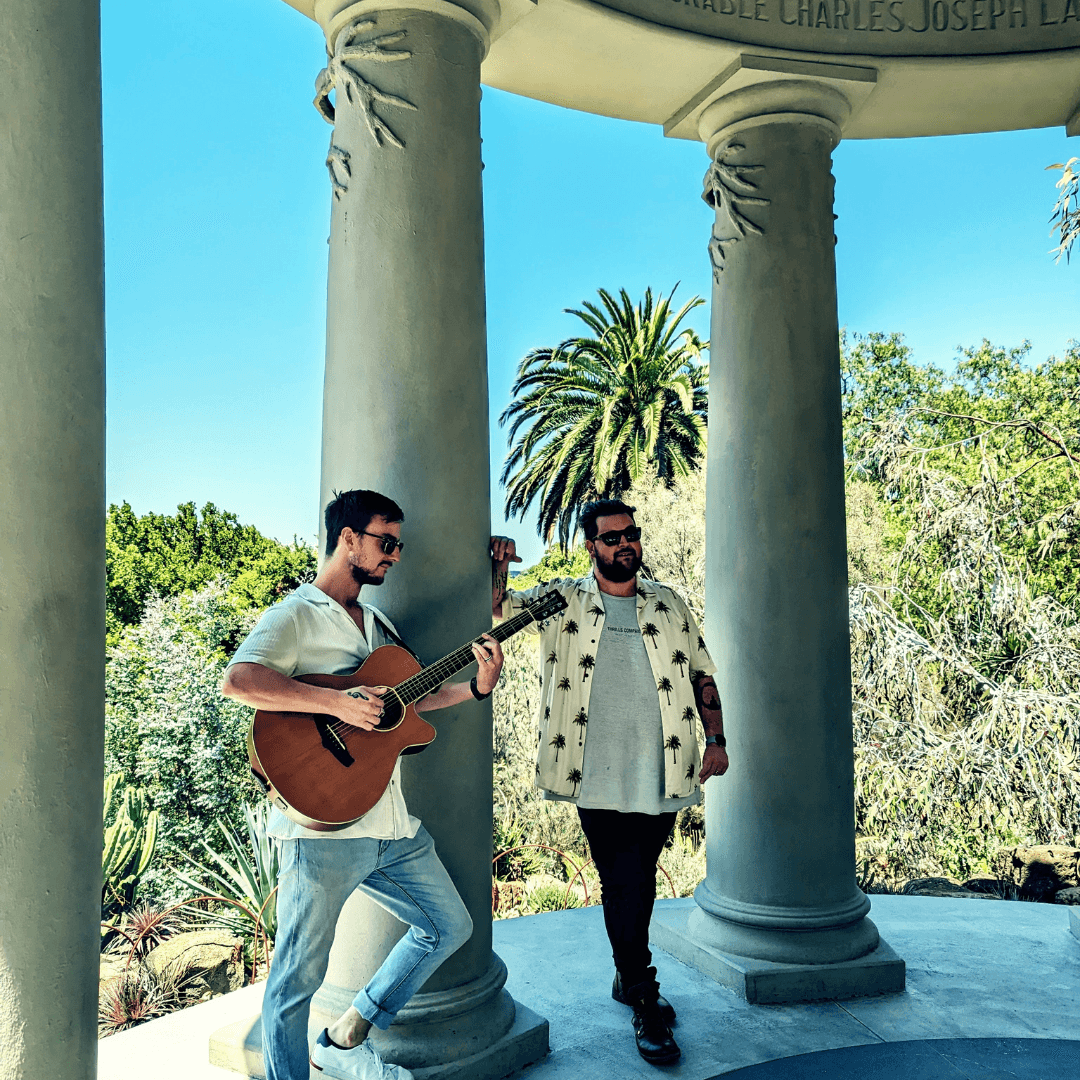 Before this decisive moment, they had already established a rich collaborative track record. Their music journey was dotted with countless collaborations with an eclectic mix of artists from varying genres. Whether it was on stage, delivering electrifying performances in front of entranced audiences, or in the more intimate settings of music studios where melodies came to life, their collaborative ventures were both extensive and diverse. But now, their focus has narrowed to harnessing their combined creativity as Mister Co., poised to make their mark in the world of music.
"Make You Feel Alright" is a truly invigorating, playfully flirtatious, and irresistibly sensual track that has been designed to not only delight but also provide unparalleled fulfilment to that special person in your life, in ways that were once beyond your wildest imagination. The lyrics and melody work splendidly together, crafting an atmosphere brimming with pure captivation and ensuring an unforgettable listening experience for both you and your loved one.
Immerse yourself in an unforgettable musical journey! Don't miss Mister Co.'s breathtaking live video of 'Make You Feel Alright'. Experience their infectious energy and extraordinary talent upfront—press play now!
To deliver a sound quality that matches the sublime content of the song, the duo entrusted the skilled hands of Dominik Honold at the renowned Protonaut Studios, located in the heart of Germany. Leveraging his vast experience and honed expertise, Dominik meticulously blended, mixed, and mastered every note and nuance to achieve a sonic masterpiece. The result? An audio experience which complements the enchanting essence of "Make You Feel Alright" and leaves the listener craving for more.
With a retro soul feel, this playful song creates a big sound with a funk bass line, layers of horns, and catchy vocal melodies and harmonies inspired by retro soul music.
Get up close and personal with the dynamic duo! Tune in to Mister Co.'s exclusive interview on PopHits.Co, and uncover the secrets behind their phenomenal rise to stardom! Don't wait and watch now!
Visit Mister Co.'s website to learn more about him or follow him on Spotify to hear more of his music!
---

---

About Author