When it comes to independent music, CLOUD RAY is making waves in the industry. Hailing from Old...
It has been almost a year since Mister Co released their debut single "Tonight", but they are...
Interview: Mysterious, Experimental, Magical Graphic Live Performance and Music Production by GrayBeat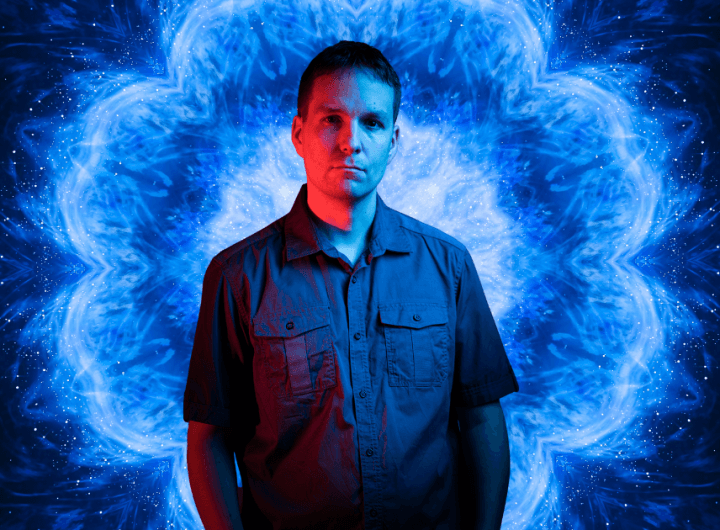 Can you imagine if visuals during a performance matched the sound? With GrayBeat's set, you could. GrayBeat...