Discover the Sensational Sound of CLOUD RAY: A True Independent Music Powerhouse
When it comes to independent music, CLOUD RAY is making waves in the industry. Hailing from Old Bridge, United States, this talented artist is capturing hearts with his unique sound and captivating lyrics.
His latest single, "Burn It Down," is a true masterpiece that showcases his immense talent and passion for music.
Listening to "Burn It Down," it becomes apparent that CLOUD RAY has a distinct style that sets him apart from other artists in the genre. With a blend of pop, dancehall, and reggae influences, he seamlessly creates a groove that is infectious and impossible to resist. The upbeat tempo and catchy hooks make this track a perfect addition to your dance playlist. As CLOUD RAY puts it, "This song will make you move and groove!"
You can listen to our full playlist containing the artist's music, and learn more about the artist by scrolling down the page.
---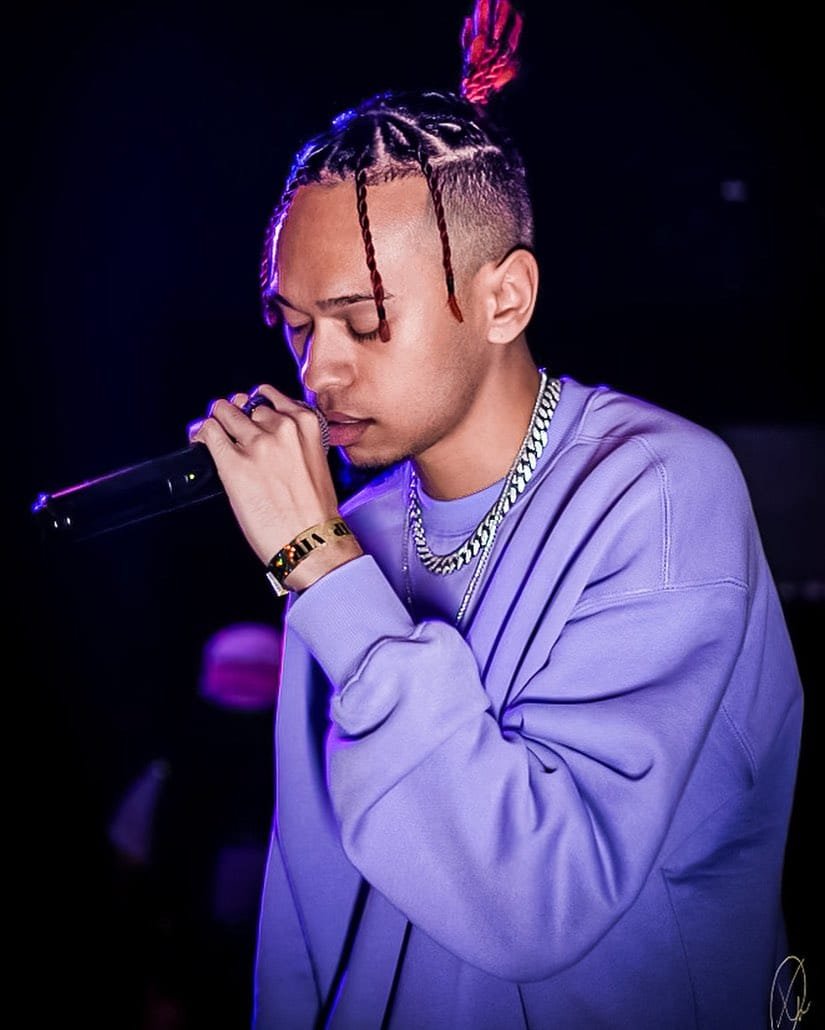 CLOUD RAY's music brings to mind the likes of famous artists such as Justin Bieber and Sean Paul, who have also made a name for themselves in the pop and dancehall scene.
With his charismatic stage presence and impressive vocal range, CLOUD RAY is undoubtedly a force to be reckoned with in the industry.
What sets CLOUD RAY apart is his ability to tap into the commercial pop and vocal dance genres while still maintaining authenticity and originality. His music seamlessly combines catchy melodies with meaningful lyrics, making it both easy to listen to and thought-provoking. It's no wonder that his fan base continues to grow with each release.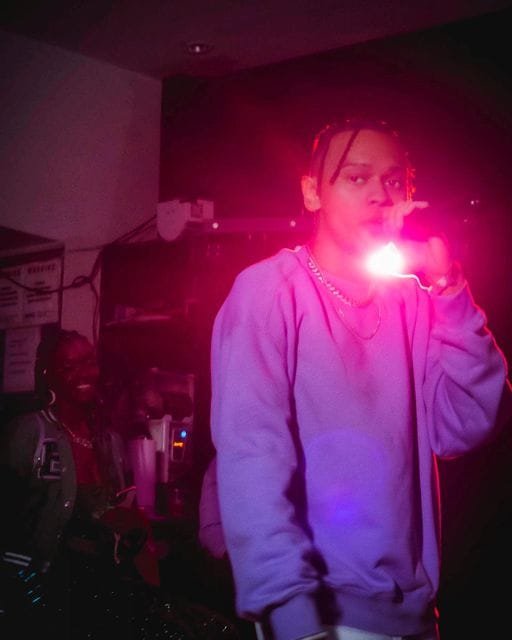 CLOUD RAY releasing Burn It Down
To fully experience the magic of CLOUD RAY's music, I highly recommend checking out his website and following him on Spotify. Make sure to listen to "Burn It Down" on our playlist and give it a listen. You won't be disappointed by the sheer talent and passion that CLOUD RAY brings to the table. Don't miss out on this rising star!
---

---

About Author