Discover the Evocative Fusion of Nostalgia and Modernity in Manu Chevalier's Single 'I Belong to You'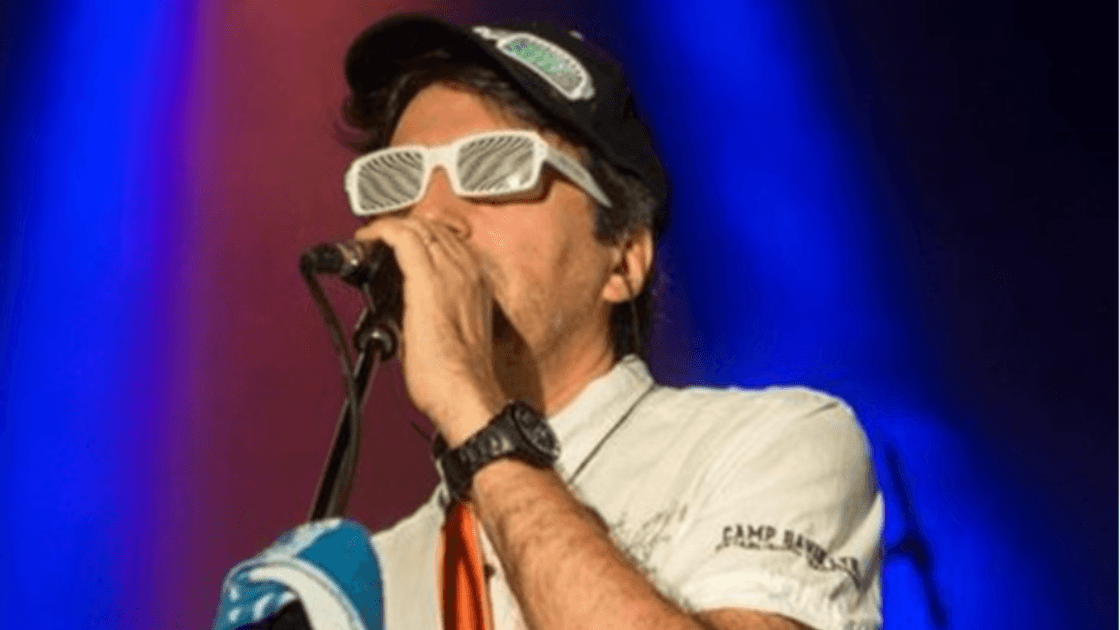 Immerse in a delightful auditory treat with MANU CHEVALIER's latest single, "I belong to you (feat Michael Washington)".
He ingeniously bridges the gap between funk and POP, evoking a blend of retro soul and fresh modernity, a concoction reminiscent of the charm of BLUE EYED SOUL and the allure of 80's VIBES. Drawing comparisons to Prince and George Michael, his music explores territories that transcend the essence of time and geography.
The first thing you notice about "I belong to you" is its deep disco resonance, nestling itself comfortably between your nostalgic cravings and contemporary leanings. He hails from Marseille in France, thereby imbibing a rich European culture and infusing it deftly into every note of his music. Wrapped in this enchanting package are the layers of FRENCH HOUSE, dancing in perfect harmony with the groove that carries you along the magical journey.
You can listen to our full playlist containing the artist's music, and learn more about the artist by scrolling down the page.
---
Without missing a beat, MANU CHEVALIER transitions into his groove, spurring listeners into dance, tapping their feet to the rhythm, and swaying to the music. He paints his canvas with an emotive palette of R&B and SOUL, spawning a commercial vibe, akin to resonant commercial vocal dance and alluring COMMERCIAL POP. His DANCE numbers layer easy-listening beats, led by his bewitching male vocals.
In a landscape dominated by formulaic offerings, MANU CHEVALIER offers something refreshing. Earl Bynum, prominent composer and choir director, noticed the unique appeal and quality of MANU CHEVALIER's music saying, "Not just another song, but a captivating melody that sticks to the soul, demanding undivided attention." This high praise isn't just conjecture, but a testament to an artist who is genuinely intuitive and inventive, a SUPER CATCHY nod to a nostalgic past while still being forward-thinking.
This artist commands your attention and invites you to be part of his musical journey. With such an incredible talent, there's only one thing left to do—check it out, visit his website, and follow MANU CHEVALIER on Spotify. Be sure to like and listen to our playlist to experience the full spectrum of his songs, celebrating the groove, the soul, and everything in between. You'll never quite listen to music the same way again.
---

---

About Author