CLASS VEE Throws the Ultimate Pop Single House Party
She is a phenomenal Pop artist from Tampa, United States, whose music is taking the industry by storm. Her unique sound, a blend of catchy melodies and electrifying beats, combined with her raw talent and irresistible energy on stage, have all contributed to her rapid rise in the music scene.
CLASS VEE is a young artist from Tampa, Florida who has been making waves in the music industry. Her single, "House Party," is one of the most buzzed-about songs of the year. The song is an upbeat pop track that showcases CLASS VEE's incredible vocal range and her ability to write catchy lyrics.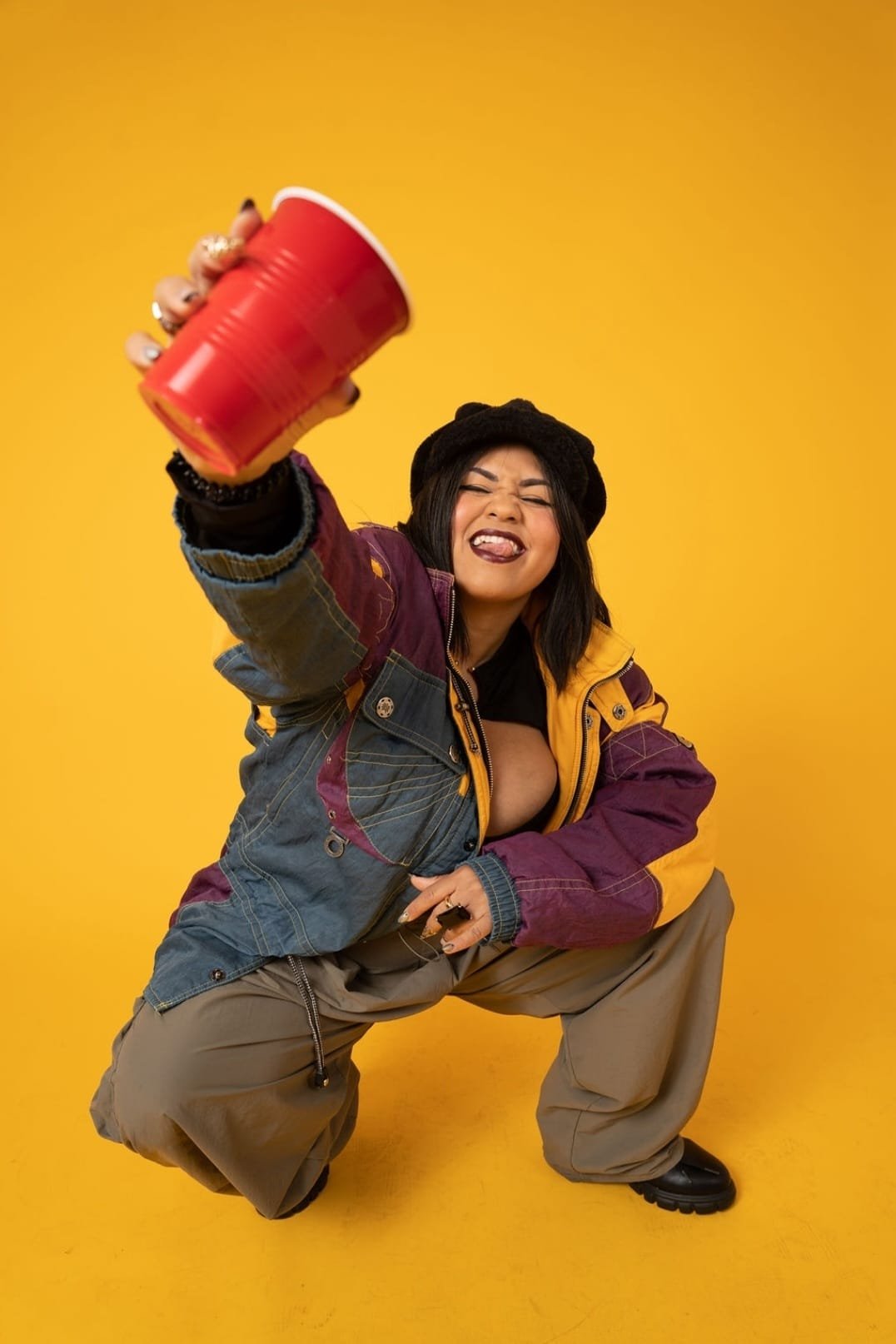 Class Vee releasing House Party
Having just released a song that is reminiscent of the 90s because it's such a fun time in history, and everything sounds the same right now, she wanted to share something that is nostalgic for the summer and feels just right for the season.
You can listen to our full playlist which contains the artist's music, and know more about the artist by scrolling down the page.
---
It's a captivating fusion of past and present, crafted with meticulous attention to detail and an unmatched passion for creating a sonic experience that resonates deep within the soul. As the beat intensifies, it paves the way for a chorus that transcends all boundaries, inviting us to surrender to its irresistible charm and sing along with unbridled enthusiasm.
House Party possesses an innate ability to lift spirits and bring people together, making it the perfect anthem for those who crave the exhilaration of dance-pop and alternative pop music.
The song begins with a retro-sounding beat and then explodes into a chorus that will have you singing along immediately. It's the kind of song you can't stop listening to—it's so catchy! I would highly recommend checking out this track if you love dance-pop or alternative pop music.
If you want to check out more tracks by this talented artist, visit Vee's website and follow her on Spotify! Also listen to our entire playlist, where this artist and many great ones are also featured, you won't regret it!
---

---

About Author