Kelly Morgan: I Remember PT2 A Pop Anthem Straight from Atlanta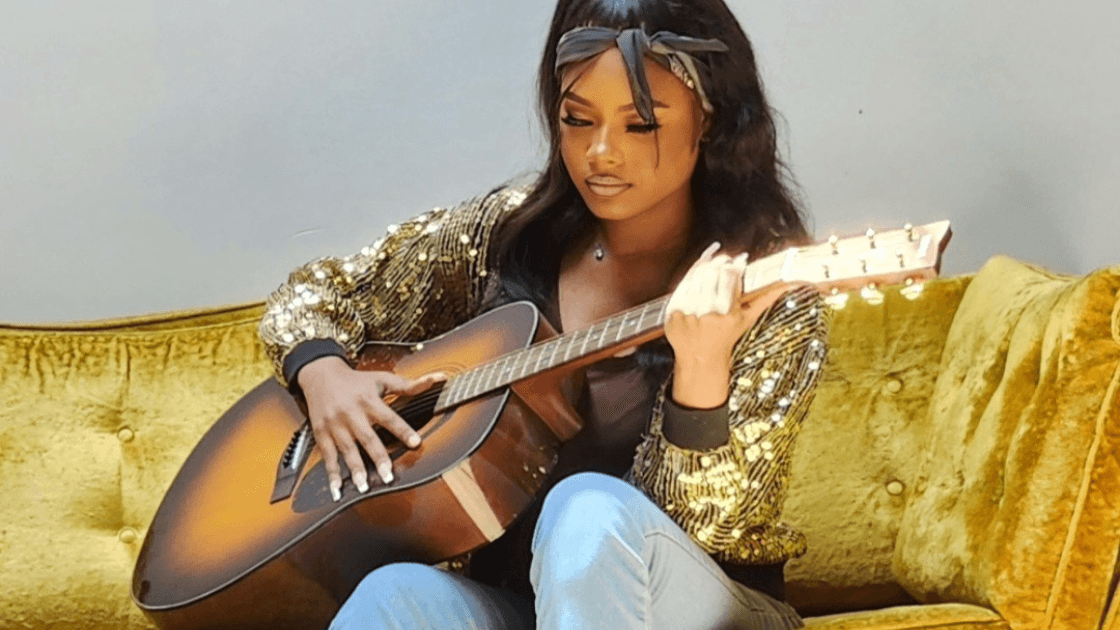 Kelly Morgan is quickly becoming a force to be reckoned with in the world of pop music. The Atlanta-based artist delivers a stunning performance with her latest song, I Remember PT2. Overflowing with catchy hooks and mesmerizing vocals, this track is sure to make waves in the industry and capture the hearts of music lovers everywhere.
When it comes to independent artists, there is always a sense of excitement and anticipation. These are the artists who are pushing the boundaries of their craft, offering something fresh and unique to the music scene. Today, I want to introduce you to an incredible independent artist. Kelly Morgan.
Kelly Morgan releasing I Remember PT2
Based in Atlanta, United States, Kelly Morgan is creating waves with her soulful sound and mesmerizing vocals. Her latest single, "I Remember PT2," is a testament to her talent and has captivated music lovers across the globe.
You can listen to our full playlist which contains the artist's music, and know more about the artist by scrolling down the page.
---
In a world dominated by commercial pop and mainstream artists, Kelly Morgan stands out with her refreshing blend of contemporary R&B and soulful melodies. Her music transcends the boundaries of genre, leaving listeners spellbound by her soul-stirring voice. Her lyrics are introspective and deeply relatable, drawing inspiration from her personal experiences.
Kelly Morgan is a remarkable artist who effortlessly merges the smoothness of contemporary R&B with the irresistible and infectious hooks of pop music, resulting in a sound that is truly one-of-a-kind. With her exceptional talent, she has managed to craft a musical style that seamlessly blends the best elements of both genres, drawing listeners in with the soulful melodies and emotive vocals that are characteristic of contemporary R&B, while simultaneously captivating them with the catchy and memorable beats that make pop music so irresistible.
Get ready to dance and enjoy the catchy rhythms of Kelly Morgan's 'I Remember PT2' in its stunning and vibrant music video: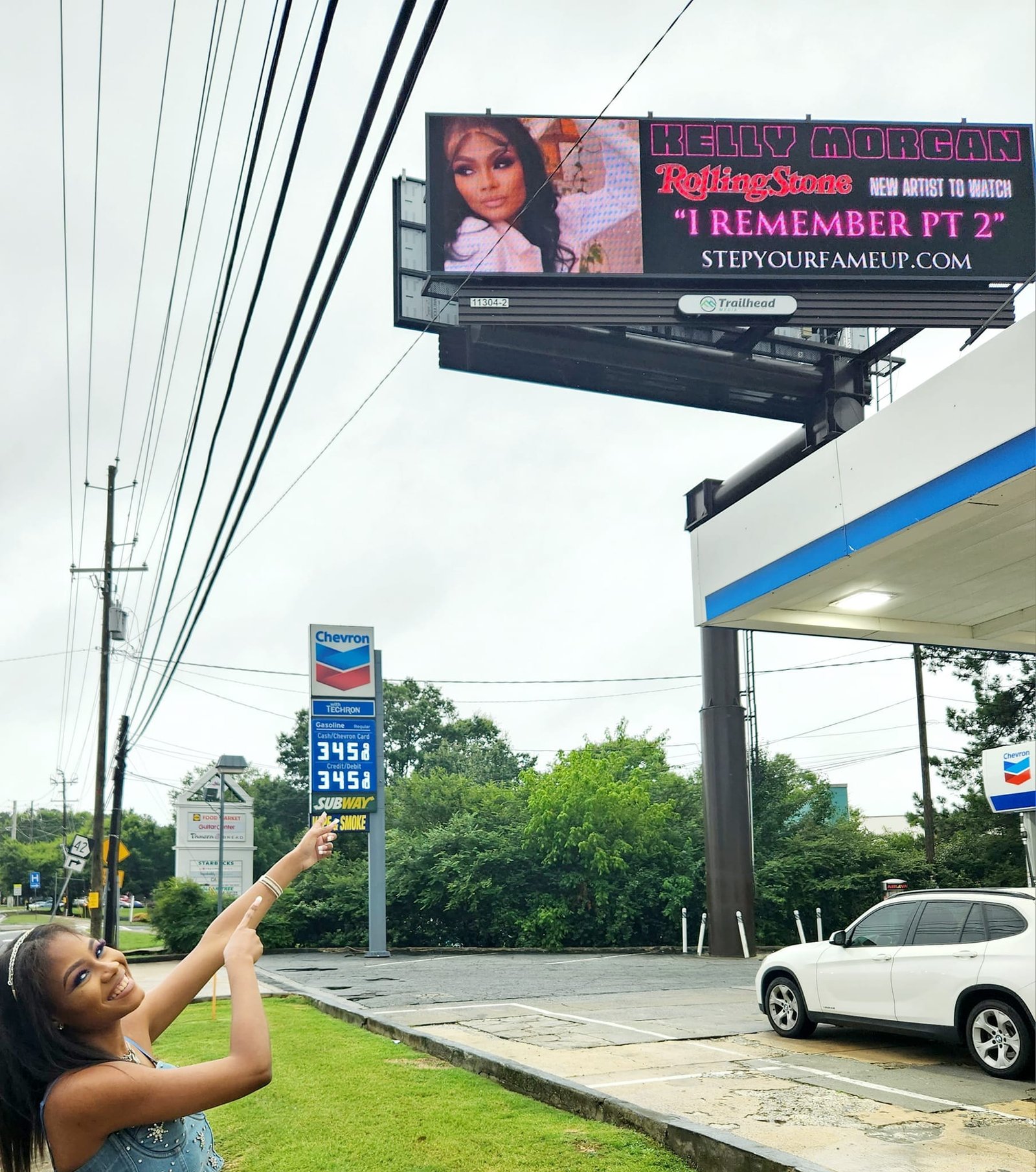 If you're a fan of artists like Beyoncé or Alicia Keys, you will definitely resonate with Kelly Morgan's music. In a music industry saturated with generic and formulaic sounds, Kelly Morgan's ability to create a sound that is uniquely her own is truly commendable.
If you want to discover more about Kelly Morgan and her music, I highly recommend checking out her website and following her on Spotify, visit her website also! Her talent deserves to be recognized and supported. And while you're at it, listen to our carefully curated playlist, featuring some of the best independent artists out there.
---

---

About Author