Interview: Singer-Songwriter Cas du Pree's Great Single London
One of the best alternative indie singer-songwriter pop singles dropped last week! Indie pop Cas Du Pree has just dropped a new tune in London, and you can stream it on Spotify and your favourite streaming services.
CAS DU PREE is a young artist from the Netherlands who makes music that's out of this world. In his single "London," a Dutch artist makes music that is truly out of this world. His song is a pop song with an avant-garde vibe, and it's sure to stay stuck in your head for a few weeks. The song has a combination of electronic music and classical elements, making it distinctive and captivating.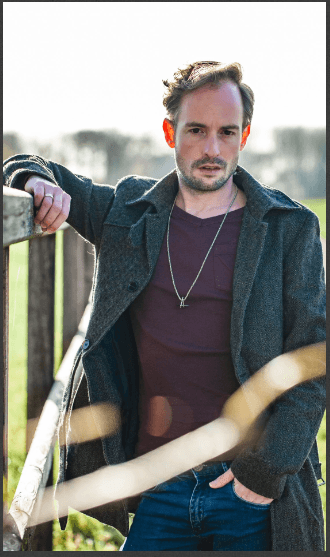 Cas du Pree releasing London
Cas du Pree, a Dutch singer-songwriter who is well known for his popular songs, released his first solo album as a solo artist in 2022, and the album became a huge success and has gained him a lot of recognition as a rising star in the music industry.
You can listen to our full playlist which contains the artist's music, and know more about the artist by scrolling down the page.
---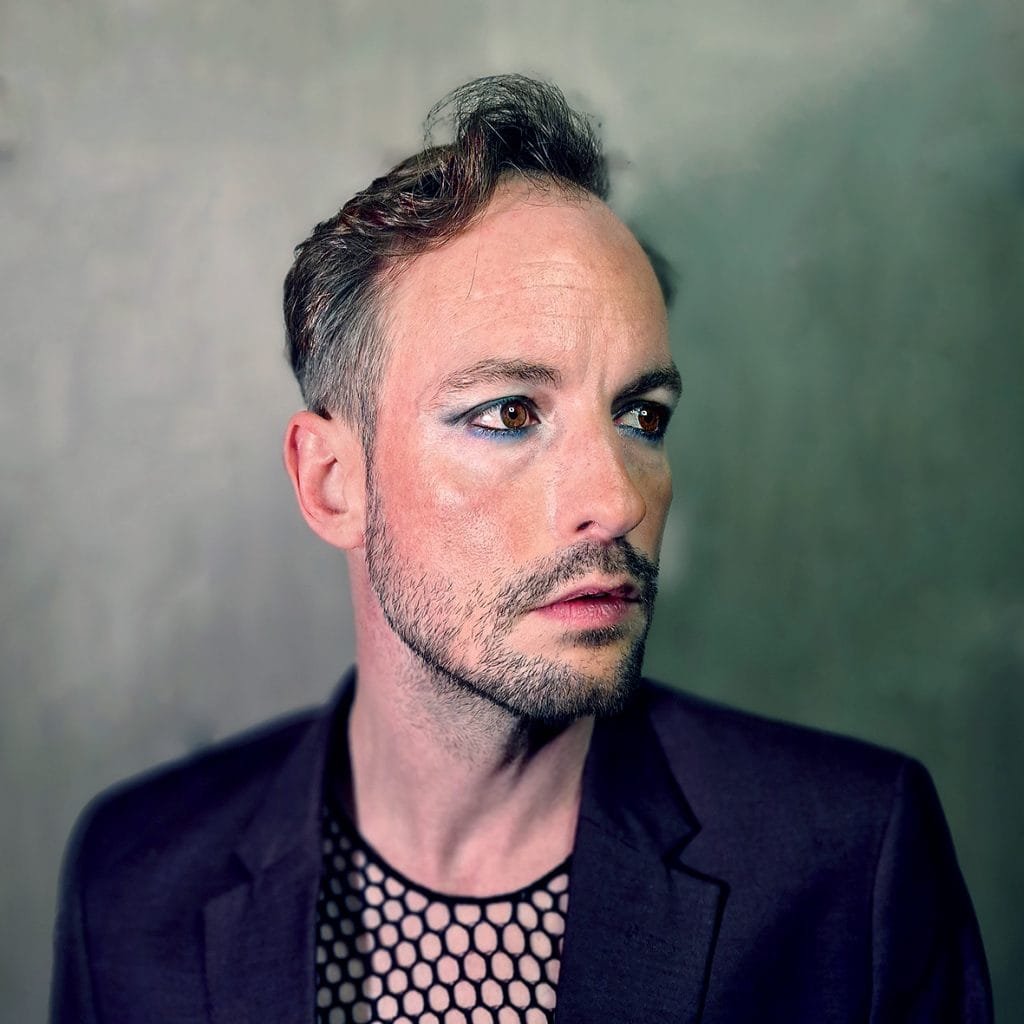 The release of this single is the beginning of a new era with genre-fluid music that marks the beginning of the artist's reinvention as an artist and also the start of his new EP, which is expected to be released near the end of 2023.
The track is an upbeat pop song that sounds like it could have been written by Tame Impala or Phoenix. The lyrics are witty and clever, but the instrumentation is what sets the song apart: it's got an indie-pop vibe with hints of alternative rock elements throughout.
Now Check Out Cas du Pree's Interview for SuperPop.TV
Find out more about his London single and his work in general here:
If you're looking for something fun and upbeat with just enough edge to keep it interesting, this track is right up your alley! You can check out CAS DU PREE on Spotify or visit his website.
---

---

About Author