Playlist of Unmissable Crossover Hits: The Best and Most Recent Pop-Rock To Country Tracks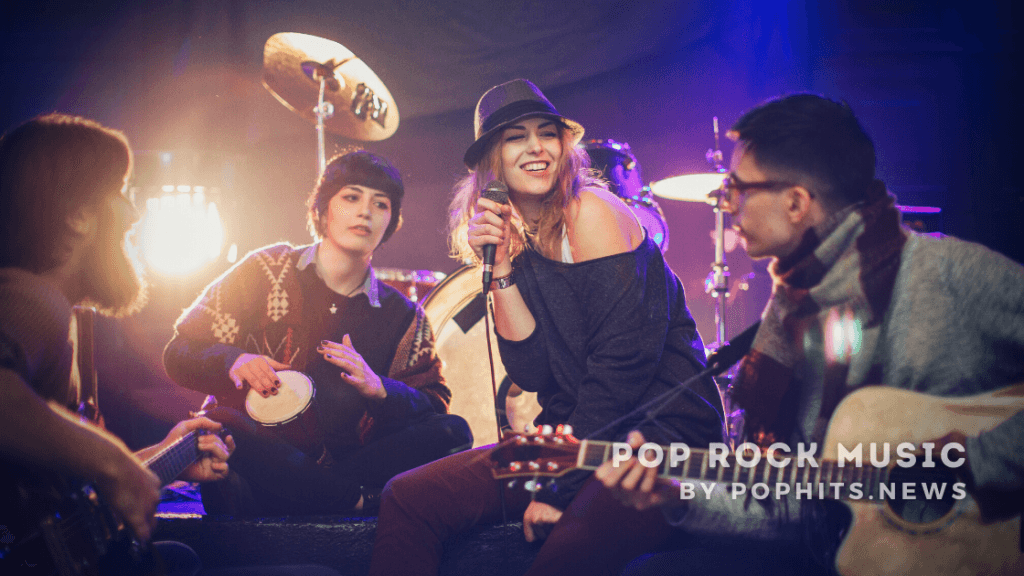 It is without a doubt that audience interest in crossover music is continuously on the rise. More...
There are thousands of independent pop artists on the scene. Below is a list featuring some of...
In terms of pop music, this has been a great week. We present to you a playlist...