The Music Of Singer-songwriter Ninni: An Italian Alternative Pop Artist
Like many rising acts from Europe, Ninni is a singer-songwriter, who writes and performs songs in the intimate acoustic folky/pop genre. Songs which touch your heart with their piano-based melodies and poetic lyrics.
NINNI's Have Fun single is a perfect example of how to expertly blend acoustic and folk-pop into a relaxing and enjoyable experience. The vocals are soulful and heartfelt, while the music is intimate, melodic, and gentle.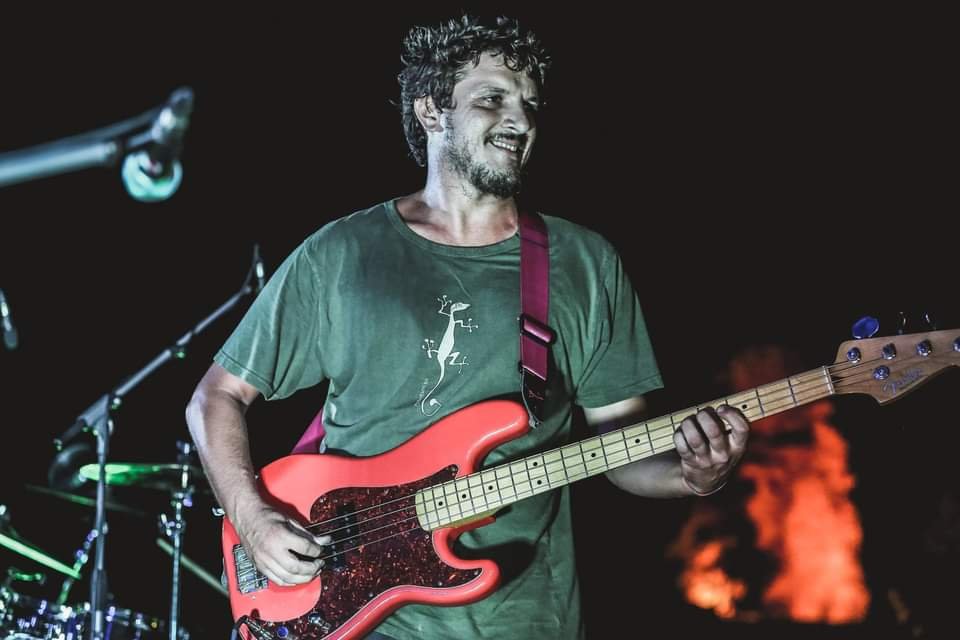 In 'For The Last Time', the song takes on a sense of helplessness, yet also depicts the strength one possesses when faced with hardship.
NINNI uses his musical sound to impress listeners in a way that speaks directly to the soul. He states that pain is not something we can avoid, but that it is what makes us stronger in the long run.
You can listen to our full playlist which contains the artist's music, and know more about the artist by scrolling down the page.
---
This song is a classic pop song with folk-pop elements. It features a male singer-songwriter who has mastered the art of relaxing music with a European twist.
The track is very easy to listen to, and it's perfect for your next road trip or hangout session with friends.
A pinch of doo-wop mixed with a dash of happiness are some of the main ingredients that make up this work. This song is called "Have Fun". It's the perfect combination of Pop and Folk, it's also comfortably relaxing and brings a sense of nostalgia that only NINNI can bring us.
Topped off with heavenly vocals that are sure to put you at ease after a long day. The production quality is top-notch as well—the sound quality is crystal clear.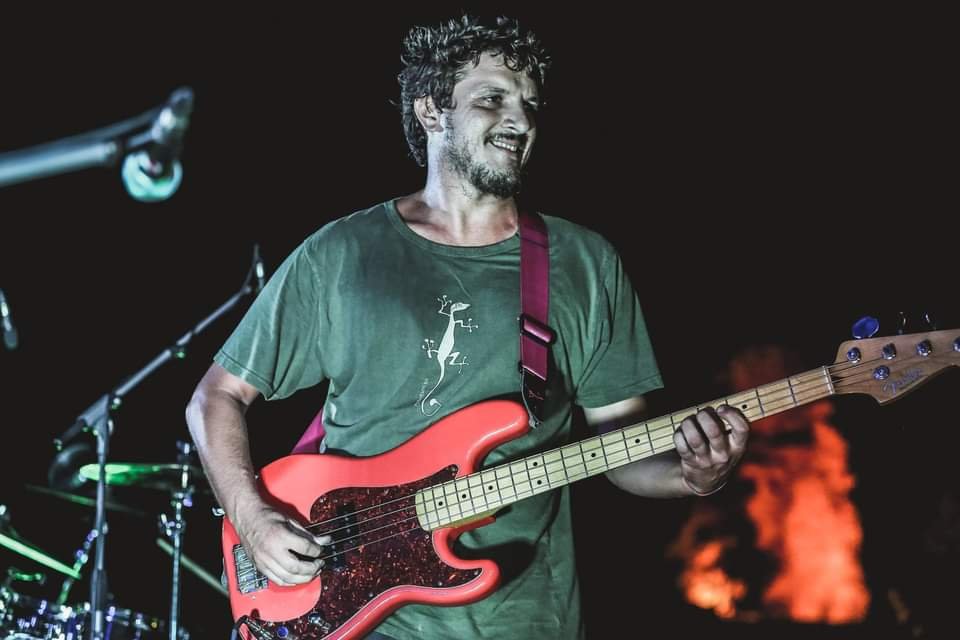 As an aside, this release comes just a few months after Ninni's recent release of 'Just the Touch of My Hands ', which is a piece of music that is lauded for being both acoustically driven and a fun piece of music and will be sure to stick with you for a long time. There is something special about the sound that Ninni produces.
I highly recommend checking it out! You can visit NINNI's YouTube, or follow him on Spotify. You won't regret it, try it out!
---

---

About Author