Eleanor Collides Comes With A Full Album of Retro Soft Rock To Refresh The Indie Scene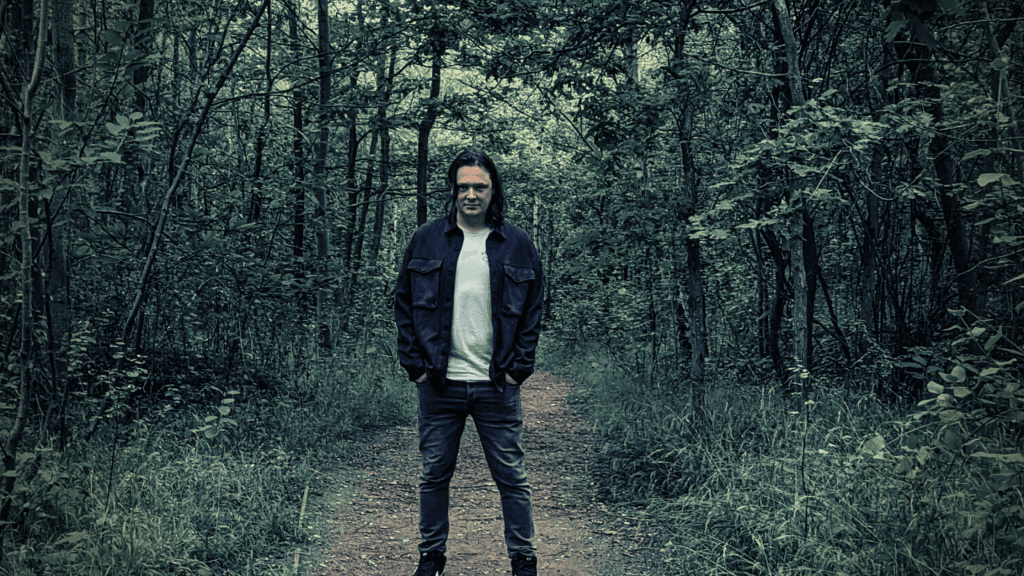 Eleanor Collides is a singer-songwriter based in London and has just released his first album, People Are Taller In Real Life which is full of great dreamy rock music.
The singer has been working on this album for years and it shows. The songs are well-crafted and the sound is tight. His solo project, Eleanor Collides, was started during the lockdown in March 2021. He is a singer, songwriter, and guitarist from London, UK. As a child, he had an imaginary friend of the same name who is his inspiration.
He recently released his debut album 'People Are Taller In Real Life' after more than a year of hard work. Currently, over 6k streams have been made on Spotify for this entirely self-produced effort. Eleanor Collides is the solo project of singer, songwriter and guitarist Nick Ranga.
From a genre point of view, it can be categorized somewhere between Indie, Alternative Rock, and Dream Pop. You can listen to our full playlist below which contains Eleanor Collides' music, and know more about the artists by scrolling down the page.

A wide range of influences has been drawn upon in this recording, from grunge bands from the 90s such as Alice in Chains and Hole to British indie bands such as Manic Street Preachers, and Depeche Mode's moody synth-pop. The producers of PopHits.Co commented very positively:
"The Album is an amazing mix of soft rock, dream pop, indie rock, post-punk and a hint of pop with guitar dreamy and mellow vibes in some tracks that are very relaxing. There is a nice mix of male and female vocals throughout the album which adds to its appeal."

PopHits.Co Producers
The album has many good tracks, and of 10 songs our favourite is "Getting Out", which starts off with soft guitars with dreamy vocals that flow over you like water from a waterfall on a hot day. This song has a nice summer vibe to it as well as being something that could be on your playlist during the holidays too!
You can listen to our full playlist below, and know more about the artist by scrolling down the page.
The track "Bad Chemistry" starts off with some catchy guitar and piano followed by some great drum work before Eleanor comes in with some soulful vocals. Check it out and listen to the full album on Spotify, also follow the artists to support their art.

---

About Author