Interview: Cloud Ray Is A Master Artist In The Field Of Alternative Electronic And Hip-Hop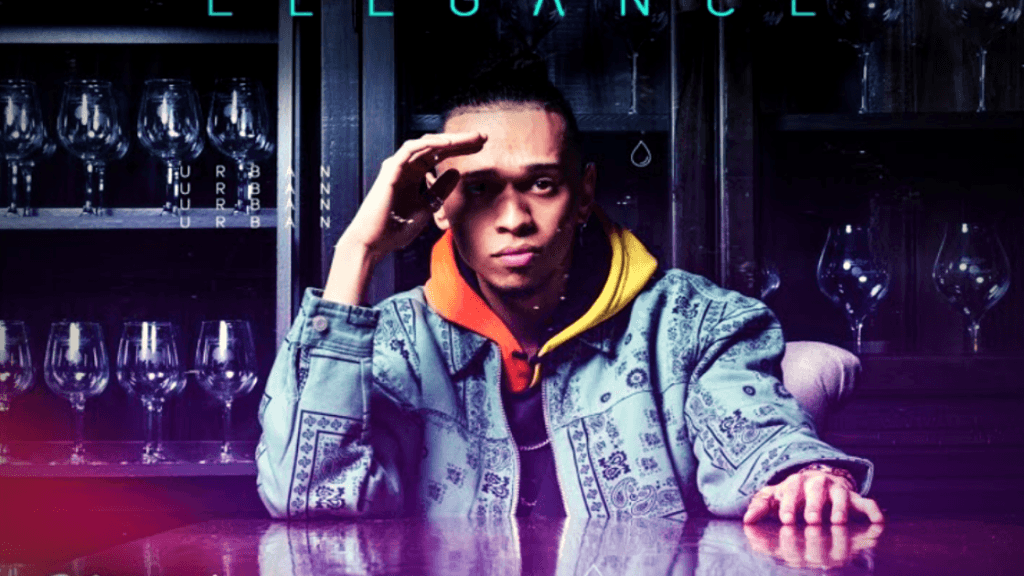 Aside from putting groovy and catchy tunes on the radio, for the most part, he is renowned for his ability to bring emotional yet relatable topics to matter to music.
Despite being a new, independent artist, Cloud Ray is just looking to start building buzz around his brand and connect with people from all over the globe through music in order to truly make a difference. As we can see, he could be considered the new Chris Brown of the independent music industry.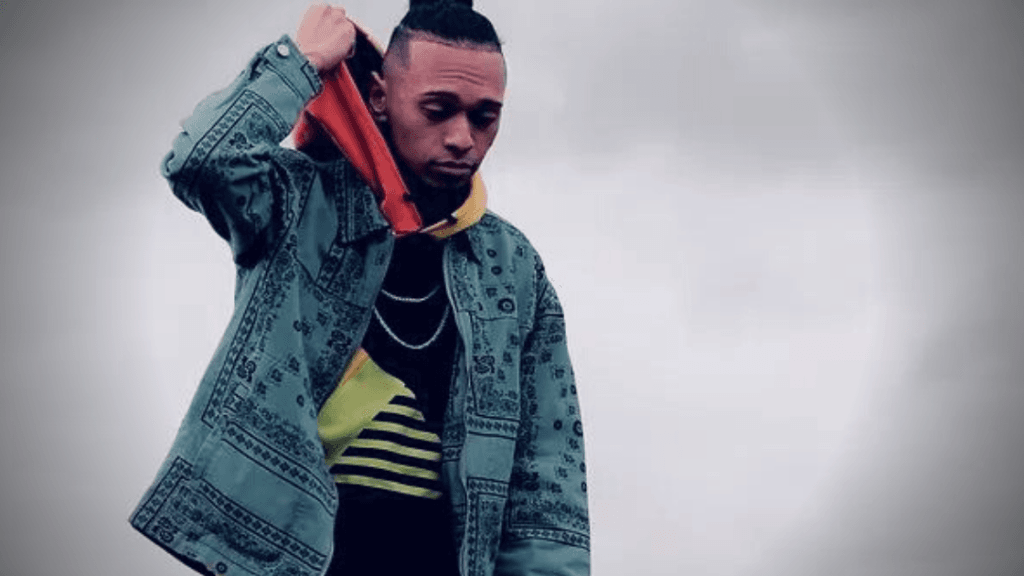 In his interview with SuperPop.TV, he mentions that what really makes him happy and motivated to keep improving is seeing people not only dancing to his music but also feeling the emotion of the words he says.
When it comes to finding a new artist to connect with, particularly one that has the ability to combine music genres in a way that has never before been done, Cloud Ray aka Adam Hitchman might be the one for you.
There is one thing that really stands out about Urban City Elegance, the latest EP from the artist. I think it is the sense of an open conversation between the artist and his listeners.
It's very honest and personal, and that is exactly what makes it stand out. You can tell that he's not just trying to make catchy tunes; he wants you to really connect with the music on a deep level.
You can listen to our full playlist which contains the artist's music, and know more about the artist by scrolling down the page.
---
Cloud Ray's level of creativity is astounding. Using freedom and artistic identity as the primary sources of inspiration for his productions, the banger-maker boy exemplifies the ideal of artistic freedom.
With a good measure of modernity, he is like a new Chris Brown mashed up with Kanye West and Usher. This 25-year-old musician is also a bold producer and is, however, doing everything himself, working on the entire project from scratch in partnership with the producer Treadway.
It is essential to mention that the 5-track EP as a whole is incredible, ready to explode on the radios worldwide. This is especially true for the songs "Can't Blame You" and "Feel Good". Check it out if you haven't already!
Let's take a closer look at Feel Good and see what it's all about. The beat is strong, but not overpowering; it's got a slow start, steady bass line and a catchy melody that you'll be singing along to in no time. This Jason Derulo-style tropical EDM blend sure makes your day. In fact, it really is a feeling-good song, so that's why it is entitled Feel Good.
After you listen to this track, you'll feel a sense of happiness as well as a reminder of the emotional connection we talked about in this article. Cloud Rays can do that in the most mysterious ways.
There's the story of an aspiring musician trying to make it in the music business, as well as an attempt to catch the eye of the one girl who catches his attention, making it the perfect summer jam. Basically, it's hip-hop, but with a pop vibe that makes it not only accessible but also enjoyable. Cloud Ray still manages to deliver a TON of fun despite all of the serious music business stuff that is going on in the background.
It's obvious that Cloud Ray has been working hard on this album: every track sounds polished and professional, with everything from the vocals down to the production sounding perfect.
It is interesting to note that many of the curators from PopHits.Co, attend genres other than hip-hop or rap, but they could listen to Cloud Ray's Urban City Elegance EP all day long because it's just so well done—and because there are so many different styles packed into each song that there really is something for everyone here!
In order to find out more about Cloud Ray and to see his live performances, you should check out his portfolio, watch his interview, visit his website, as well as follow him on Spotify to stay updated.
---

---

About Author