The Buzz Factor: Bohardt's "This Is What You Wanted" Boosted Up Los Angeles' Alt Pop Scene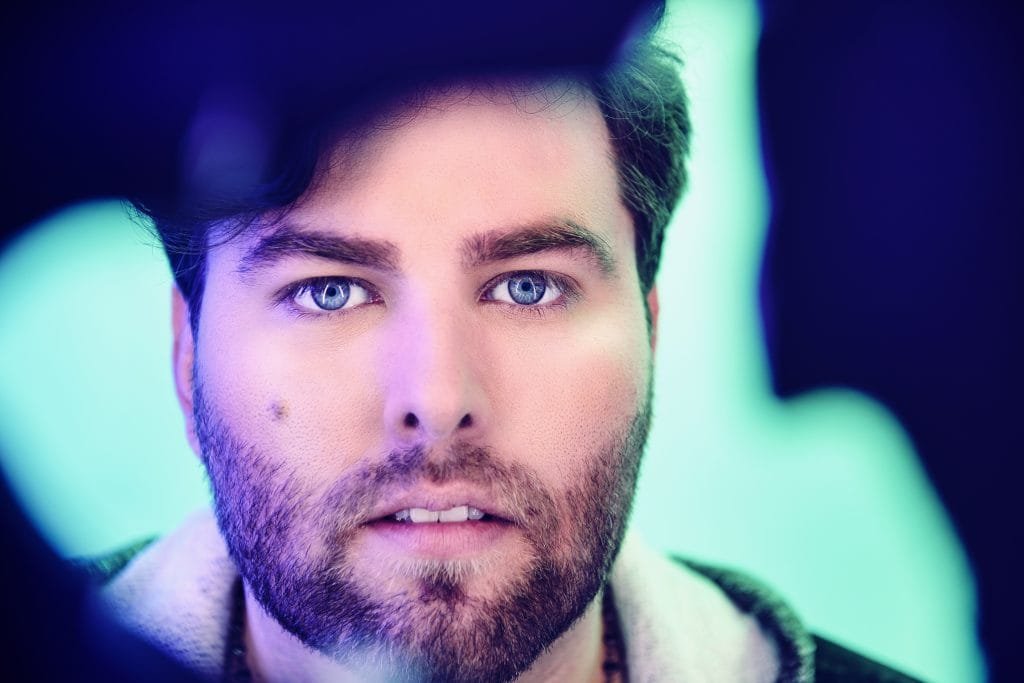 Listen up, alt-pop lovers. Have I got a contender for a tune you're going to love in your ears? That's right!
Los Angeles producer and singer, James Bohardt, dropped his single some weeks ago. The song is called This Is What You Wanted.
I personally loved this project, but there's more to that song than just a catchy hook. There are deep tones here and there, as well as melodies which combine for a pretty cool baseline. But that's not all…
The track is a synth and alt-pop fusion jam that features commercial pop beats and amazing male vocals, making it an ideal candidate for your next workout or party playlist.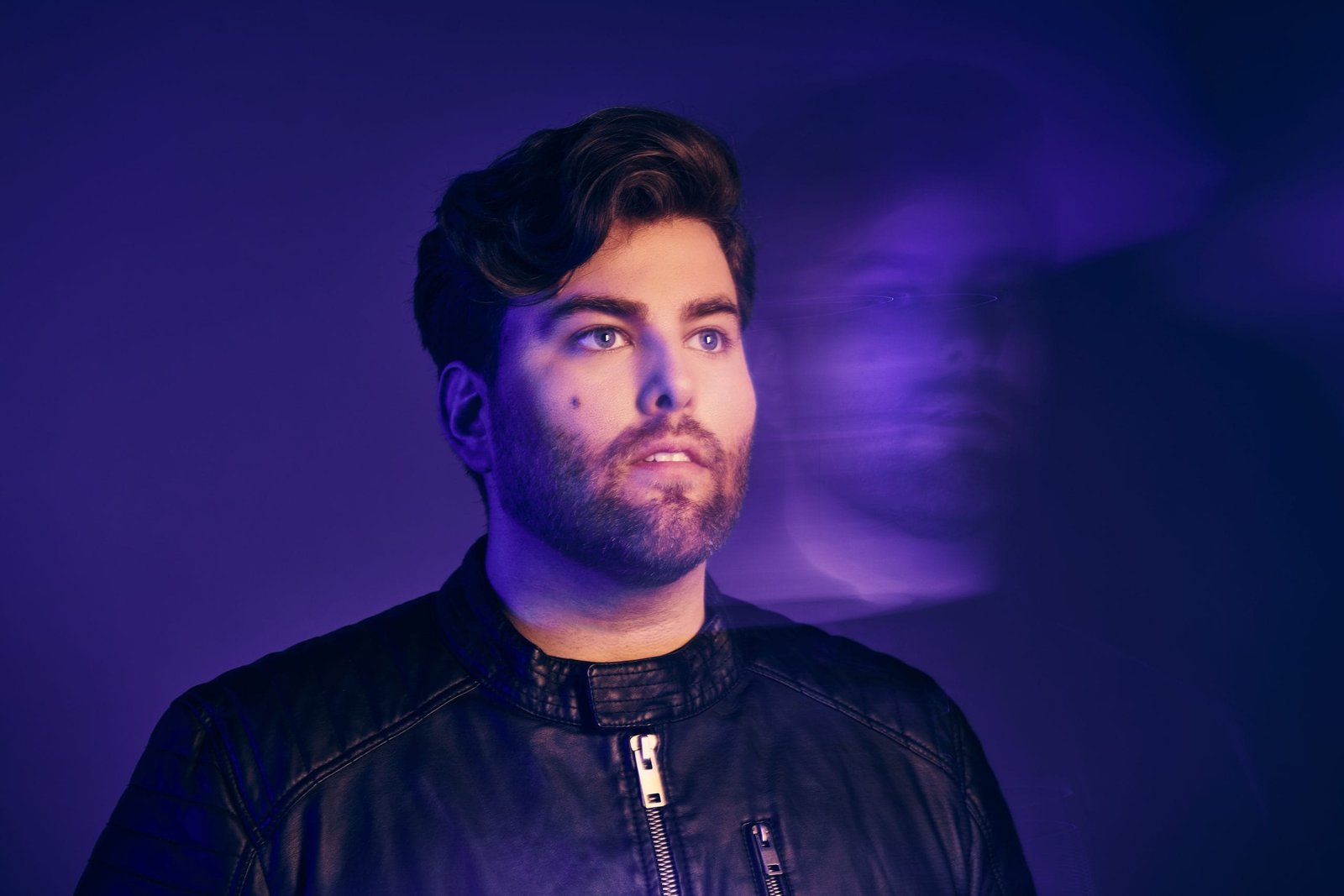 There is more, something that makes this single so special, it isn't just the catchy beat or danceable sound—it's also the lyrics. Bohardt sings about someone who has recently moved to Los Angeles from another city, and he's struggling with missing his hometown and longing for something more than just his new home.
You can listen to our full playlist which contains the artist's music, and know more about the artist by scrolling down the page.
---
With his emotional-intense brand of Alt Pop, San Diego-born artist Bohardt weaves life's memories into a deeply personal music journal. Many of his themes revolve around toxic relationships, drug abuse, and the eternal quest for self-worth, which inspires him in the darkest of places.
Regardless of whether it's positive or not, it comes from the heart. He's a man who wants to heal while aiding others along the way, despite the insipid nature of these darker themes prevalent in his music. Even through obstacles, music has always served as a beacon of solace; a lighthouse that illuminates a path forward.
Through the unity and celebration of song and dance, he hopes to shine that same light on his fans. Since 2019, Bohardt has released a slew of singles that received positive reviews from such outlets as AMW Group, Daily Music Roll, Planet Singer, and more.
In an article published in Fame Magazine, the artist was praised for his "super innovative take on the alt-pop genre that both refreshes and electrifies your senses".
Bohardt's work is outstanding, he is a huge source of creativity, but he is also blessed with the extraordinary talents of the producer Stefan Mac (Young The Giant, Cold War Kids) to produce all of his music.
Bohardt's projects are definitely worth checking out—visit Bohardt's website for more information about his next projects and follow him on Spotify as well!
---

---

About Author