The alternative pop singer/songwriter and vocalist Katie Belle have released the single "Now That I Know". She's...
Interviewing Bryanna Rain: Tuneful Petrichor Album Brings A Dark Pop Drenched In Vibes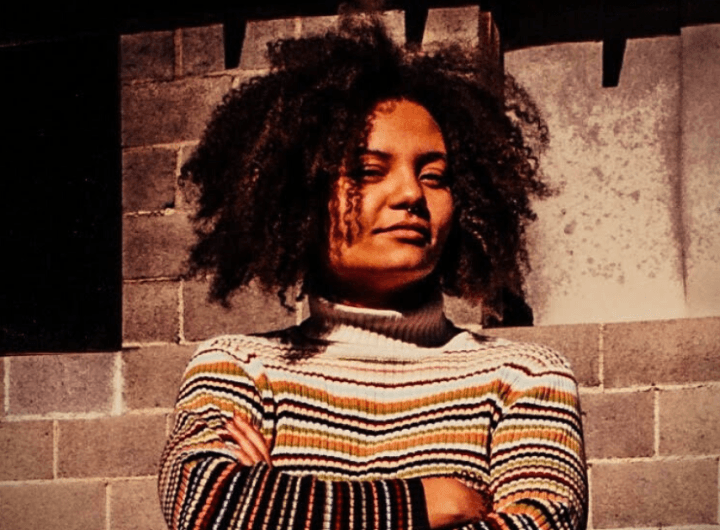 Petrichor is the second album from Bryanna Rain. It's a dark pop-driven album that blends experimental, leftfield...
Listen up, alt-pop lovers. Have I got a contender for a tune you're going to love in...