Interviewing Bryanna Rain: Tuneful Petrichor Album Brings A Dark Pop Drenched In Vibes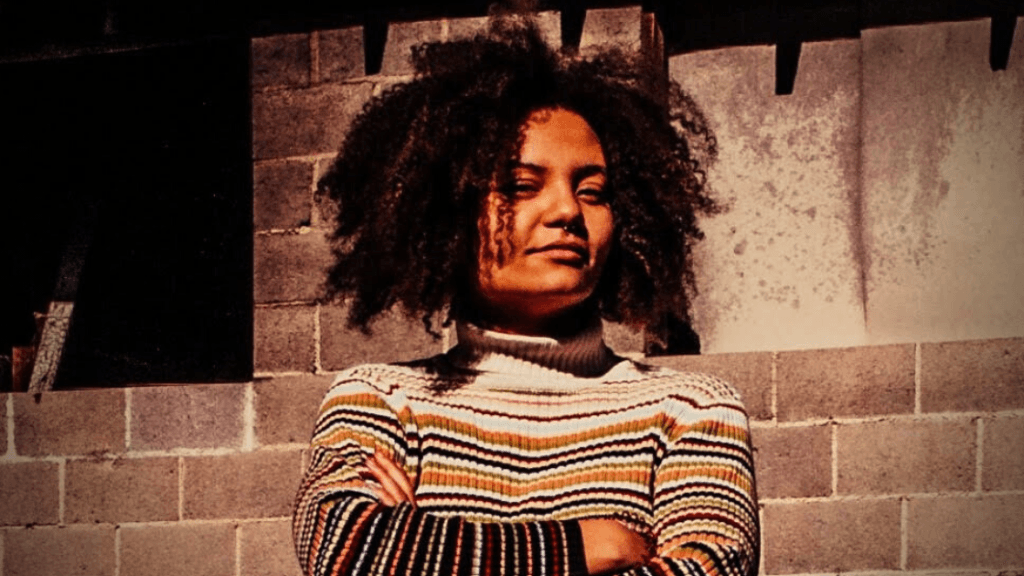 Petrichor is the second album from Bryanna Rain. It's a dark pop-driven album that blends experimental, leftfield and synth-pop elements within an ethereal backdrop that sounds pure and honest from start to finish.
Have you heard Bryanna Rain's Petrichor album? There is no doubt that it is a work of art. An 80's-inspired dark pop album that will get you dancing in no time. The following article and interview will provide you with a better understanding of her. Introducing a prominent member of the female EDM producer community.
The vibe of her new album is almost disco at times, but with a modern twist. I love how it sounds — and trust me as someone who listens to music daily — it's well worth checking out if you appreciate different-sounding EDM music.
With a sweet aspect and dreamy voice, Bryanna Rain's new album, Petrichor, was released this week. In the follow-up to her previous release of Arcade, Aeroplanes in March this year, Bryanna created Petrichor with a specific intention behind it.
Her album morphed into this deep pop drenched in experimental sounds and effects that is a pleasure to listen to, but especially to enjoy the vibe and dance as well. We noticed that it's not only pop commercial music as everybody is doing.
The Petrichor album project has something else as a whole and Bryanna's high level of creativity as a singer and producer is very evident here. You can listen to our full playlist which contains the artist's music, and know more about the artist by scrolling down the page.
---
After taking a hiatus from releasing albums, Bryanna Rain has released Petrichor which is a follow-up and companion to her debut release EPisodes from March 2022.
It contains remixes, bonus tracks, and the lead single Arcades, Aeroplanes (#3 iTunes Netherlands) with a video that aired on MTV and VICE.
According to the producer and singer, this time, she decided to do what she's really good at, which is innovation.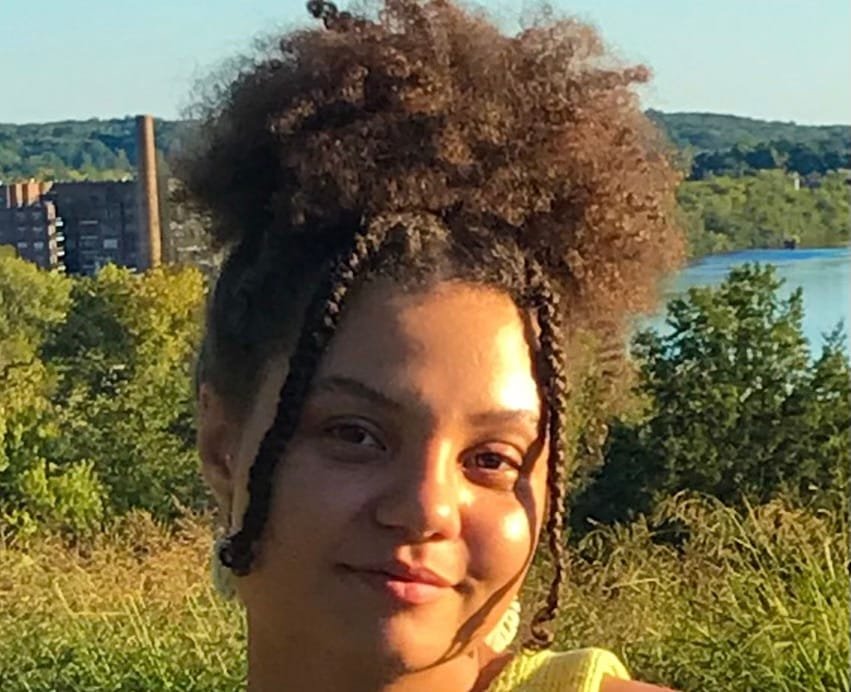 Originally from Richmond, VA, Bryanna Rain is a singer-songwriter and author. She released her first solo EP at the age of 13. Besides that, she has also published a picture book with the New York City-based Tik A Tok publishing company.
She is a graduate of Virginia Tech and is highly passionate about animals, as well as role-playing video games, and the latter has become a significant inspiration for her debut album, entitled "EPisodes". June 2021 marked the release of her debut single on the Exquisite Noise Label, "Blaming Eternia", which is available on Spotify as well.
Exploring a little more about Petrichor, some producers from PopHits.Co made very positive comments:
"We loved Blaming Eternia, but this album Petrichor is innovative, it is an experimental work that combines leftfield synth pop with dark pop and funk at its best. The project offered us about 36-minute journey through the mind of an artist that's not afraid to experiment with the genres she loves, and this is impressive in a world where everyone is producing overly similar sounds ".

PopHits.Co Team
You will find a bit of everything, from video game-inspired tracks to other styles. Some songs on the album have also a spoken word style in them, others start out with a beat that sounds like it's from an old Gameboy game before moving into some 80s vibes as Bryanna sings about washing away her troubles.
The second track is a lot more electronic pop than the first track but still has some funk influences in it. It also features some really cool EDM effects that give this album its own unique sound.
Overall the album is great and for sure will be included in our playlists, you should do the same. Each track has its own unique atmosphere and feels like a perfect fit for working out, just relaxing, for rainy days or long drives on a lonely highway. Check it out, visit her website, her BandCamp follow her on Spotify and don't forget to check out her interview below while listening to one of her songs.
INTERVIEWING BRYANNA RAIN
When did you first become interested in music?
From the womb on…
Please tell us about your artistic name and how you came up with it.
It's a Given.
Can you tell us what kind of music you make? What is the concept? Could you explain it to us?
Disco, Synth wave, and Arcade Foley.
Are there any instruments you can play and which one is your favourite?
Keys, keys, and keys.
As an artist, what do you consider to be your greatest strength?
A deep trust in letting the creative process lead me.
If you were asked to describe your greatest weakness, what would you say it is?
Answering back.
When you make music, what is your creative process?
The music creates me in the process.
Are you influenced by any other artists' music? Are there any artists whose music is similar to yours? Please mention some names.
Yes, and anyone who produces in this genre. Tasmin influenced a cover out of me.
Is there a musician, DJ or producer you admire most?
Too many to list….. but someone like Bob Marley comes to mind as an iconoclastic presence.
How would you describe your proudest musical achievement?
A feeling of complete wholeness and satisfaction.
I'd like to hear about your top performances. Is it a live event, a small or large audience? In what location?
Carnegie Hall
What is the latest project you are working on? We would like to know the title, its meaning when it'll be released, and if it's available. You're in charge of this space, so advertise yourself!
An animated strip called Adventures of B&E
If you could collaborate with anyone artistically, who would it be?
Someone like Tasmin.
Is there a teacher or mentor who has had the most influence on you?
Life and living.
Do you have any experience teaching or mentoring other musicians?
Nobody follows me because I am learning too.
Do you have any strategies for dealing with disinterested or dissatisfied audiences? Are there any tricks you can share?
Those who matter don't mind, and the same thing is in reverse…
Are you more comfortable working alone or collaboratively?
Equal parts.
Are there any venues that you particularly enjoy performing at?
Carnegie Hall was a good room; The Speedway was even more spacious, and Mason Hall was all atmosphere.
How do you stay inspired as an artist?
By waking up each day. Inspiration is everywhere.
When it comes to nurturing your own creativity, how do you do it?
The trick is to keep breathing.
Is performance anxiety something you struggle with? If you have to deal with it, how do you handle it?
If I have to, I'll simply become part of the scenery.
Can you tell us about your cultural background and the inspiration you find in your country or local culture?
Musical in a world of music because it's what colour sounds like.
Do you have a favourite musical genre as a listener, and are there any you dislike?
Two times no, because genres are too wide for specific tastes.
In your own words, how would you describe yourself? Could you please tell us about some aspects of your personality?
It's not in my bailiwick, actually.
Are you planning anything this year or at the beginning of next year? Do you have plans to release any new projects in the near future?
The cartoon I mentioned earlier.
What can we expect about your new project? Is there any surprise or anything your audience won't expect?
Your mileage may vary.
If you have a message for your fans and those who are just discovering you today, feel free to share it with us now.
Thanks for listening, and thanks for any and all support.
There are some artists who are inspired by your art. What can you say to those who admire your art creatively?
Again, thank you for any and all, because anyone inspired by something I create is humbling and deeply appreciated.
---

---

About Author