There's no doubt about it, new music is released every day. Whether you're a music aficionado or...
Recently, there's been an increase in the number of independent artists releasing music. This spike in the...
Interviewing Bryanna Rain: Tuneful Petrichor Album Brings A Dark Pop Drenched In Vibes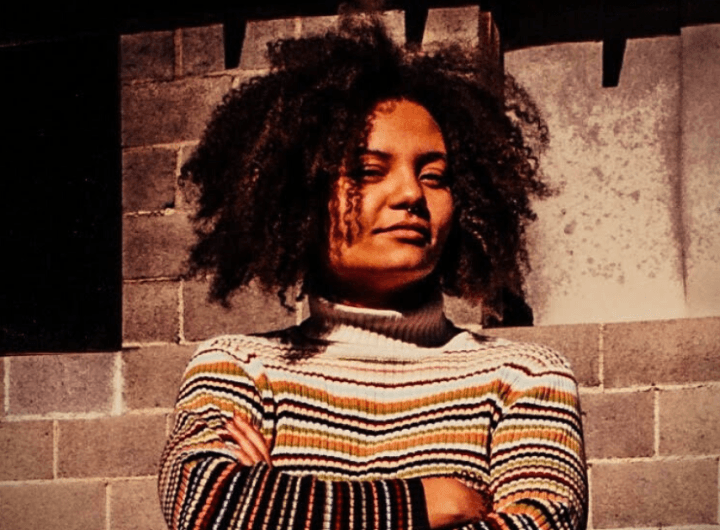 Petrichor is the second album from Bryanna Rain. It's a dark pop-driven album that blends experimental, leftfield...