independent artist promotion
His track "Sabotage" is dramatic, catchy, and euphoric. It's the sound of your favourite hangout spot; the...
Interviewing Bryanna Rain: Tuneful Petrichor Album Brings A Dark Pop Drenched In Vibes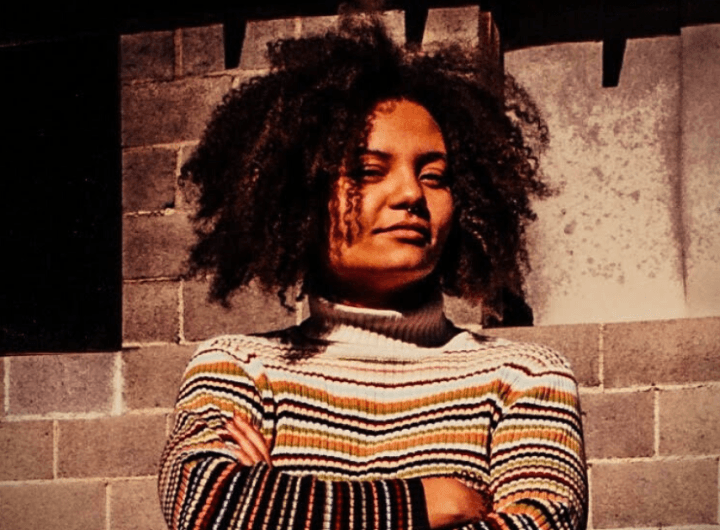 Petrichor is the second album from Bryanna Rain. It's a dark pop-driven album that blends experimental, leftfield...
Her voice paints a rich and colourful picture, while her lyrics flow like they've been written precisely...