What Do You Want by Camila Andrew Reaches International Audiences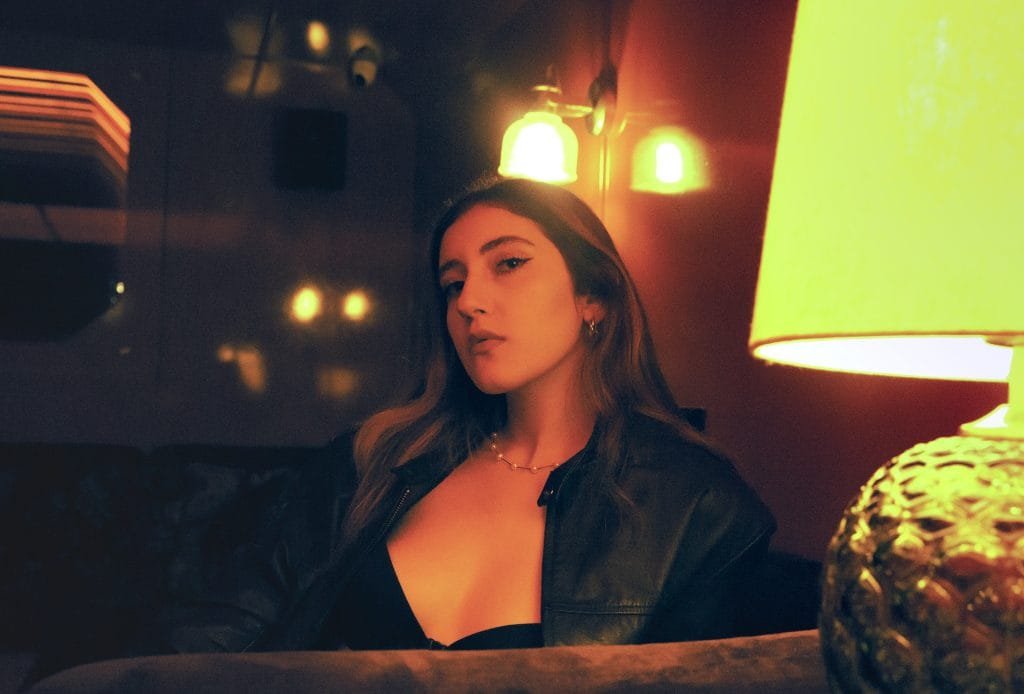 Her voice paints a rich and colourful picture, while her lyrics flow like they've been written precisely for your ears only. Lee a dive into Camila's world and see what she's up to.
Listening to her music is like inhabiting somebody else's mind — it takes you away from the hustle and bustle of everyday life. And with What Do You Want, Colombian-American singer Camila Andrew has finally captured her latest vision in an ethereal single that you'll never get tired of listening to.
"What Do You Want" achieves a pleasant blend of Latin pop, R&B, and chillout music This is a fantastic piece of music, complex but not difficult to listen to in any way.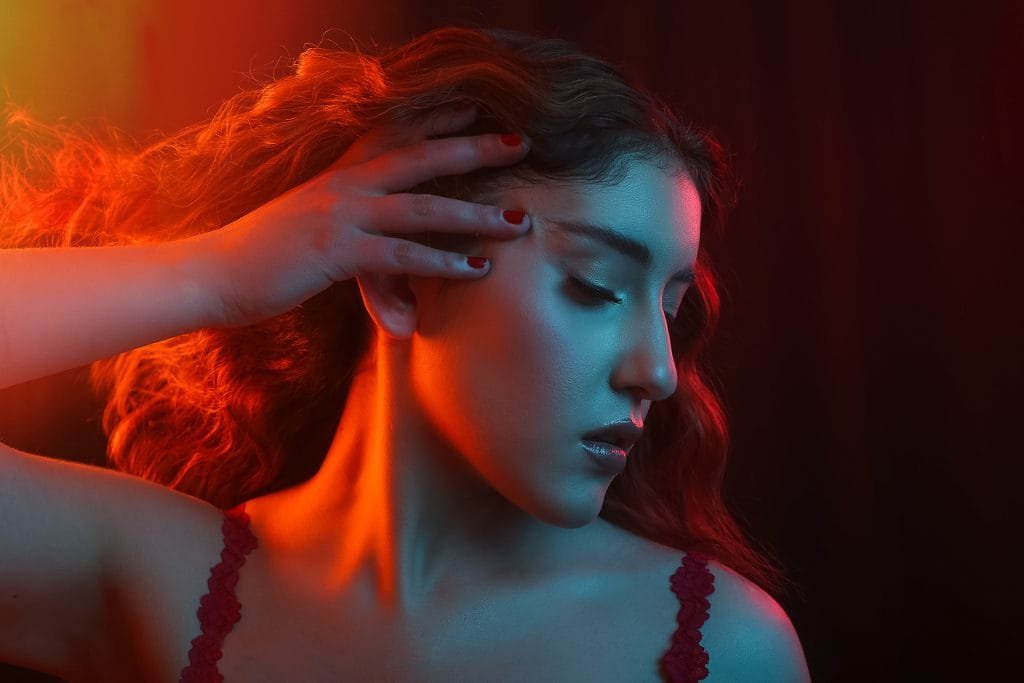 We can say that this project is a perfect example of how her refreshing style of pop/R&B blends perfectly with her soothing tone, making this tune a pure delight.
You can listen to our entire playlist containing the artist's music and learn more about the artist by scrolling down the page.
---
Camila Andrew is a singer and songwriter from Colombia, Bogota, she is also American, it's a mixed family. She's known for her commercial pop, R&B, chillout, great vocals, contemporary vibes and relaxing music.
Her latest single What Do You Want was released on Spotify weeks ago. The song has been reaching international audiences and has received positive reviews from listeners and producers from PopHits.Co in the United Kingdom.
One listener said: "This is a really great tune! It's got a nice vibe to it and I can imagine it being played in any club around the world, the English and Spanish mix are super Latin and modern at the same time."
In my opinion, this song is perfect for those who like relaxing music with a beautiful sound but also want something upbeat enough to keep them moving throughout the day. It's the right one for our playlists.
With fresh, authentic sounds that bind her Latin and American roots, Colombian-American singer and songwriter Camila Andrew takes her listeners on an unforgettable musical journey.

In 2017, the musician broke into the Bogota music scene when she launched her career with an eclectic mix of R&B, funk, and Latin music. She has been on an artistic journey since then as a performer and composer.
Andrew participated in a number of festivals in 2019, including Libélula Dorada Blues and Jazz Festival, Voces del Jazz in Cartagena, and Indie Week in Toronto, where she received Best International Emerging Artist.
Aside from Chester Live's 'Online and Live' Festival in 2020, she also performed at other international festivals. With her new sound, Andrew is, for sure, set to make waves in the music industry in her next releases.
Let's now take some time to listen to her portfolio and make sure it's not something we want to lose as it's too good to go without it. I encourage you to check out her music, watch her music video, visit her YouTube, and follow her on Spotify.
---

---

About Author