Groove Music: Check Out Son Savage's Charming Synthpop Single Superglue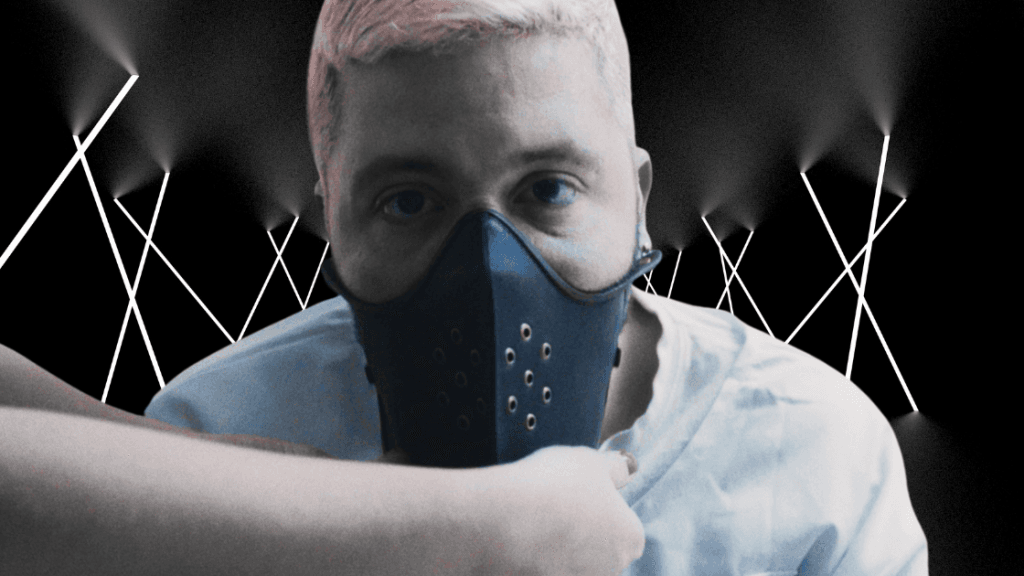 The synthpop trend is in full swing, and you may be wondering why we are featuring Superglue by Son Savage. We'll get to know him better together!
Shouldn't I just be recommending my favourite bands? Nope! There's no denying the popularity of synthpop music in pop culture nowadays.
The eighties-flavoured track Superglue has something for every type of music fan, with its funk guitar riffs and unapologetic use of danceable synths.
Son Savage's beat is reminiscent of the popular video game-style music videos that are so big right now. It features a catchy chorus that is reminiscent of today's top hits on the radio but with a distinctly different sound.
This reminds me of the formula used in Dance Monkey by Tones and I, which keeps on coming back to me. It's quirky, fun, and something you'll want to share with friends – just like most of today's hits.
You can listen to our full playlist which contains the artist's music, and know more about the artist by scrolling down the page.
---
There is no doubt that Son Savage is an important new voice with an important story to tell. He is destined to leave a lasting mark on music with his anthemic, high-energy pop music. The Lebanon-born, Dubai-based artist has collaborated with artists from Europe to Los Angeles, creating an infectious, one-of-a-kind style.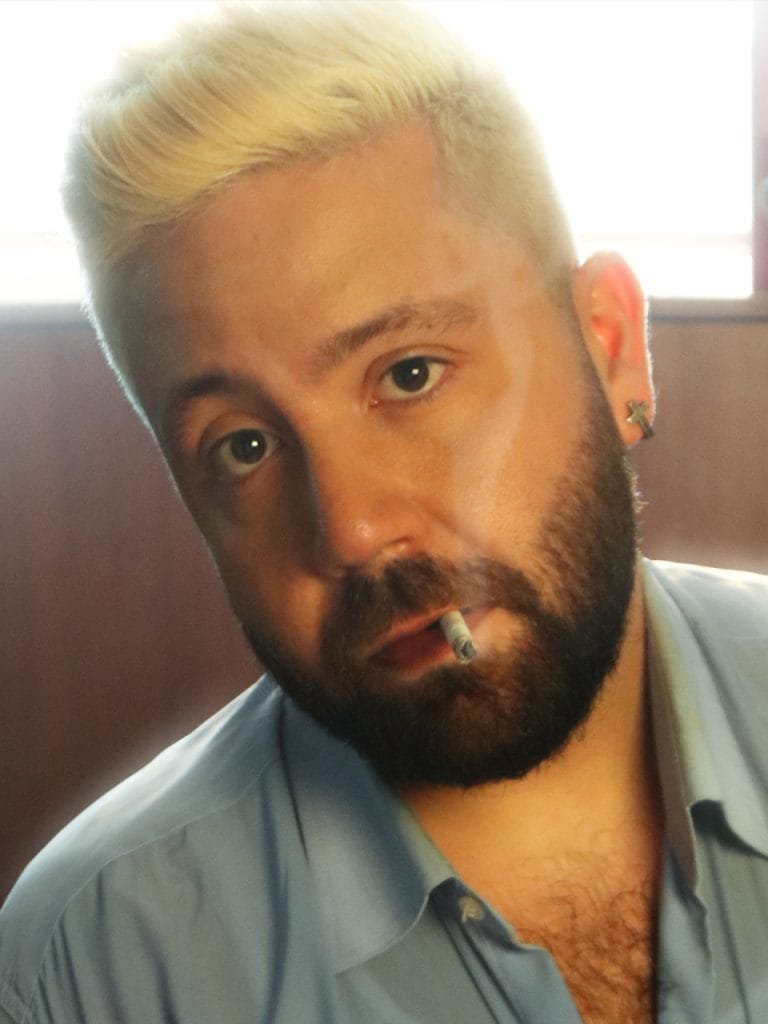 Through memorable melodies and hypnotic rhythms, his music explores the dualities of modern life. Son Savage's true passion has always been music, but he has spent most of his adult life working in the corporate world until the August 4 Beirut Blast devastated his hometown in Lebanon.
Faced with the fragility of his own life, he decided not to waste another moment, and pursued music wholeheartedly. The River was Son Savage's debut single months ago, and he is well on his way to establishing an international fanbase.
With incomparable conviction, he sings about love, loss, and madness in the tracks of his full-length debut album in 2021.
Love Therapy was the lead single from the album Folie A Deux. Son Savage did not only compose, but also produce, and perform all the tracks on the album. He also acted and directed the video.
Son Savage is a synthpop artist who hails from the United Arab Emirates, and he recently released a single called "Superglue."
The song has a very 80s vibe to it, with funky guitar riffs that move along at a danceable tempo. The vocals are also catchy and well-produced—they are smooth and clean, with just the right amount of reverb to give them that 80s vibe.
The video is also done in an old-school video game style, which is a nod to the inspiration for the song: Son Savage's love of video games. This makes for an interesting combination—the retro aesthetic of the song complements its retro sound quite well.
Also, the video is aesthetically pleasing, though perhaps a little less produced than the audio track, which is outstanding.
If you're into electronic music or just looking for something new to listen to at work or on your commute home from work, give this one a shot! Check it out, visit his website and follow him on Spotify.
---

---

About Author