Interview: Light Me Up by Micki XO Is A Superb Piece Of Dream Pop That Brings Electronica And Emotion Back To Pop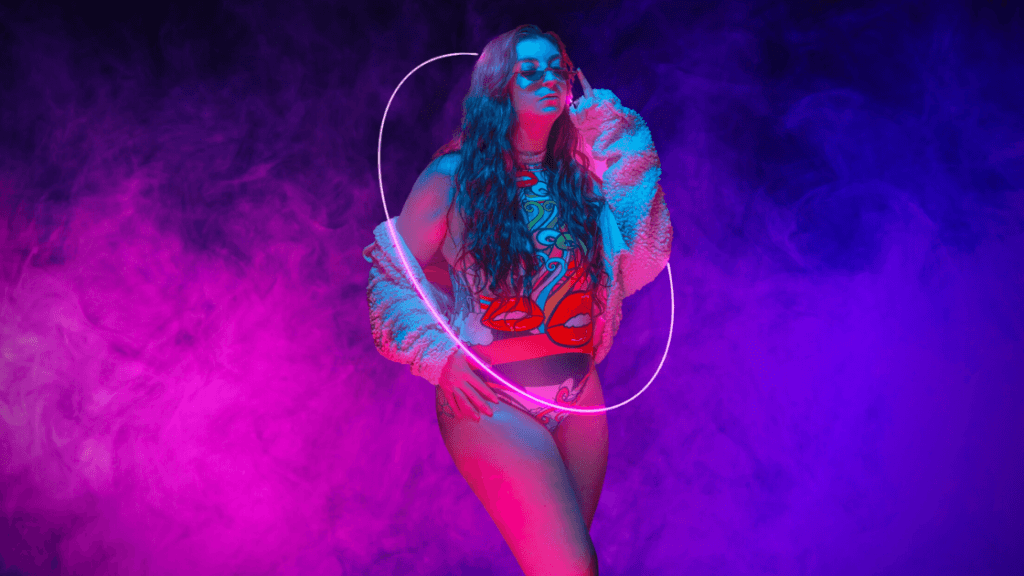 Micki XO is a Portland-based independent artist who has been making music for some years now. The title track of her latest release "Light me Up", marks her comeback after a long hiatus through personal hardship, and it's time to check out her great interview with SuperPop.TV.
"Light me up" is a perfect example of what she has to offer on this fresh new record – good and versatile music! Micki XO could blend EDM in a vocal dance style sound, with dream-pop, and while dream-pop is already a well-known term, it didn't always have this definition.
Dream-pop is described as a music genre that has ethereal sounds combined with pop music, singer-songwriter vibes or art rock styles. Depending on the artist it includes characteristics from the 70s and 80s psychedelic rock and glam rock.
In this case, Micki XO's latest single isn't a crazy rock song from another planet, Light Me Up is more EDM, but soft, which takes the listener on an emotionally rich journey that combines elements of pop, electronic effects and alternative sounds. There is something for every music lover in this superb piece of music.
You can listen to our full playlist which contains the artist's music, and know more about the artist by scrolling down the page.
As mentioned, Micki XO's single "Light Me Up" is a dreamy, compelling piece of pop that brings electronica and emotion back to the genre without any cliche.
The single has an understated, almost minimalist sound that's unlike anything you've heard from the artist before.
It's a departure from her previous work Moonlight, in that it explores more of a dark-pop sound than what she was known for before.
The track opens with Micki singing in her signature sultry and sexy tone over a minimalistic bass chord progression. The song gets more intense as it goes along, building through layers of synths and electric guitars and keyboards until it reaches its climax: a massive drop that explodes into an electric guitar solo.
---
Micki explains that the song was inspired by her experience with mental health last year:
"I was at my lowest point when I wrote this song, I wasn't feeling myself, and didn't know how to get out of my head. I couldn't even write music because I felt like everything around me was broken. But then I realized that I could still create something beautiful if I just let go."

Micki XO
The vocal delivery is what really sets this song apart from other dream-pop tracks out there today. Micki's voice sounds like an angel from heaven singing directly into your ear; it's ethereal and beautiful without being overproduced or processed too much by auto-tune effects like some artists do nowadays.
She sings with emotion but also restraint so that she doesn't overpower the rest of the track musically speaking; instead, she lets her passion come out through her lyrics and the results you will have to confer by yourself. Check it out, visit her website, watch her music video, watch her interview and follow her on Spotify.
---
---

---

About Author