Interview: Singer Dorian From Baltimore Is The One Who Can Break On To The International Scene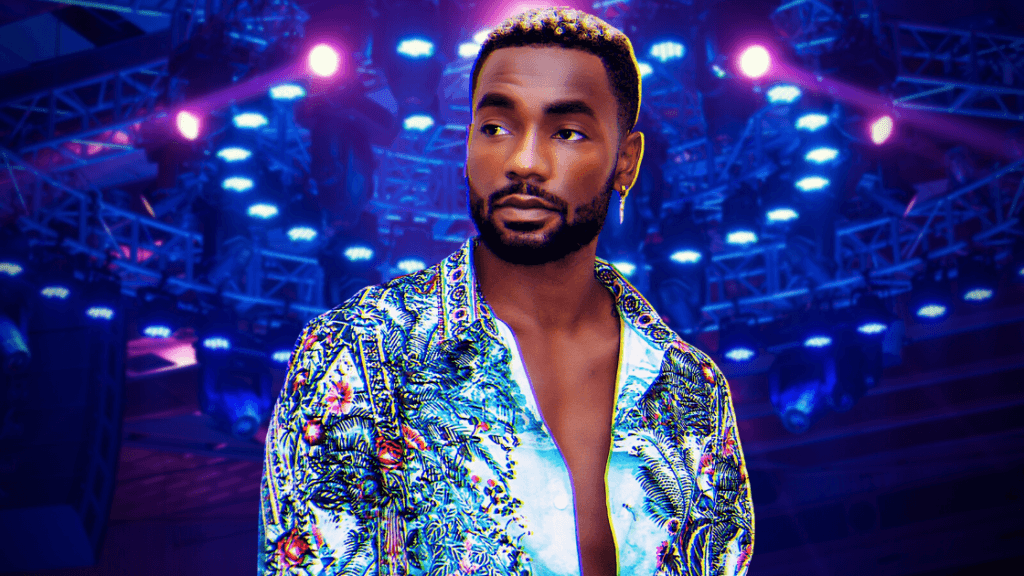 We've been looking at some of Baltimore's best up-and-coming artists and in this interview, we chat with Dorian who's making waves in the synth-pop scene.
Let me introduce you to Dorian, a singer from the United States, MD. With his vocals coupled with captivating lyrics and creative mixing skills he definitely should not be overlooked. As a result of his success and the attention he has received, he has been compared to Michael Jackson's pop phase.
The synth-pop artist Dorian is making waves in the current independent music scene. With an indie electro-pop style and his recently released single Do Ya, the singer-songwriter is sure to be breaking new ground in 2022.
You can listen to our full playlist which contains the artist's music, and know more about the artist by scrolling down the page.
There is no doubt that Dorian is back on the music scene with his next EP release "33" and the launch of a brand new single called "Do Ya"!
I challenge you to throw away everything you thought you knew about Dorian the artist, because it may not be accurate anymore. It is his innovative nature, as well as his ability to be creative, that makes him so powerful.
In addition to the announcement and release of this single and his EP's production, Dorian has also been promoting his album, which was released in May, called "The Arrival", alongside all his career development. A lot of positive results have been achieved by Dorian through his hard work.
---
A new music project is being promoted by Dorian at the same time! Even though both projects will show off the many sides of the artist, "Do Ya" is a record many won't expect.
We can say that this track is a tuneful composition full of energy and wonder, which makes "Do Ya" a great piece of music. You'll want to add this upbeat and fun dance right now to your "Dorian Favs" playlist!
Another surprise project Dorian has announced is 33, a 3-track EP expected to be released later next month. The number 33 represents Dorian's age; therefore, it is very meaningful to him.
In addition, it marks the 3-year anniversary of his first ever music release "Any Thing Goes". Not only is Dorian at his best on this EP, but he is also at his most vulnerable and honest. Check it out, watch his music video and interview, and also follow him on Spotify.
---
---

---

About Author