If you're a fan of pop EDM music, then We've got the perfect playlist for you. This...
There's no doubt about it, new music is released every day. Whether you're a music aficionado or...
Non-Player Character by Brendan Bradley: Virtual reality technology and innovation are revolutionizing musical performances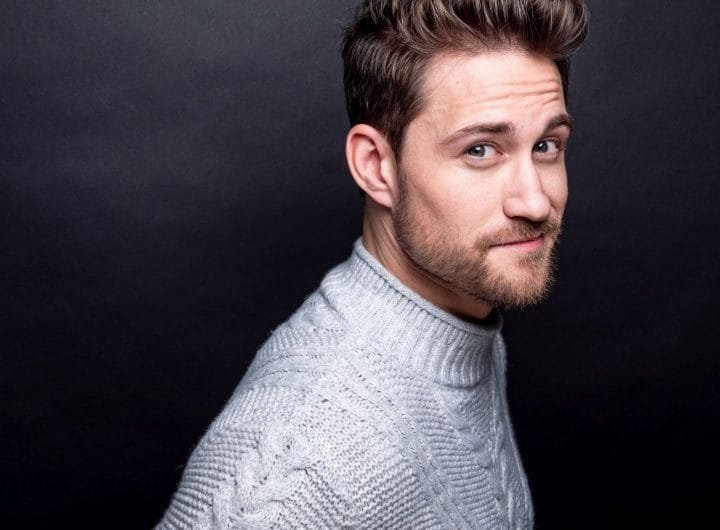 Actor and Dream pop artist Brendan Bradley's single "Reprogram Me" is a track that represents a real...