Dive into the ever-evolving pop music scene and discover the rich culture and diverse music styles that...
The multi-talented singer, songwriter, and artist, REALMA, is a living breathing reminder of the vibrant nature of...
Prominent And Rhythmic Pop Songs To Listen To When You're Searching For Fresh Music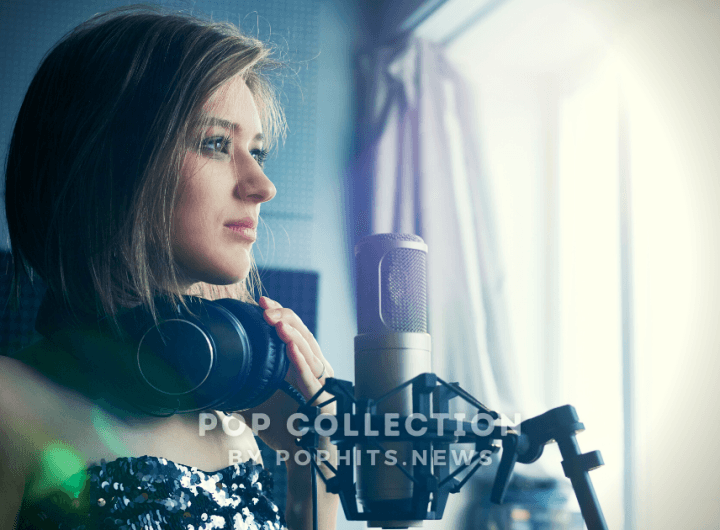 Your consideration of many pop songs is likely to have been similar to ours as well. We...