Interview: Flame' by Thomas Bernard Howard – The Dream Pop Masterpiece We've All Been Waiting For
Immerse yourself in the entrancing world of Thomas Bernard Howard, the New York-based independent artist who's stirring up the music scene with his unique blend of dream pop, indie melodic pop rock, and shoegaze.
Hailing from New York, United States, Thomas Bernard Howard has been captivating audiences with his unique blend of dream pop, rock, and shoegaze. His latest single, "Flame," showcases his ability to create a mesmerizing soundscape that transports listeners to a world of euphoria and relaxation.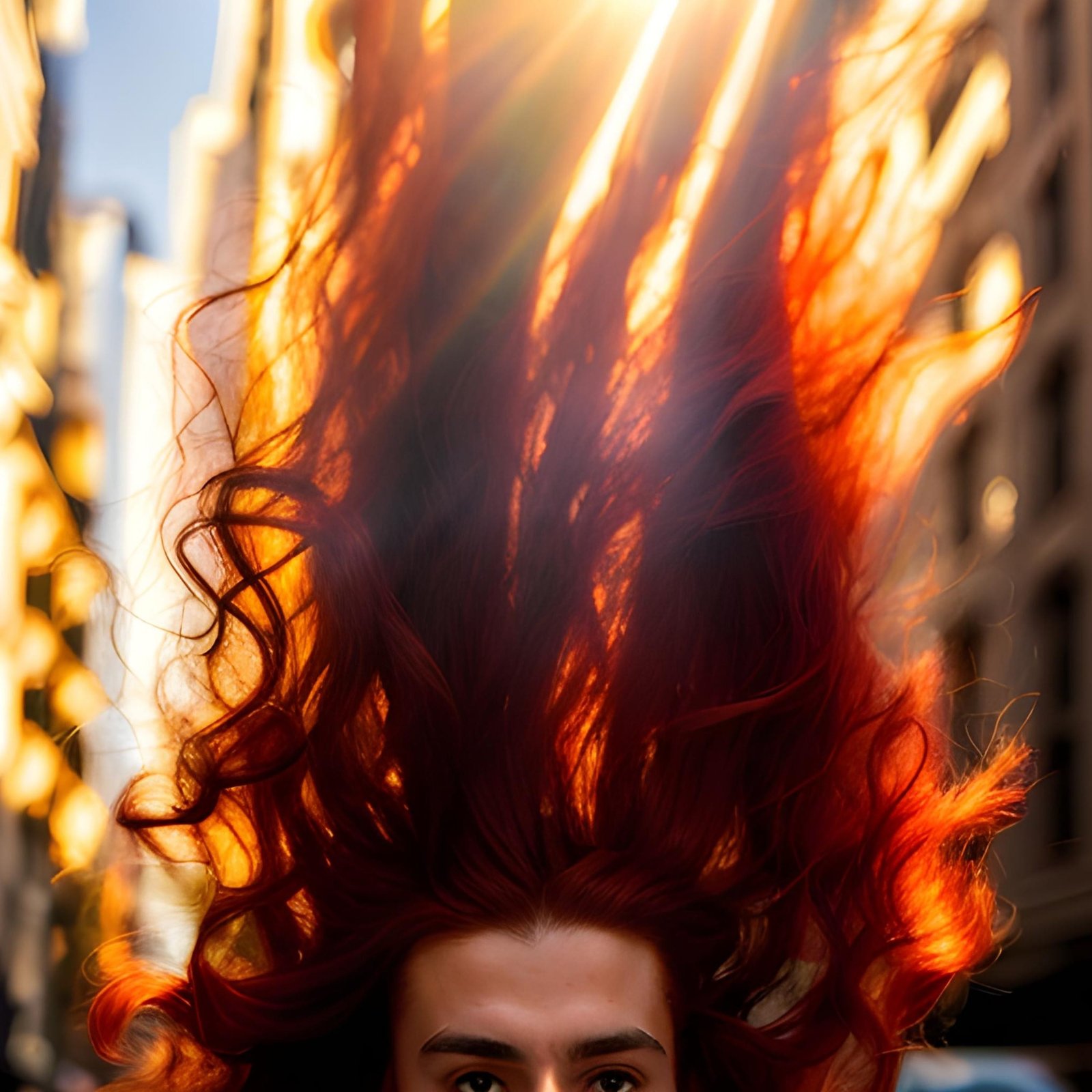 Thomas Bernard Howard's music can be described as a contemporary avant-garde take on the sound of famous artists like Beach House and Slowdive.
The single "Flame" is a testament to his experimental general approach, combining smooth male vocals with art pop elements and a cinematic soundtrack feel. The result is a chillout anthem that is perfect for fans of US-based and Europe pop culture.
You can listen to our full playlist which contains the artist's music, and know more about the artist by scrolling down the page.
---
What makes Thomas Bernard Howard's music truly enchanting is its profound capability to craft an entire universe of experience, pulling listeners into an atmospheric journey of meticulously curated sound and emotion. A particular quotation beautifully encapsulates the raw essence of his sonic creations: "Thomas Bernard Howard's music is akin to a calming, comforting embrace, enveloping listeners in a harmonious chorus of luxuriously rich melodies and truly otherworldly soundscapes."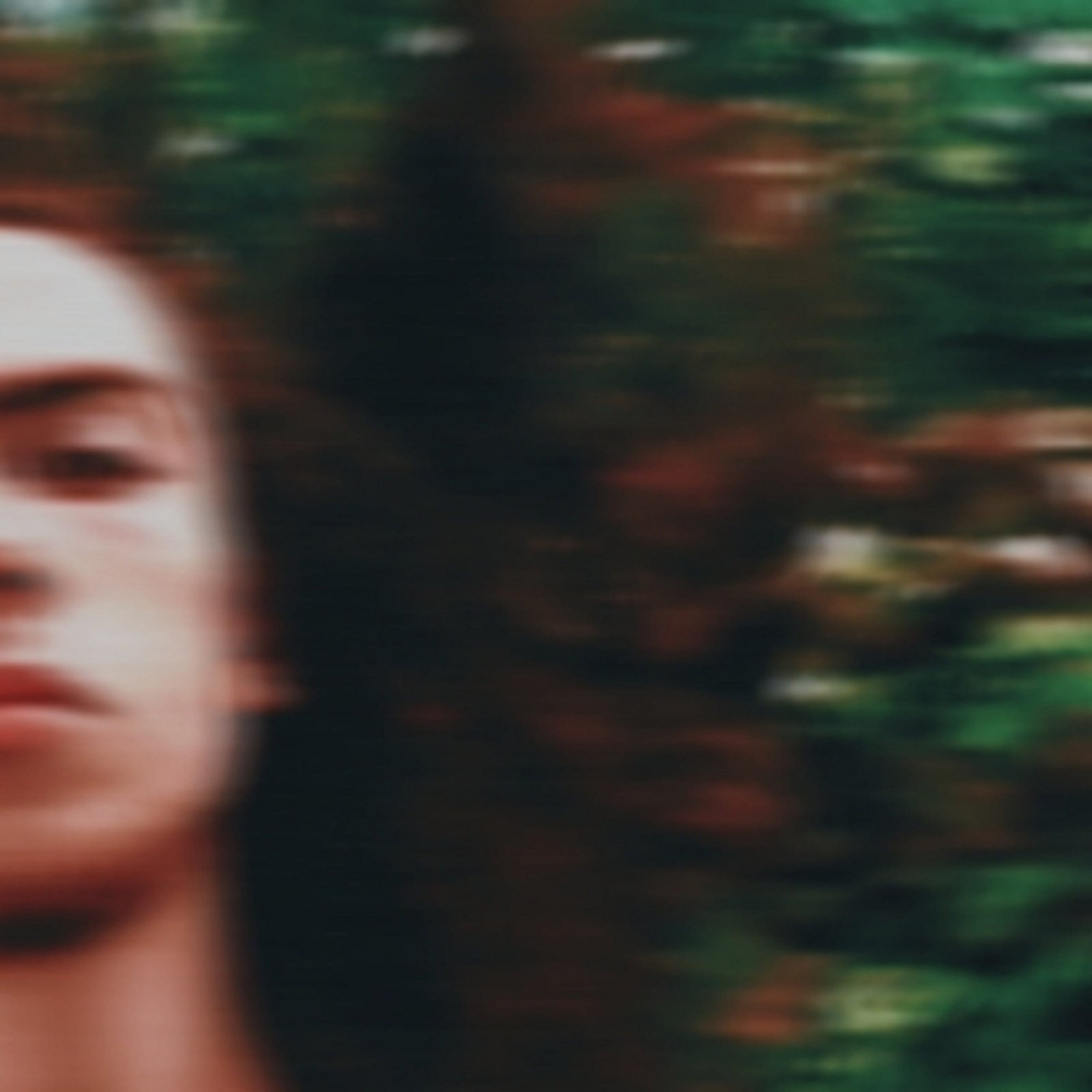 This testament of appreciation underscores the exceptional calibre of craftsmanship permeating Howard's music, a reflective mirror of his singular depth of talent and dedication to his art. His debut single Roses is a perfect example of that.
Emanating waves of ripples within the vast ocean of the indie music scene, it comes as no surprise that his impassioned compositions have struck resonant chords with music enthusiasts, industry critics and peers alike. A luminary in his own right, Howard's emotive incantations whisper of a burgeoning legacy inked in the annals of indie music trajectory.
If you're a fan of relaxing, atmospheric tunes, you owe it to yourself to check out Thomas Bernard Howard's music. Watch his interview below, visit his website, follow him on Spotify, and be sure to like and listen to our playlist featuring his work. You won't be disappointed by his unique blend of dream pop, shoegaze, and indie melodic pop rock.
In conclusion, Thomas Bernard Howard is a rising star in the world of independent music. His single "Flame" is a testament to his talent and his ability to create breathtaking soundscapes that leave listeners yearning for more. Don't miss out on this incredible artist – be sure to follow his journey and support his music.
---

---

About Author