When it comes to the world of music, finding a true gem can be rare. That's why...
Immerse yourself in the entrancing world of Thomas Bernard Howard, the New York-based independent artist who's stirring...
Unleashing the Darker Side of Tropical Pop: Mandarina's Upcoming EP is a Must-Listen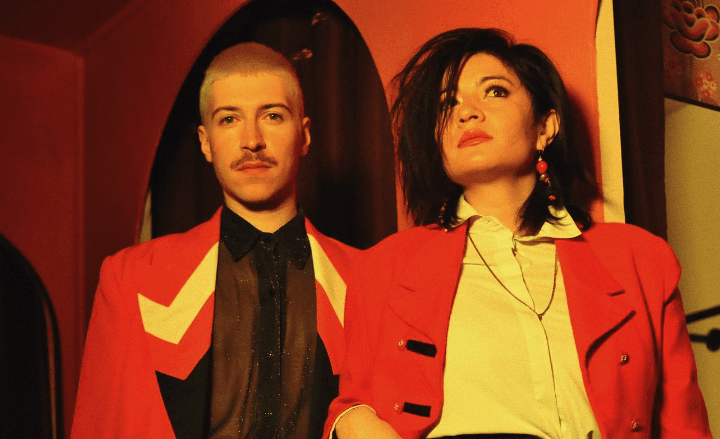 Mandarina is a musical duo comprised of Paola, a Colombian native with a background in theatre, and...