A New Superhero: Why LA-Based Pop Singer Shihori Is About To Break Into The Global With Harmonizer
Shihori is already a pop superstar with a million hits under her belt and is ready to kick off her career in the US with one of her latest singles, "Harmonizer".
The US independent pop scene is changing, and Shihori is leading the charge! As an Asian pop culture icon in Japan, she has written over 100 songs for J-pop artists, TV anime shows, and video games. In 2018, she relocated to the US to explore opportunities in America—and she has been making her mark ever since.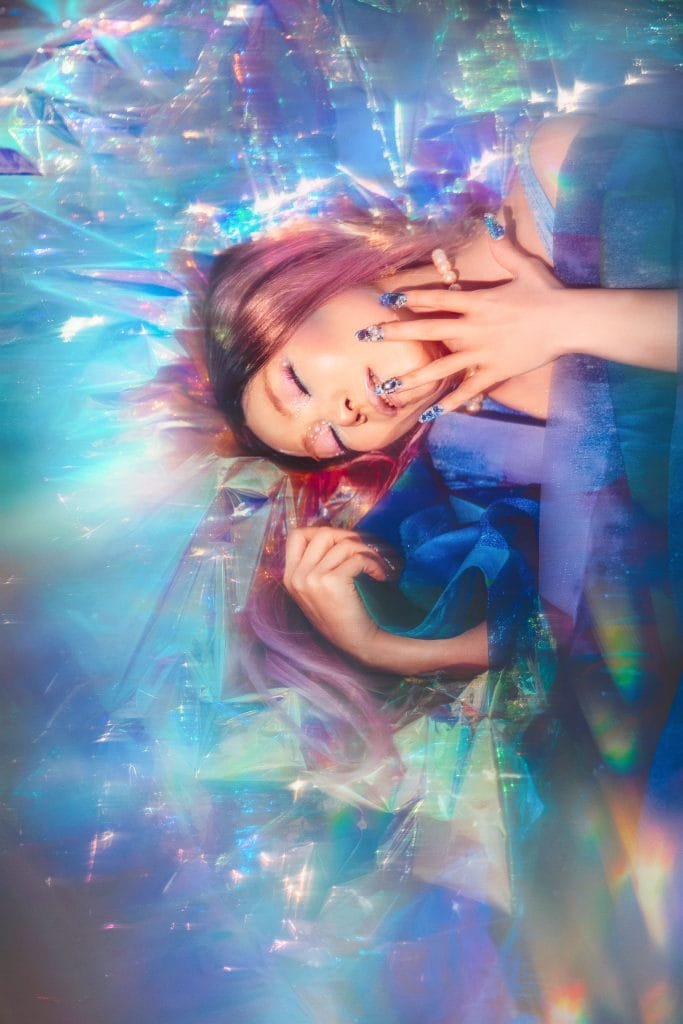 Shihori's style is best described as pop with a contemporary R&B and soul touch. Her voice is soothing and relaxing, but it also has an edge that sets her apart from other female vocalists in the genre.
She released Harmonizer in America weeks ago, but it is not her first English song. The song is about embracing who you are despite any challenges or obstacles you may face—whether it's being deaf or having Asperger's syndrome like Shihori does herself!
You can listen to our full Romantic Pop Songs playlist, which contains the artist's music, and know more about the artist by scrolling down the page.
---
There is no doubt that Shihori is a real superhero! There is more to it than just voice, lyrics, and music. It is about life's challenges and how we overcome them using our superpowers to achieve our dreams.
The singer is, for sure, the manifestation of what young people of the world desire to be, a true warrior.
As a lover of Anime's adventures, Shihori said that she decided to move to the US for a special reason: "I wanted to be closer to my fans and have more opportunities to perform live." She added that she also wanted to take advantage of America's "positive vibe" and "empowerment mindset."
Shihori believes that her unique personality will appeal to audiences in both Japan and America, and reach Europe by itself, especially because many people have been tuning into anime lately—and it just so happens that she herself has been part of the anime community for years!
If she keeps making great music as Harmonizer, there's no doubt that she is at her full potential already! This single is the perfect blend of pop and soul—the kind of song that will make you feel good about yourself but also challenge you to think deeper about what it means to love others how they really are.
It's fun and danceable, but also has a message of acceptance and self-love that makes you want to listen again and again.
Harmonizer is sure to appeal to fans of J-pop artists like Utada Hikaru or Ayumi Hamasaki, contemporary R&B artists like Beyoncé or Rihanna, contemporary soul singers like Erykah Badu or Alicia Keys, soul pop singers like Jill Scott or India Arie, and obviously, it's easy listening, radio-ready.
The thing that is noticeable from what is being said is that Shihori's music is appealing, not only for listeners but also for film and television studios. It will reach a wide audience. It would be great if Netflix used her music in their productions. Check it out, watch her music videos, visit her website and follow her on Spotify!
---

---

About Author