Interview: The Official 4PM Is the Perfect Artist for Those Who Love R&B, Soul and Pop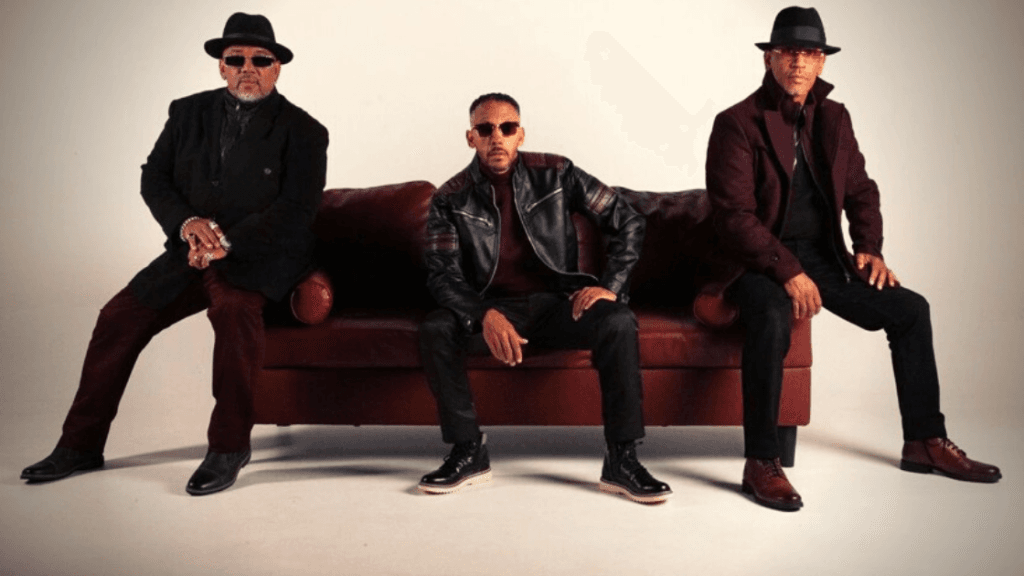 The Official 4PM is the perfect artist for those who love R&B, Soul and Retro Pop. Their latest single "Some of the Time" has been heard worldwide via Spotify, Pandora and other streaming platforms. Let's check it out and learn more about them!
In 1991 Roberto Pena Jr., Larry McFarland, Martiz (Marty) Ware and Reney (Ray) Pena formed an Acapella group named "IV Real". They started competing in talent shows in and around Baltimore Md.
Performing one of their original songs at a party in NYC in 1994, the group caught the attention of a record label executive and just a few weeks later they were signed to a deal and in the studio recording material for their very first album under the new name "4PM" which is an acronym for For Positive Music.
As I know you must be curious about their history, I will leave you with this playlist to listen to while reading. You can also check out their interview at the end of this article if you enjoyed this story!
You can listen to our entire playlist which contains the artist's music, and learn more about the artist by scrolling down the page.
---
In February of 1995, 4pm successfully secured the #8 spot on Billboard's Hot 100 with their debut single "Sukiyaki" which was on the subsequent debut album entitled "Now's The Time" (Next Plateau/Polygram Records) The record was certified gold in the U.S., Canada and Japan and certified platinum in Australia.
The group immediately embarked on an international tour performing for audiences all over the globe. At 1997 4pm released their 2nd studio album "A Light In The Dark" (Next Plateau). The single "I Gave You Everything" peaked at #67 on Billboard's Hot R&B/Hip Hop singles chart.
The group's label Next Plateau and its parent label London Records parted ways and caused 4pm to get lost in the shuffle of that separation.
At that time Martiz Ware decided to leave the group and relocated to the West Coast where he enjoyed a successful career as an administrator for one of California's top universities and has also followed his calling and became a pastor of his church.
After a brief hiatus Roberto, Larry and Ray released their 3rd studio album "For Positive Music" (4pm Records) in 2000 and "Sweet Soul" (Pony Canyon International) in 2001. Sweet Soul was exclusively released and sold in the Asian Territory. The group went on to tour almost every major city in Japan for another couple of years and in 2003 Martiz joined them for what would be their final concert tour with all 4 members of the original 4pm. In 2004 Roberto, Larry and Ray returned to Japan for a brief tour that would be their last for a long period of time.
In October of 2009, 4pm visited Martiz Ware in Los Angeles for the 10th anniversary of his wife's dental practice. Reunited once again they perform at the anniversary celebration and they also crashed a wedding reception and surprised the bride and groom with an acapella performance of "For What More" (Now's The Time/Next Plateau), an original love song that was written by Martiz. Inspired by that weekend's reunion and performances the 4 decide to work on new music and prepare a comeback album to be released in the spring of 2020. That year marked the 25th anniversary of the year that their debut single Sukiyaki topped the charts worldwide.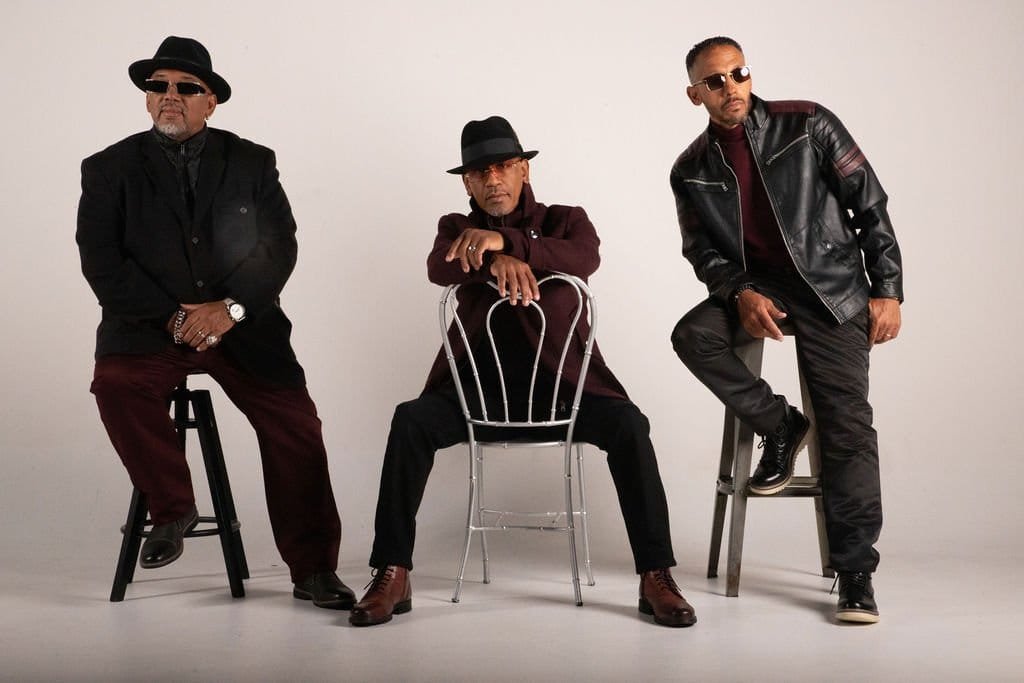 Upon return to the East Coast 4pm got in touch with James (JB) Bailey of Red Room Recordings in Wilmington DE to discuss plans for recording a new Album. Planning and songwriting commence but in February of 2020, the Covid Pandemic shut down everything for the next year and a half. During the shutdown, Red Room Recordings undergoes major upgrades and renovations and 4pm began writing new original material, revamping older unreleased songs and cutting pre-production demos in studios that both Ray and Larry have built in their respective homes.
In July of 2022, a call is made to JB of Red Room Recordings and in August of 2022, 4pm began working on their latest project "A Song For Everyone", a self-explanatory album title as well as the name of a future single that will be featured on the project.
On December 16, 2022, The Official 4pm will release the first single and video for "Some Of The Time" (The Official 4pm records). "Some of the Time" is a silky smooth R&B track with great vocals and a nice bump to the track that will have you dancing to it.
It's a song about the ups and downs of normal relationships but the overarching message is to stick it out and stay together no matter what. Anyone who is or ever has been in a serious relationship can relate to this song.
Now that you know a lot about the band, look for it on all music and video streaming platforms. Visit the band's website and follow 4pm on all social media platforms @TheOfficial4pm.
---

---

About Author