The Luminous Bridge Between Cinematic Classic Music And Pop by Julian Petrin
Cinematic and Ambient music opens your mind and helps you to relax. It's an emotive and atmospheric musical style, which is known for creating a wide and expansive soundscape.
Julian Petrin is an independent cinematic pop music producer based in Germany, Hamburg. Petrin's latest single, Moonrays, is a beautiful ambient track with a nostalgic soundscape that evokes feelings of euphoria and relaxation.
The track begins with a simple melody, which then builds into layers of synths and drum beats, making it possible to enjoy a proper experience of listening to the song, not only playing it without paying attention. Try it yourself, reserve a moment just to listen to Petrin's songs with your best earphones. It's definitely worth checking out!
The effects add to the dreamy atmosphere of the song by providing a relaxing counterpoint to the catchy melodies. Moonrays is a perfect example of how electronic music has evolved over time: it combines traditional instrumentation with modern production techniques to create something that sounds timeless but also fresh and new!
The blend goes from classic music to EDM and the formula is perfect. The producers from PopHits.Co just loved it and guarantee you will love it too. You can listen to our full playlist below, which contains Petrin's music, and know more about the producer by scrolling down the page.
In a broader sense, Petrin is a pioneer in cinematic pop, music that reaches a wider audience with ambient elements and soundtracks.
Opening up to a larger audience may take time until the right moment arrives. Julian Petrin has been creating musical themes for more than three decades, which have now been republished piece by piece.
A neo-classical composer who combines compositional ambient with downtempo electronica, Julian Petrin's music draws inspiration from a variety of genres. Being raised in jazz, he fell in love with the Impressionist movement as a pianist student, and as a result of the influences of artists such as Jean-Michel Jarre, Ryuichi Sakamoto and David Sylvian.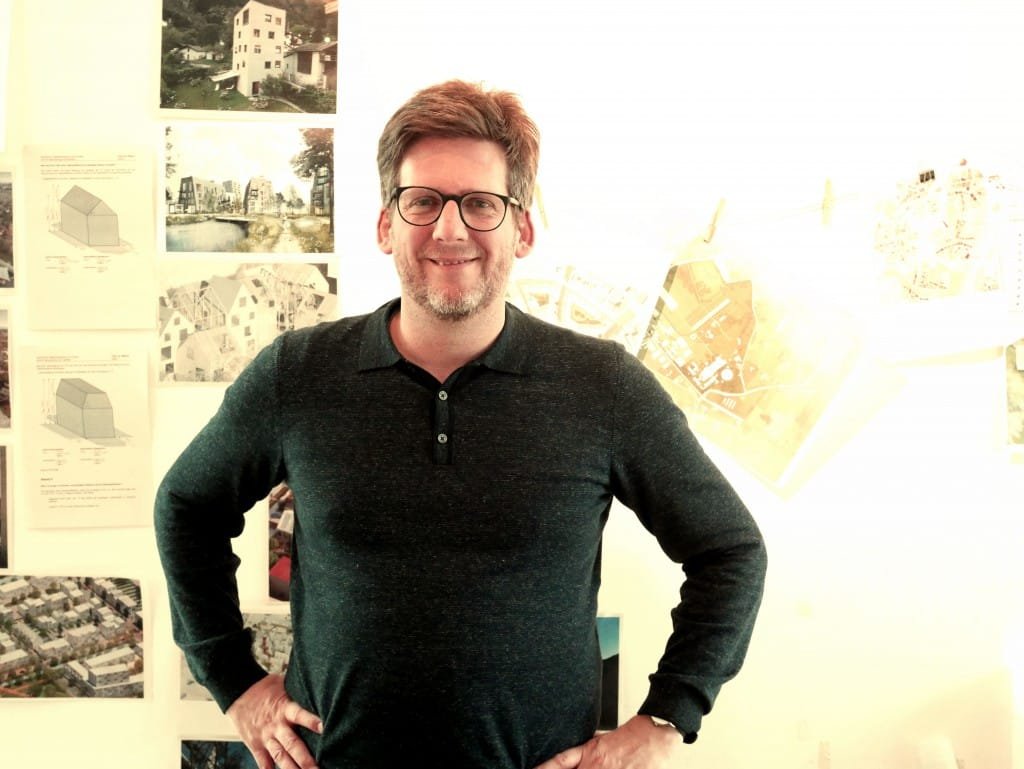 Niklas Paschburg, Grandbrothers, and Rone ore Bayonne are among the artists whose music is similar to his masterpieces. His work is diverse, the idea of urbanism has been part of Julian Petrin's life throughout his journey – working for more than 25 years – and his music.
It was in the early 1990s that he wrote electronic stage music for independent theatre groups based in Munich after he founded his first band in Düsseldorf during the 1980s.
Raphael Marionneau and Mercedes Benz Mixtape, as well as the Label "i:deology" all released tracks written by him in Hamburg from 1993 onwards.
The catalogue of songs he created over the past thirty years reflects the decades from synth-pop to today's diverse ramifications of electronic instrumental music – now being re-edited, remixed and published in stages. "Les Folies," his latest release, invites listeners to take a glimpse of spring. Check it out and follow the artist on Spotify.
---
About Author